Congratulations, Mike!
Sunco's President Nominated for Canada's Entrepreneur Of The Year Award

Congratulations to our President, Sean Schoenberger!  He is a finalist for Canada's Entrepreneur Of The Year® 2022.
We are beyond thrilled for Sean, and from all of us at Sunco – Congratulations!
Read the EY Press Release Here
Sunco Expands Client-Centric Holistic Services Approach with Acquisition of IT Managed Services Expert Isosceles Business Systems
EDMONTON, AB, April 5, 2022: Sunco Communication and Installation, one of the leading independent business systems integrators in Canada, has announced that it has acquired leading Kootenays IT service provider Isosceles Business Systems.
The acquisition will add a new range of products and services to Sunco's suite of offerings while helping the company further expand its footprint across Western Canada. Isosceles' full team will join Sunco as a part of the acquisition.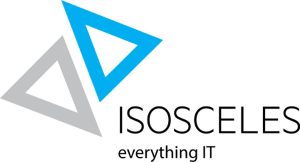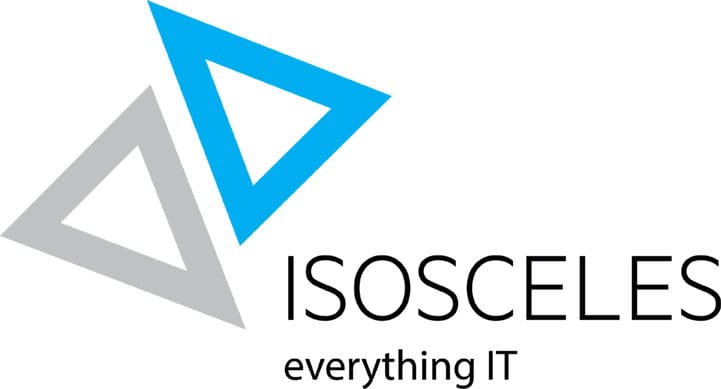 "This is an exciting day for Sunco, our employees and our clients as we continue to deliver on our commitment to being the most trusted partner for our customers," says Mike Schoenberger, Chief Executive Officer and Founder, Sunco Communication and Installation. "Much like us, Isosceles has built a decades-long reputation for solution-oriented services and extensive product knowledge, and their expertise will be invaluable as we grow in areas like managed services and IT support as well as the B.C. market."
For more than 20 years, business customers throughout Alberta, Western Canada and across the country have turned to Sunco for the premier service and support, helping them adopt the secure, flexible, scalable and personalized services they need to succeed. As a preferred partner to all of Canada's leading business telcos, Sunco has differentiated itself as a go-to systems integrator that utilizes a collaborative approach to client engagements to identify and implement the best customized solutions possible for their business needs — often at preferred rates and with personalized, high-touch support.
Founded in 1996 Isosceles began as a high-school hobby business for founder and CEO Ryan Doehle, servicing small business customers throughout the Kootenays that required computer support and servicing. Since then, the company has expanded to locations in Fernie and Cranbrook, growing its capabilities in areas like networking and servers, hardware support, VoIP, cloud services and home and business automation. The company has become an authorized partner to many large service providers in Western Canada, including Shaw Business, Telus, Microsoft, Mitel and Bell.
"From day one our goal was to provide a higher level of service and better product expertise and support than what was available in this area of British Columbia. Nearly thirty years and countless positive client relationships later is a testament to our ability to deliver on that promise, and to constantly look for new ways to better serve our clients," said Ryan Doehle, founder and CEO, Isosceles Business Systems Inc.
"By joining the Sunco team we are taking the next step in that evolution by drastically expanding our ability to serve our current customers and bringing new capabilities to Sunco's customers as well," adds Doehle. "I'm very excited for what this combination of expertise and shared dedication to client service will mean for both our current and future clients."
Sunco has experienced significant growth over the past several years, as more clients and small businesses adapt to a digital-first or hybrid approach to working.
"The past few years have really shown businesses across Alberta, British Columbia and all of Canada the need for — and value of — a trusted telecom and IT partner that can adapt quickly to changing needs and help them solve as many business challenges as possible with one point of contact," says Schoenberger. "With countless businesses now transitioning to workplaces that are more hybrid, remote and cloud-based than ever, having a single provider that can support their needs will be even more important as they expand their use of digital tools while needing to keep their costs and support needs manageable."
"We're excited to now grow into new areas that our customers have told us will help them succeed in the post-pandemic economy, while continuing to add the industry-leading level of service our customers know they can count on," he adds.


About Sunco Communication and Installation Ltd.
Sunco is one of Canada's leading independent business telecom solutions providers, with more than 20 years of experience helping companies of all sizes get more from their telecommunications services. From auditing telecom bill and services to help clients find areas of cost savings and performance improvement, to implementing customized solutions that can scale as their business' grow, Sunco prides itself on its collaborative approach to business and brings employee-level commitment to every client relationship. Visit www.sunco.ca.
For more information please contact:
Lori Braget
Director, Marketing
Sunco Communication and Installation Ltd.
P: 1.833.342.5336