Mitel Phone Systems & VoIP Solutions
Mitel offers Canadian businesses exceptional enterprise-ready phone and VoIP solutions with incomparable flexibility and integration capabilities.
Sunco Communications & Mitel Canada: Solutions Businesses Trust
Mitel is a world-wide telecom expert at the forefront of Unified Communication and Cloud technology. Mitel phone systems specialize in advanced, feature-rich phones and handsets with a focus on mobility solutions.
Why choose Sunco for Mitel phone systems & VoIP solutions?
Minimize time required for integrating new VoIP system with Sunco's expert technicians and experience.
Flexible and customized solutions for organizations with remote-based employees and workspaces.
Integrate essential data and reporting options with third-party CRMs including Salesforce, Zoho and others.
Access to long-term system support for Mitel phone systems via Mitel Connect and internal expertise.
A Mitel phone system keeps you connected to your customers, your employees, and your vendors. Stop paying too much for only basic phone service. Communicate across all channels with a Mitel phone system.
Request a quote for our Mitel phone systems & VoIP solutions.
Our Clients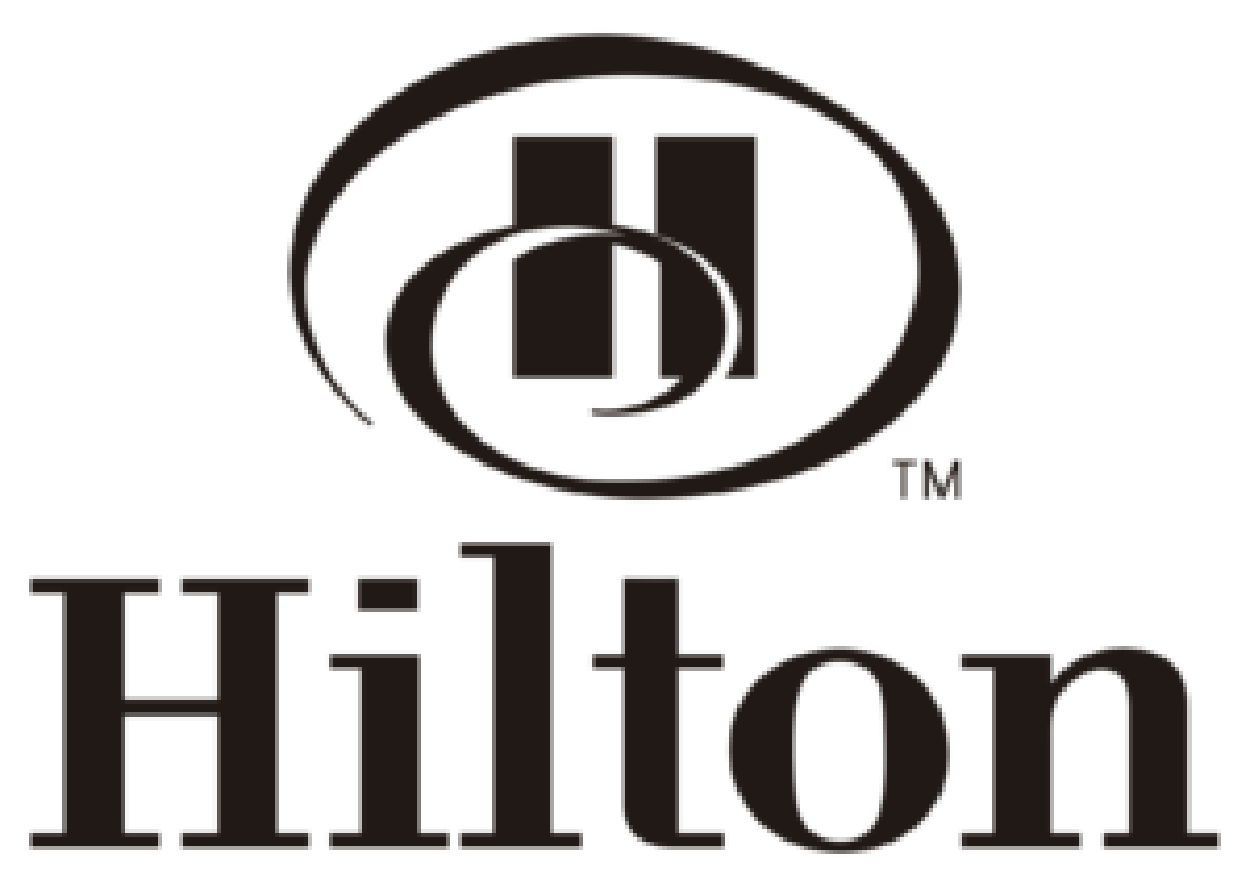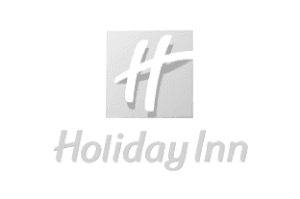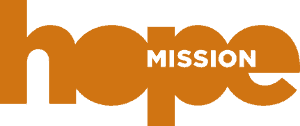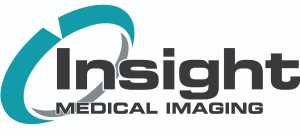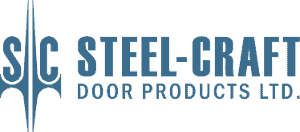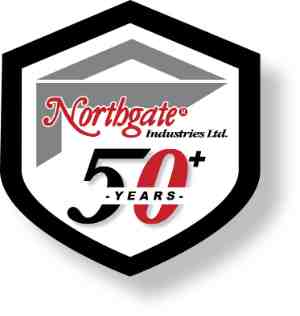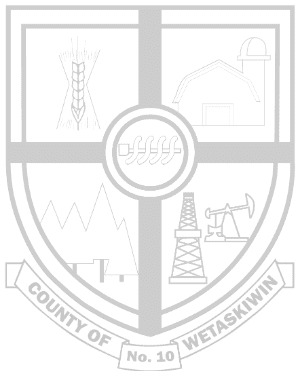 Sunco Communication & Installation Ltd.
Mitel Phone Systems & VoIP Solutions
18961-111 AVENUE
Edmonton, AB
T5S 2X4
Request a Quote: (855) 910-7784
Mitel Canada Phone and VoIP Solutions Available from Sunco

MiVoice Solutions
Everything your business needs to take communications to the next level that can meet the needs of small to enterprise sized businesses. Consider using the Mitel 5330e IP.

MiCloud Flex
A cloud-based solution to maintain exceptional communication in a hybrid work environment. A private cloud solution with proven reliability, security and scalability.

MiVoice Office 250
With MiVoice Office 250, use the Mitel 6920 IP phone to transform your small to midsize business with the latest in IP phones and productivity enhancing solutions.

Mitel Software Assurance
Keeping your business prepared for the latest technology is the ideal way to invest in your business' needs. It provides you with the best up-to-date system capabilities and keeps you in control each step of the way.

Mitel Polycom
Mitel Polycom combines Polycom's sophisticated teleconferencing and videoconferencing equipment with Mitel's exceptional communication network solutions.

Mitel Connect
Extend voice and communication capabilities to  individual Android devices with the Mitel Connect application. Compatible with most Android supported mobile devices.

Mitel Softphone
Mitel softphones through Sunco allow remote and mobile workers access to a full range of cloud-based productivity enhancing tools.

MiCollab
Collaboration enables employees to remain connected from anywhere, so they can easily share information with those who matter via voice, video and instant messenging.

MiContact Center
Mitel's Contact Center delivers everything your business needs to transform your customer expectations into an omnichannel experience. These experiences empower customers to engage with you on their terms while optimizing your workforce.
Choosing Sunco as Your Mitel Provider Makes Sense
1600+
Telecommunications clients across Canada
15%
Savings with Sunco as their Mitel provider
22+
Years experience in the Canadian telecommunications industry
The Right Mitel Provider Makes All the Difference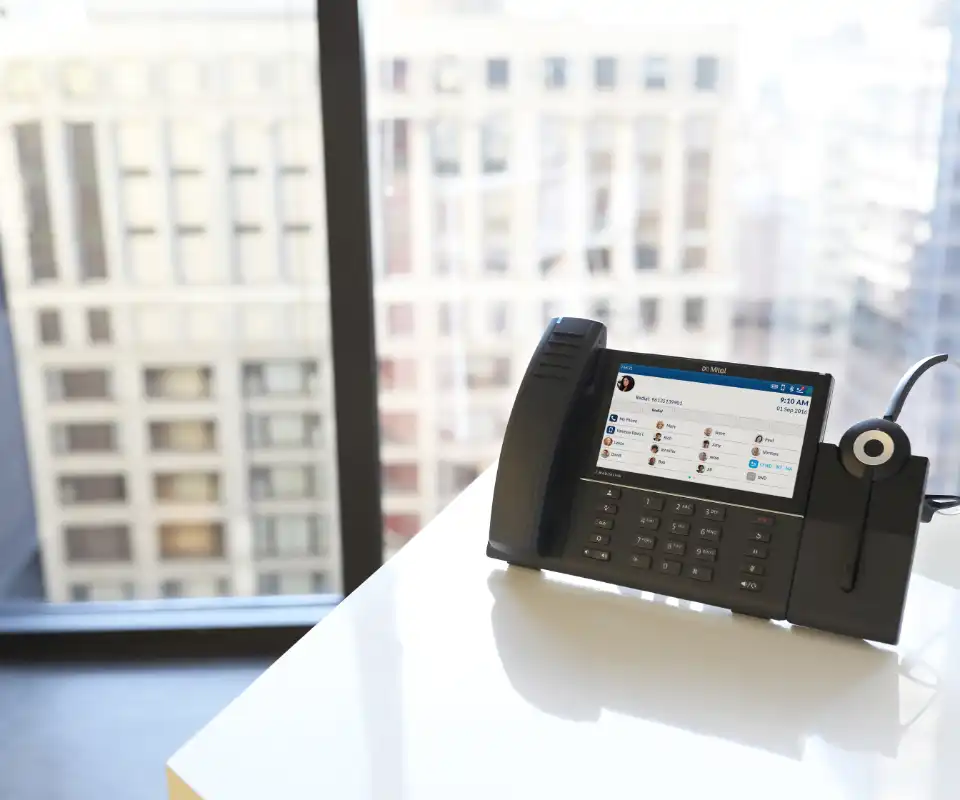 Sunco's Mitel Services Keep Your Business Connected
Offering the latest in cutting-edge tech, Mitel has great options for the hospitality, call centre and healthcare industries or any business looking to transform their communication system with the best that technology has to offer.
Sunco is proud to be a Mitel Platinum Reseller Partner and a Mitel Certified Service Partner. As a Mitel phone system distributor, we work closely with our clients to identify opportunities to streamline communication and operate more efficiently and productively using the best products available.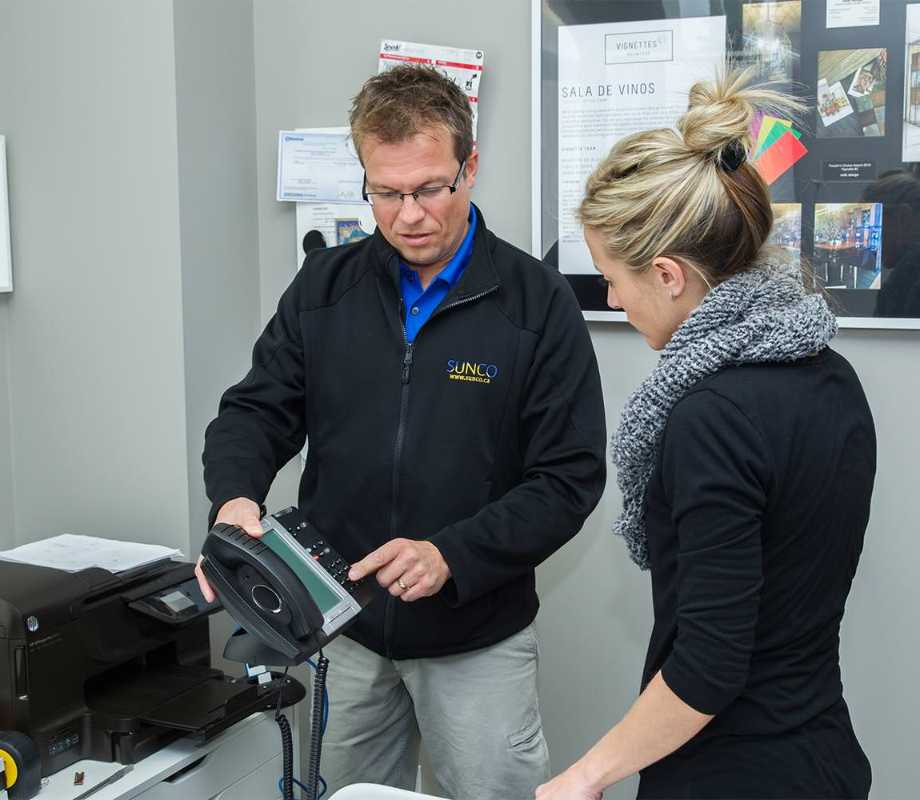 Our Software Assurance and Support Programs Give Business Leaders Peace of Mind
Delivering the right kind of support to our clients and their customers is important to the Sunco team. This is why our technicians are well versed in Mitel's software assurance program and offer efficient solutions that ensure security, and technical support is always available.
Some features of our Mitel Canada support program include major software release entitlement and support, extensive technical services, telephony and web ticket services, performance analytics, online training.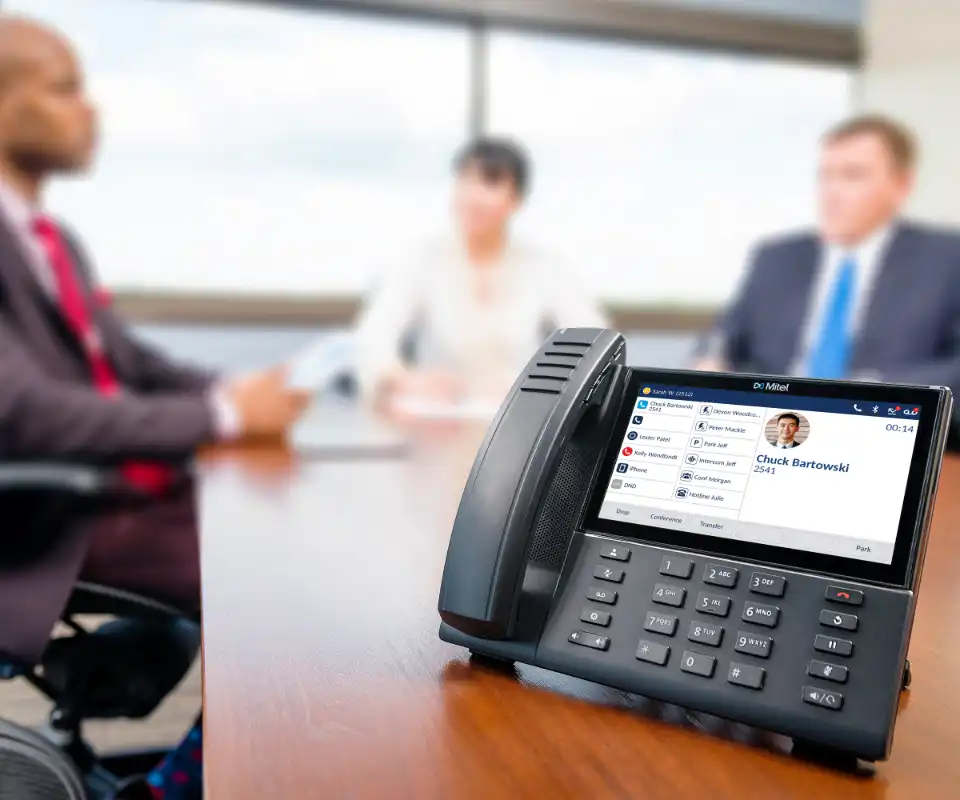 Purchase Mitel IP Phone Products and Accessories Through Sunco
Sunco Communications is a trusted vendor of Mitel phones and accessories that are compatible with all Mitel networks and  supported solutions.
We provide our clients with the ideal phone for their business's needs. And example of the range of Mitel phones and handsets we offer include:
Mitel 6920
Mitel 6930
Mitel 6867i
Mitel 6940
Mitel 3300
Mitel 5330e
Customize A Mitel Network with Sunco
No two businesses are alike, which means no two business telecommunication systems should be alike. When dealing with optimizing a Mitel communication system that interacts with your customers, only a customized set up should do. Not only will your team work better and more seamlessly, your customers will feel the difference too.