Network IT Support in Edmonton
Streamline your business' efficiency with highly responsive network support services in Edmonton, AB
End Network Downtime and Boost Productivity with Network Support in Edmonton
Our leading network support services in Edmonton make frustrating slowdowns and work stoppages problems of the past.
Why choose Sunco for computer network support in Edmonton?
Eliminate expensive downtime with responsive and proactive network support specialists
Accelerate and optimize your workflow with network augments, updates, and long-term planning
Safeguard your business from devastating online attacks with cybersecurity and IT network support
Ensure your network is fast and resilient with our proven network health check
Work with a team of experienced network support specialists – including our CEO when the situation demands
Request a Quote for our Network Support Services in Edmonton, AB
Businesses That Trust Our Expert Network Support in Edmonton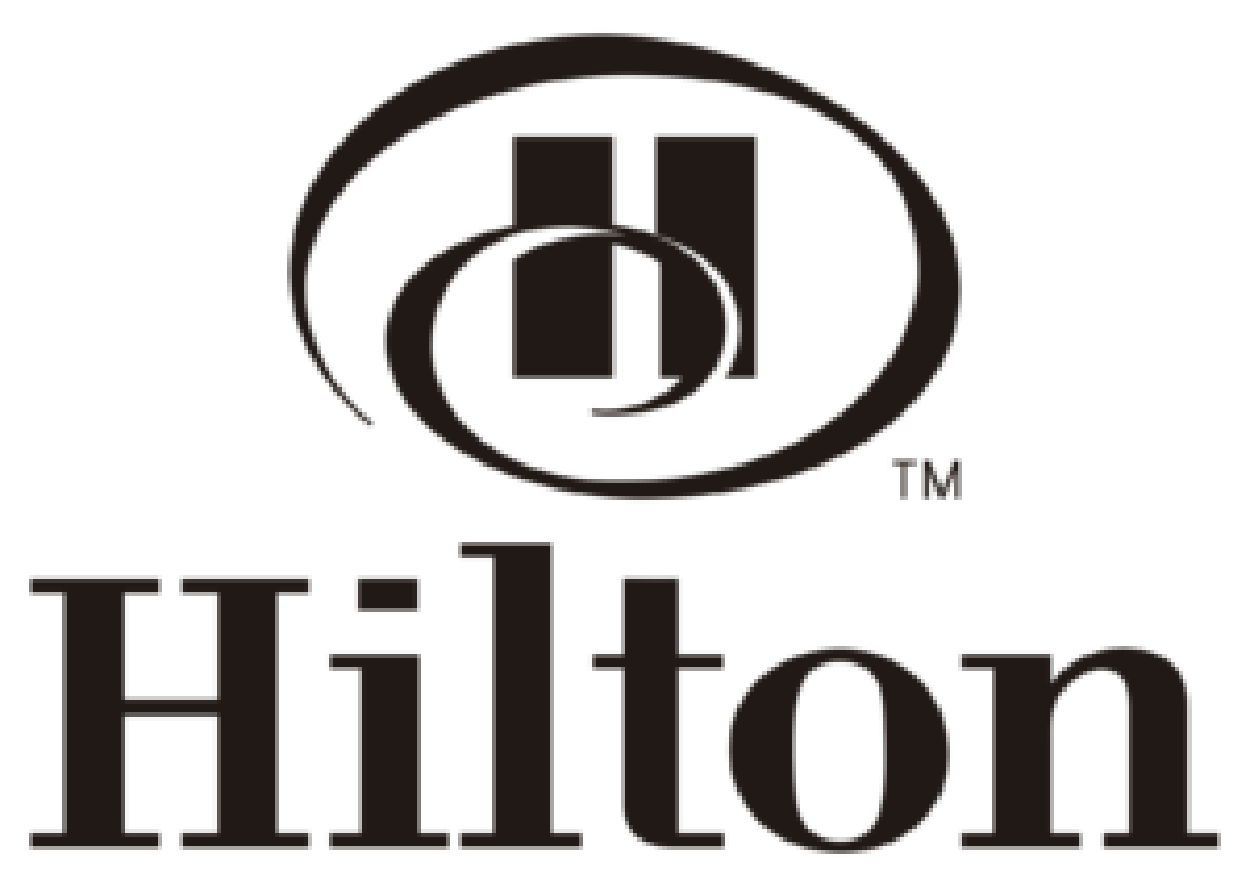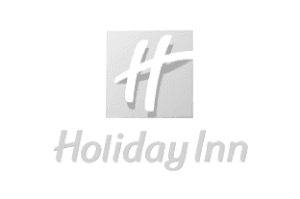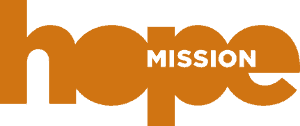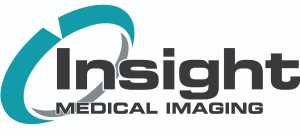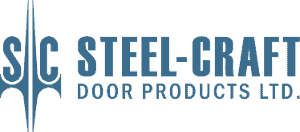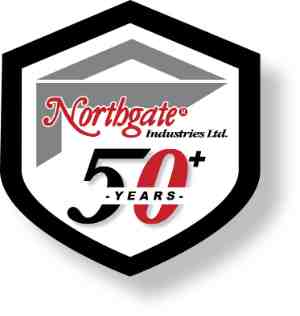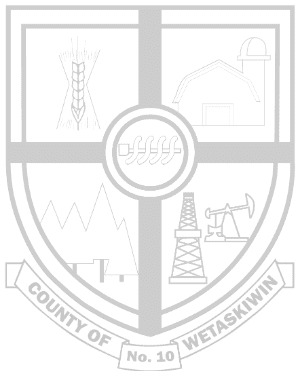 Sunco Communication and Installation - Edmonton Managed IT Services Company
Network Support in Edmonton
18961 111 Ave NW Suite 2, Edmonton, AB T5S 2X4, Canada
Request a Quote: +1 855-910-7784
What You Gain With Our Computer Network Support Services in Edmonton
Solve All Your Network Issues With Top-Tier IT Network Services in Edmonton
An unhealthy network often means an unhealthy workflow. We understand how productivity-draining slowdowns and work stoppages can be.
That's why our end-to-end network support services are designed to ensure that your network is faster, more resilient, and more robust than ever.
Our computer network support services include:
Network health check
Network security services
Performance monitoring
Proactive 24/7 network monitoring
Consultative services for long-term success
Disaster recovery services for data should a breach occur
Network infrastructure upgrading and updating
Network support for cloud computing
And more with our fully managed IT services for IT networks
Never again juggle multiple providers – let us take full ownership of keeping your network running optimally.
Keep Your Network Safe, Keep Your Business Safe
Not all networking companies in Edmonton are equipped to protect your business against the threat posed by developing cyber security attacks.
But Sunco's network security specialists features a suite of network security services designed to keep your network safe from attack, including:
Security planning and strategy implemented across your business
Proven network security solutions
Real-time threat detection and alerts (SIEM)
Routine security awareness training and best practice updates
That way, as you grow, you can trust that your network will always be protected.
Ensure Your Network Is Operating a Max Capacity 24/7
Businesses in Edmonton, Alberta know that they can trust Sunco to keep their networks up and running at all times.
That's because our computer network consultants will be monitoring your network 24/7.
Our network support services specialists will assess your network and determine any vulnerabilities, quickly closing them before they can be exploited.
From there, our network support technicians will monitor your network daily and preempt threats before they can impact your business.
Our network support and maintenance team will never be more than email away, ensuring our support company can meet your business's requirements – no matter the time or date.
Edmonton IT Network Support That Provides Leading Technology and Updates
Leverage our network support and maintenance to ensure that your network has a competitive advantage over other businesses in your industry.
That's because your network will be outfitted with the latest tech (acquired for industry-insider prices through our vendor partnerships) and receive consistent updates to ensure power and speed.
Your business network support will also ensure that the latest updates are implemented, so your process never falls behind industry standard, and instead, rises above.
What Sets Our Network IT Support Service in Edmonton Apart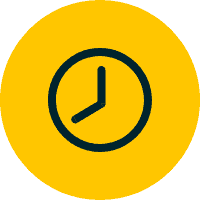 20 Years
Providing leading IT services and solutions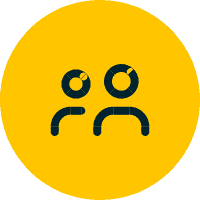 2
Hour response time or less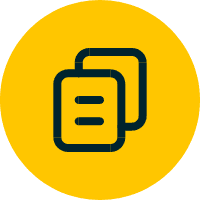 15%
Cost savings on average for our customers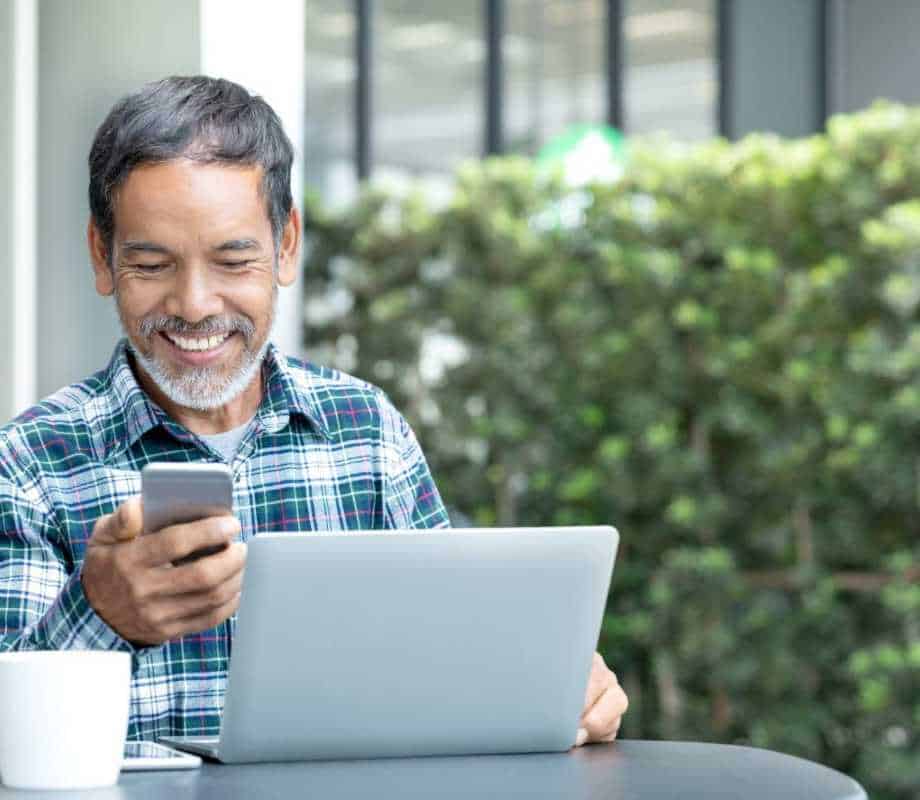 Stop Struggling With Downtime - Permanently
Your business's workflow is too important to trust its network to a cursory Google search for 'computer consulting companies near me'; you need vetted, proven computer network support in Edmonton.
And that's exactly what you'll get with our network services company.
We stand above other networking companies in Edmonton by being able to provide long-term relief to IT issues, with services offerings that provide significant returns on your IT spend.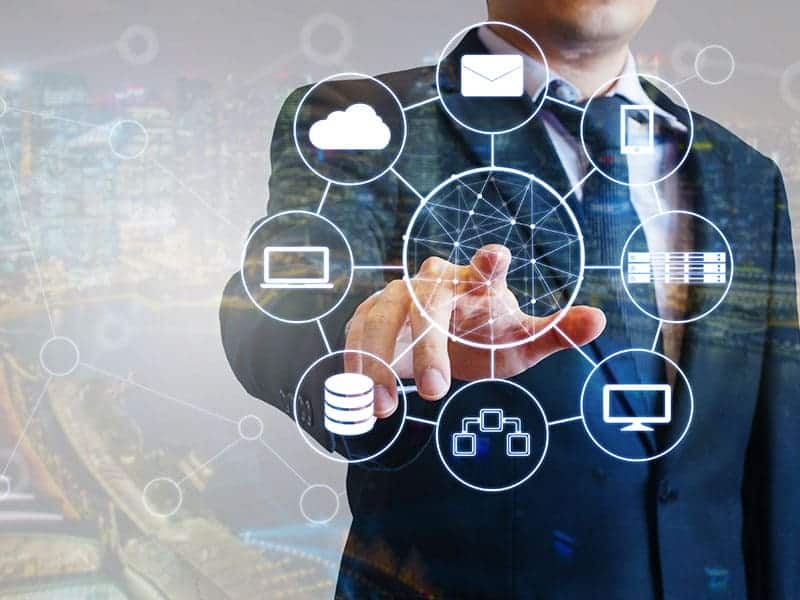 Grow Faster With Stronger IT - While Saving on Costs
Our network support services in Edmonton have been honed to provide nothing but value-generating IT network support and solutions.
You can trust our teams to ensure that your network can shepherd critical data and communications throughout your business – all while keeping prices down.
And whenever an IT issue springs up that requires elite help, don't worry – even our CEO is ready to heed the call when needed if it means keeping your business maximally efficient and healthy.
Our other services in Edmonton
Our Trusted MSP Partners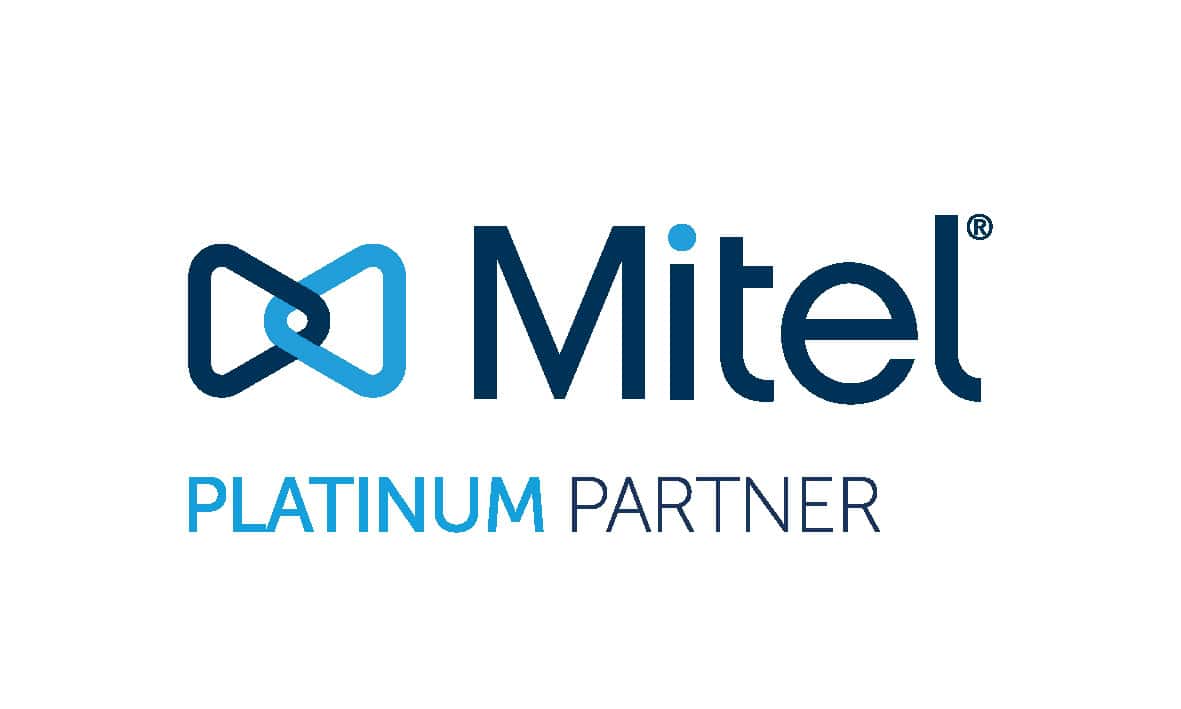 FAQ About Out Network Support in Edmonton
We will perform a full IT asset and network assessment, identifying any vulnerabilities and pressing issues. With those priority issues removed, we'll begin monitoring and guarding your network while implementing a long-term IT roadmap. All this will be developed by our elite network services company staffed by an experienced and vetted team.
Less downtime, more productivity. It's as simple as that. We'll quickly identify and remediate the IT issues that are plaguing your network and causing expensive downtime (typically translating to 100s or 1000s of dollars in productivity lost per minute). From there, we'll implement improvements like networking support for cloud computing and technology augments so it's running faster than ever – and can handle an increased workload as you grow.
Your monthly price will vary depending on the size of your organization, the scope of the work, how many users, devices on your network, etc. When you work with us, we will assess your business and determine a flat rate that will be charged monthly, so you won't have to be concerned about your IT budget getting out of control.
Many networking companies in Edmonton can offer technology services, but Sunco is unique in that we will leverage all of our available resources to eliminate your network threats and improve your network's speed – even if that means involving our CEO.