Edmonton IT Company
Empowering Edmonton's Digital Landscape: Innovations from a Leading IT Company
Experience Higher Profitability and Productivity With Our IT Company in Edmonton
Build an IT stack that's faster and more efficient with one of the most experienced Edmonton IT companies. 
Why choose Sunco as your IT company in Edmonton?
Leverage end-to-end IT services and solutions delivered by IT experts with decades of experience
Decrease your overall IT costs with tailored service packages and simple invoicing
Work with IT subject matter experts who can implement solutions across your stack – software, hardware, network
Get tech support when issues first appear with response times of less than 2 hours
Work with a single provider for all your tech needs–even if it means getting the CEO involved
Put an end to downtime and other tech headaches that drain your business's resources.
Trusted by 1,600+ Customers Across Canada
Request a Quote for one of the Leading IT Companies in Edmonton
One of the Most Trusted IT Companies in Edmonton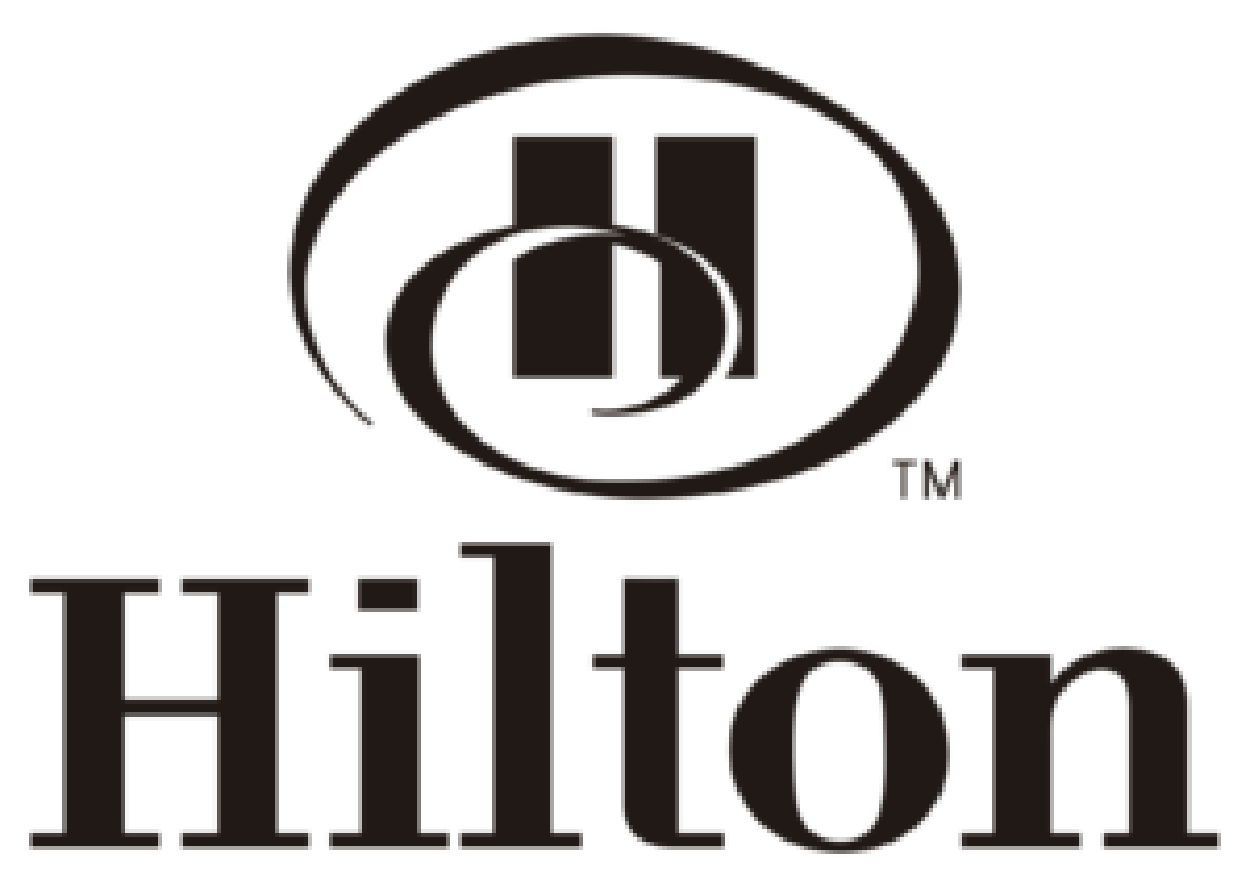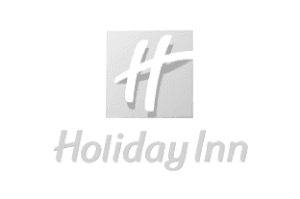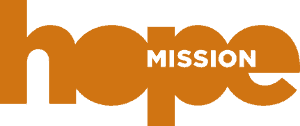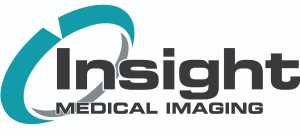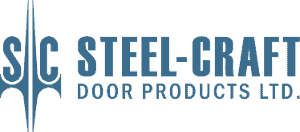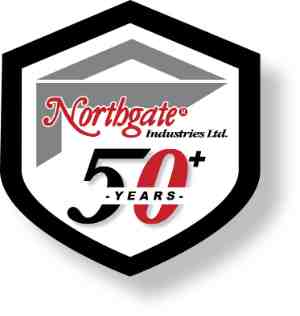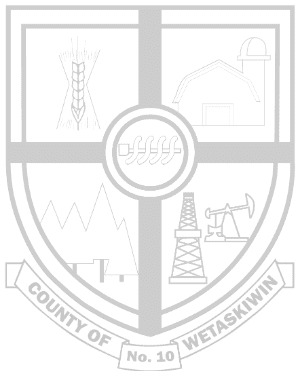 Sunco Communication and Installation - Edmonton Managed IT Services Company
Premier Edmonton IT Company
18961 111 Ave NW Suite 2, Edmonton, AB T5S 2X4, Canada
Request a Quote: +1 855-910-7784
Build an IT System That Encourages Growth with our IT Company in Edmonton

Managed IT Services
Ensure that your entire IT stack is supported with our elite managed services and solutions. We support businesses with 10-500 seats.

IT Consulting Services
Build an IT roadmap that ensures your growth will never be held back due to technology constraints. Scale easily to proactively address future IT challenges.

Cybersecurity
Get leading cybersecurity solutions and training that ensures that, even as new threats develop, your business is always prepared and protected.

Cloud Services
Let the cloud make your workflow more efficient via a team supporting your business and its private, public, and/or hybrid cloud environments.

IT Support Services
Have your projects completely managed and access industry-leading tech for industry-insider prices. We support everything from your cloud infrastructure to your network to your hardware.

Network Management
Leverage a network that can handle your workload with ease. No more slowdowns, issues, or downtime. Increase productivity and relieve your team of its network frustrations.

IT Helpdesk
Whenever an IT issue appears, get peace of mind that your IT support team can begin addressing it before it can develop into something severe.

Disaster Recovery
Ensure that your business is ready for all eventualities with data backup and recovery services that translate into business continuity at all times.

Business Communication
Make use of a communication technology that facilitates collaboration across your entire company with our expert team. We manage the entire process – from implementation and acquisition.
What Puts Us on top of Other IT Firms in Edmonton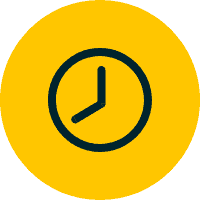 20+ Years
Providing leading IT services and solutions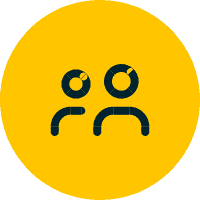 1,600+
Customers supported Canada-wide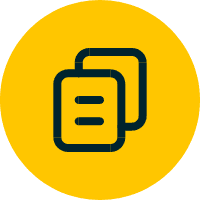 15%
Cost savings on average for our customers
Elite Services Delivered by One of the Leading Edmonton IT Companies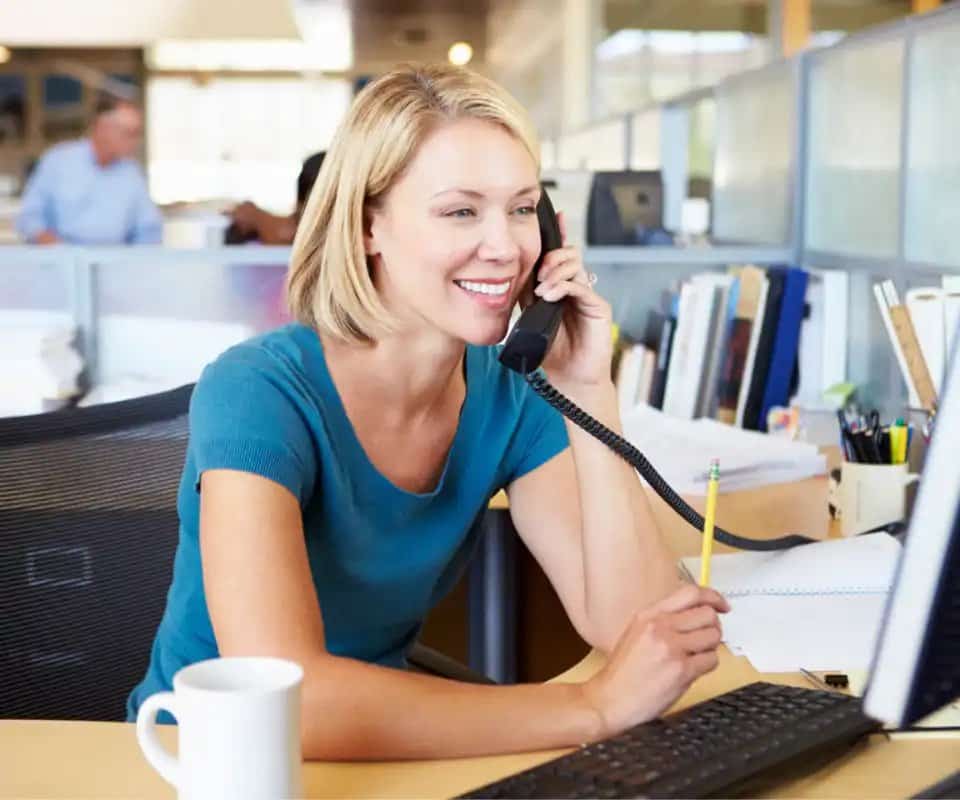 Solve Every One of Your IT Issues
Our goal is to help your business grow by providing expert IT services and solutions.
We'll support your business by:
Eliminating IT issues
Reducing technology-associated costs
Providing frictionless scalability (alongside IT planning and roadmaps)
Enhance productivity via stronger networks, automation, issue reduction, and more
Let us take care of your IT management burden so you can get back to growing your business.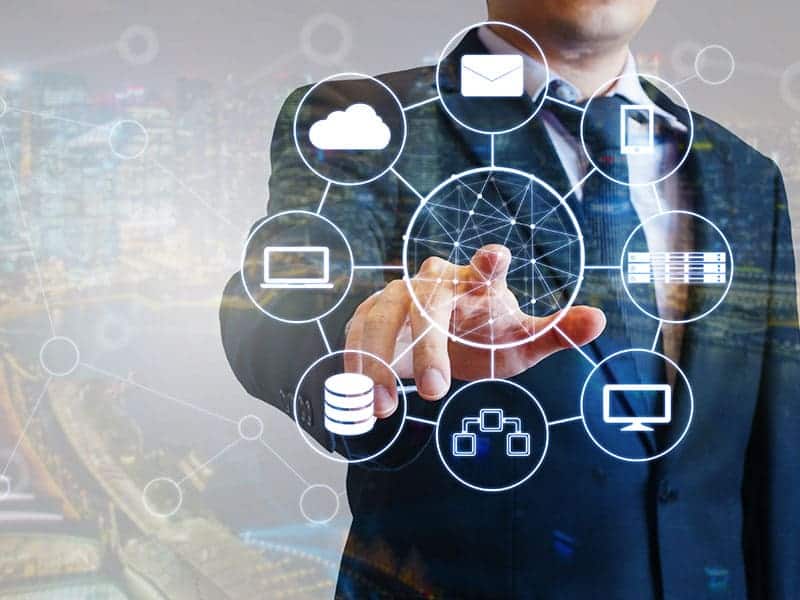 Keep Your Business Safe With Ironclad Cybersecurity
With cyber attacks increasing in regularity and sophistication, you need an equally diligent and capable team on your side protecting your business.
With our support, you'll benefit from:
Comprehensive security planning and strategies
Real-time threat detection and alerts (SIEM)
Leading security solutions
Routine security awareness training
Identify and remediate vulnerabilities, guarantee compliance, and lower the risk of data breaches with customized cybersecurity solutions.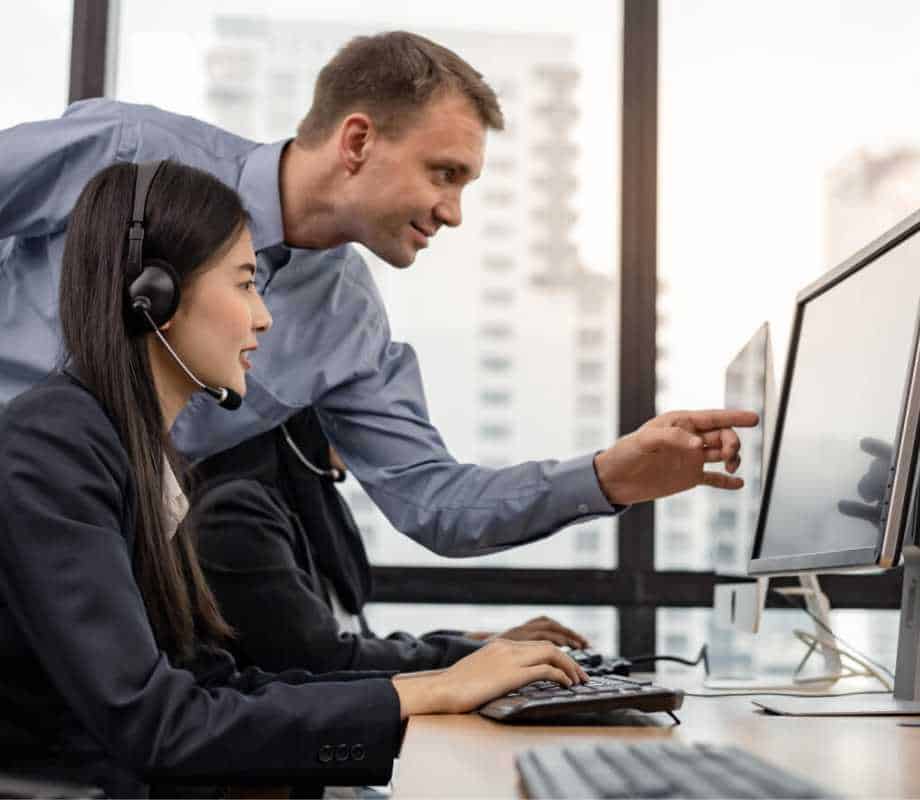 Access Both Remote and On-Site Support
When you have Sunco as your IT company in Edmonton, we'll be able to provide the technology help you need, where you need it.
Our remote team will be able to address IT issues before they can impact your business with real-time alerts and support from professional IT specialists.
And if an IT issue requires in-person support, you can rely on a team of highly trained technicians that will be sent straight to your business's front door at no extra charge.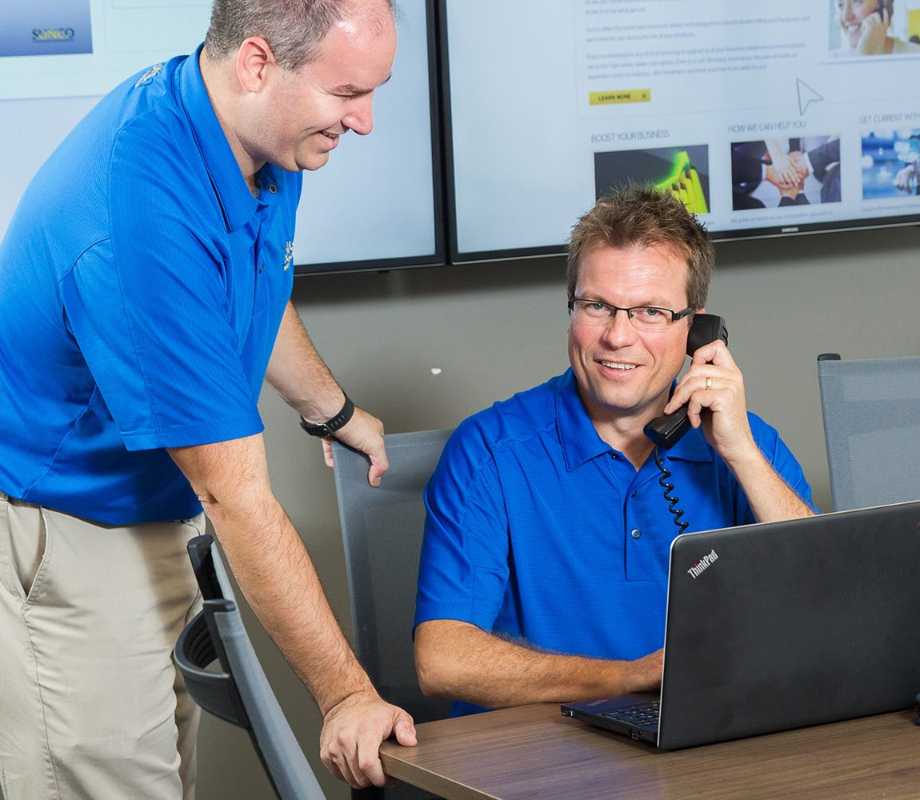 Get Elite Services From an Elite IT Company
Unlike other IT companies in Edmonton that struggle to meet their SLA minimums, we strive to not only meet your expectations, but exceed them.
You'll never get anything less than professional, personable service from a team of seasoned IT engineers who are familiar with and completely understand your IT infrastructure.
Remove unnecessary barriers and roadblocks – one phone call or an email is all it takes to get support from the appropriate subject matter expert – even if that means getting our CEO involved.
Our other services in Edmonton
Our Trusted MSP Partners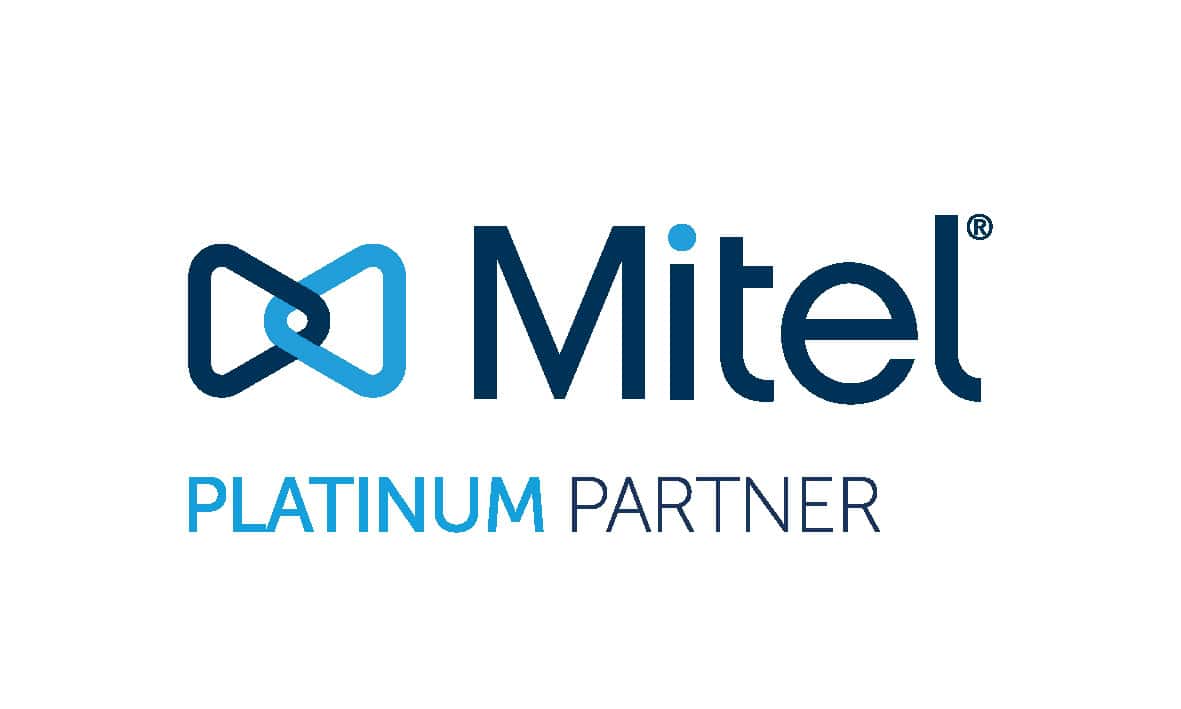 Edmonton IT Company FAQ: Your Questions Answered
We will totally relieve your business of its technology management burden, so you can get back to focusing on growth.
Speaking of growth, we'll also be able to implement a variety of optimizations and improvements that accelerate your workflow and augment productivity.
While this depends on the package that is customized for your business, end-to-end management means that your entire IT infrastructure will be supported by expert technicians.
Pricing will vary depending on the size of your organization, the scope of the work, how many users, devices, etc. With end-to-end management, we will assess your business and determine a flat rate that will be charged monthly, so you won't have to worry about pricing fluctuations, granting you more control over your budget.
Many IT companies in Edmonton can offer technology services, but Sunco is unique in that we will leverage every single resource we have to solve your IT roadblocks and improve your environment – even if that means involving our CEO.