Office Phone System Solutions
Access a business phone system that boosts productivity and eliminates waste.
Make Communication Across Your Business Simpler, More Reliable, and More Cost-Effective
Let our team of professionals set up, manage, and support your VoIP
Why choose Sunco for business and office phone systems?
Increase organizational efficiency. We can connect your desk phone to your mobile phone and get you email reminders immediately following a new voicemail
Remove any barriers preventing internal collaboration. Our presence technology makes it simple to pull free team members into a meeting, allowing for maximally effective use of your team's time
Record your phone calls with ease for both accuracy and billing purposes, on the fly, whether you're on a cell phone or business line
Scale your phone system to meet your objectives with a phone system that's easy to update and expand
Link your phone recordings to your CRM software making it easy to consolidate everything CRM-related in one spot
Request a quote for our business and office phone systems.
Our Clients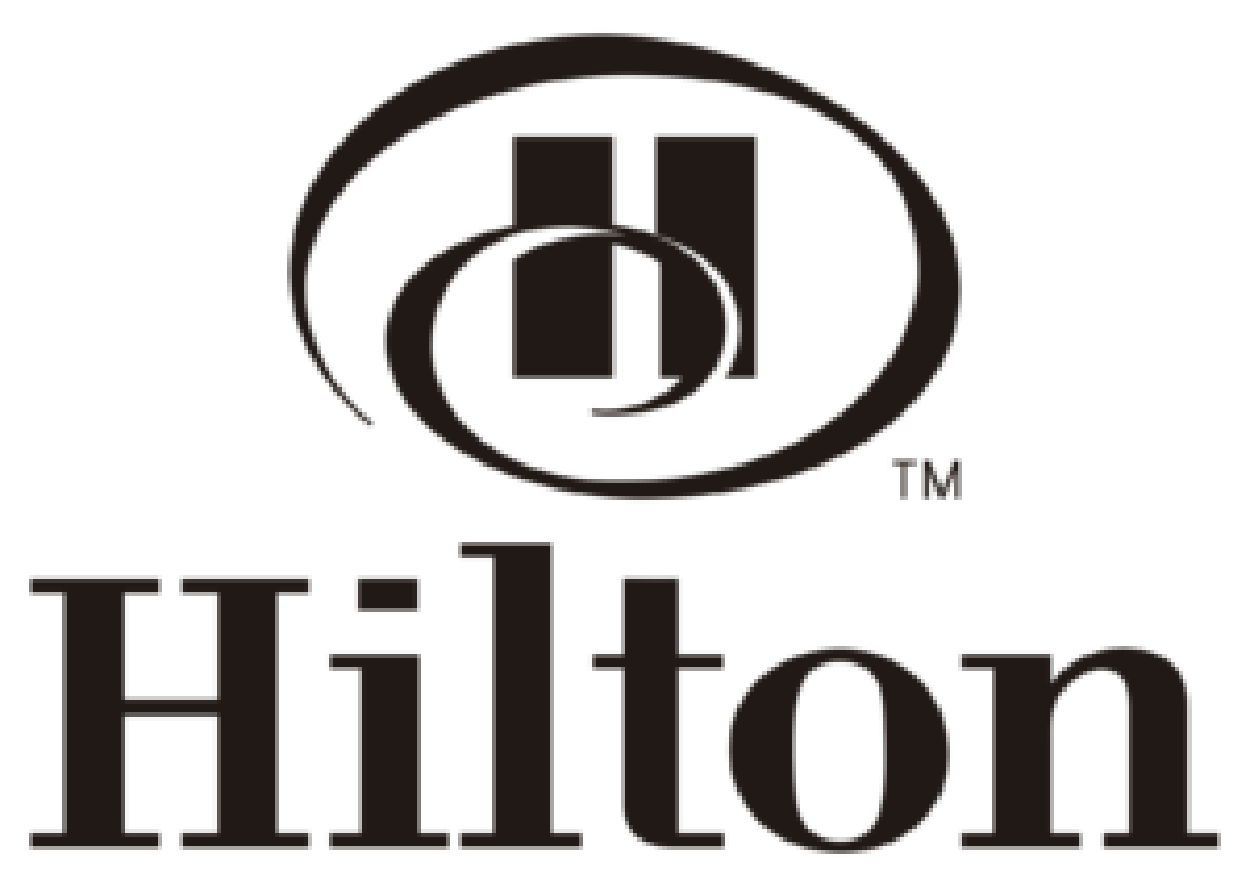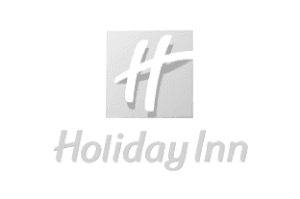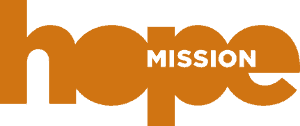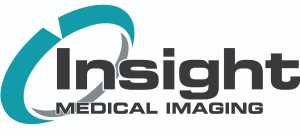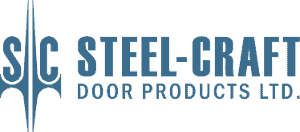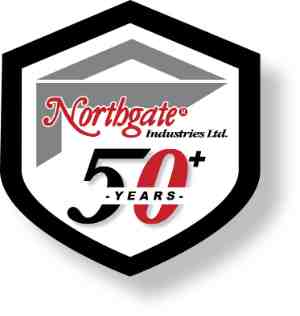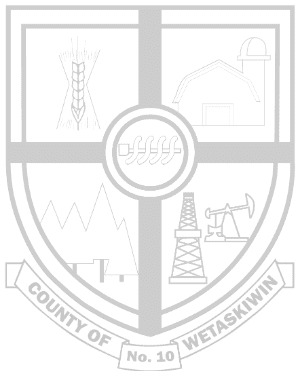 Sunco Communication & Installation Ltd.
Office Phone Systems in Canada
18961-111 Ave NW
Edmonton, AB
T5S 2X4
Request a Quote: (780) 809-1786
Leading VoIP Office Phone System Services From a Top Provider

Leading Hardware
From simple, reliable wired phones to state-of-the-art wireless headsets or hybrid wired/wireless systems, we can help you select the communication solution that is right for your business.

SIP Trunking
We enable your devices to communicate over a data network instead of traditional analog lines. Access advanced features and applications like self-labeling keys and remote diagnostic tools with Sessions Initiation Protocol.

Hosting Services
Whether you want to host your VoIP on-premise or in the cloud, we can support and set up whichever configuration is best suited to help your business thrive.

Dynamic Twinning
We can twin your business phone to your cell phone so you can take client calls no matter where you are while still being able to access the full suite of applications linked to your business line, like call recording.

Presence Technology
Never again bother a busy team member with a task or meeting, derailing productivity. We let you know who's available and who isn't at all times with our presence technology.

Video Conferencing Enhancements
We facilitate collaboration with team members with a variety of tools, including instant messaging, real-time document annotation, team-wide meeting scheduling, and more for your video calls.

Cloud Voice for Business
Seamlessly incorporate the functions of cell phones, office phones and desktop computers into one easy-to-use system. Let us give you more freedom and flexibility than ever before, increasing productivity and decreasing operational costs.

On-Site Administration
We simplify onboarding with easy-to-manage systems that allow for rapid access to your entire system for new hires, decreasing lost productivity due to transitions.

Training and Support
Our teams are available to reach out and answer any questions about your array, as well as able to train your team up on your business's new and improved phone system.
What Makes Us One of the Best Virtual Office Phone System Providers
1600+
Clients across Canada
15-30%
Average range of cost savings with Sunco's phone systems
< 2 hour
Response time with our managed services plan
Leverage the Best Office Phone System for Your Business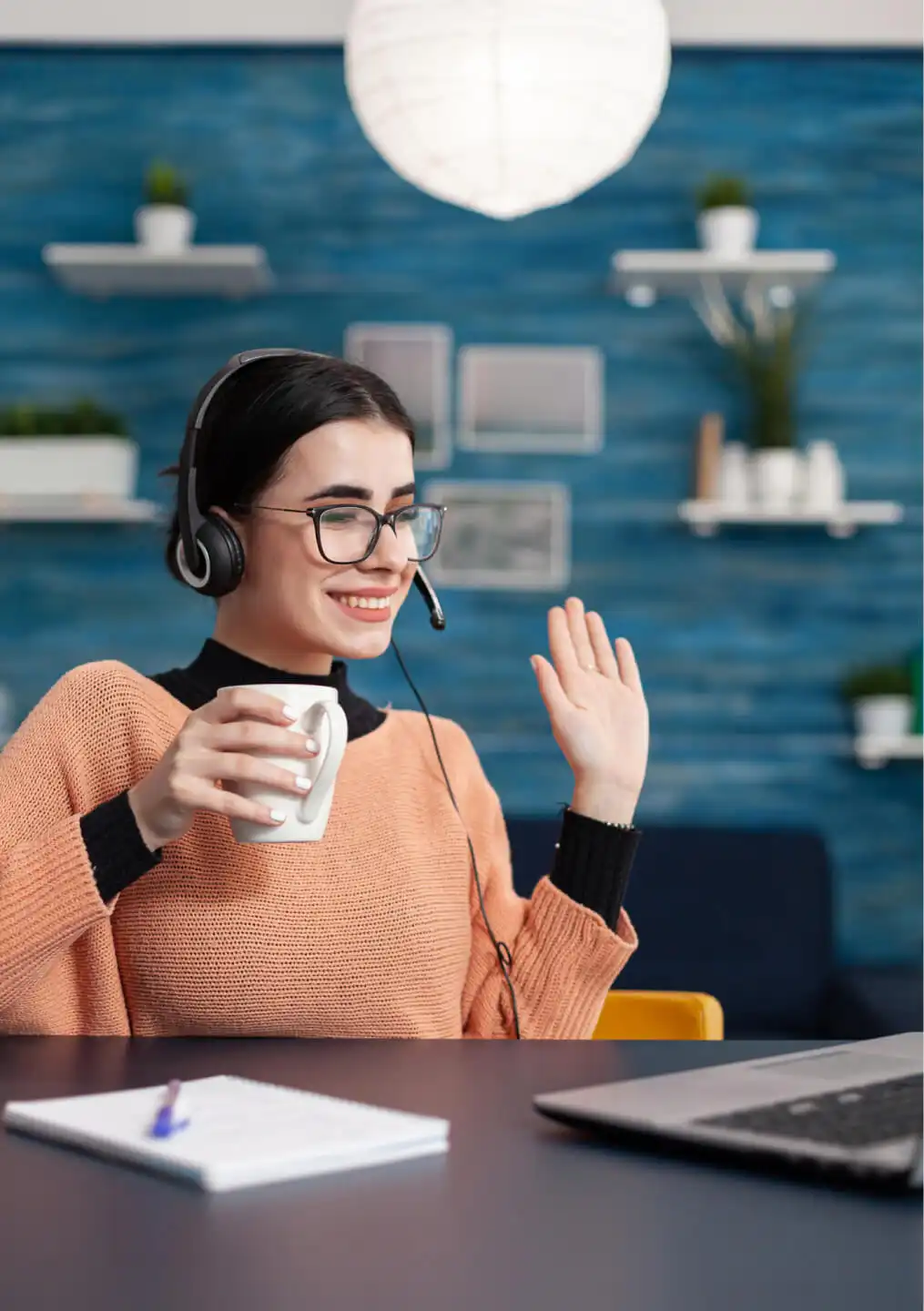 Build a phone System that eliminates communication headaches
Clear communication is vital to a thriving business. But your business's communication can only be as strong as its comms technology allows.
Increase productivity with:
Call routing
Phone recordings on any phone
Twinned phones and call transfers
Cloud-based and on-premise setup services
Managed phone system services
IT support
Desktop support
Mobile device support
And more
With Sunco, you'll be able to quickly and easily access features that make running your business simpler and more efficient.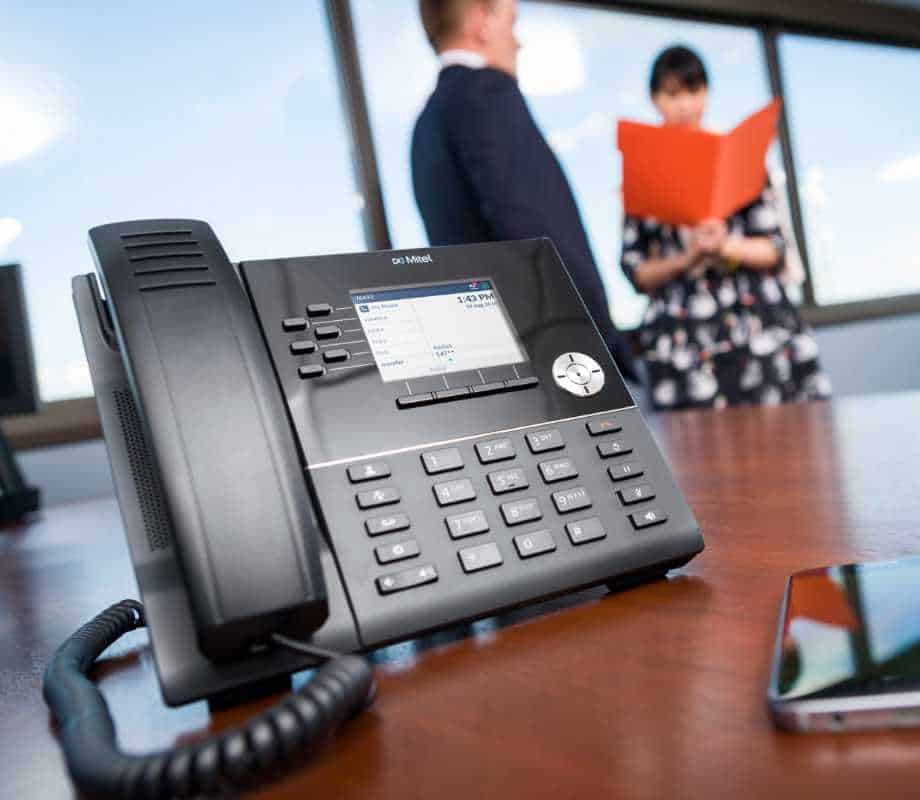 Cut out phone and internet waste
If your communications system isn't optimized, it could end up costing you thousands of dollars a month in wasted spend.
We will custom-build a package from the ground up that is uniquely tailored to meet your business's specific needs.
That way, you can ensure that any bloat in your phone or internet budget is quickly eliminated, leading to immediate cost savings, while simultaneously boosting your productivity and internal/external communication capacity and abilities.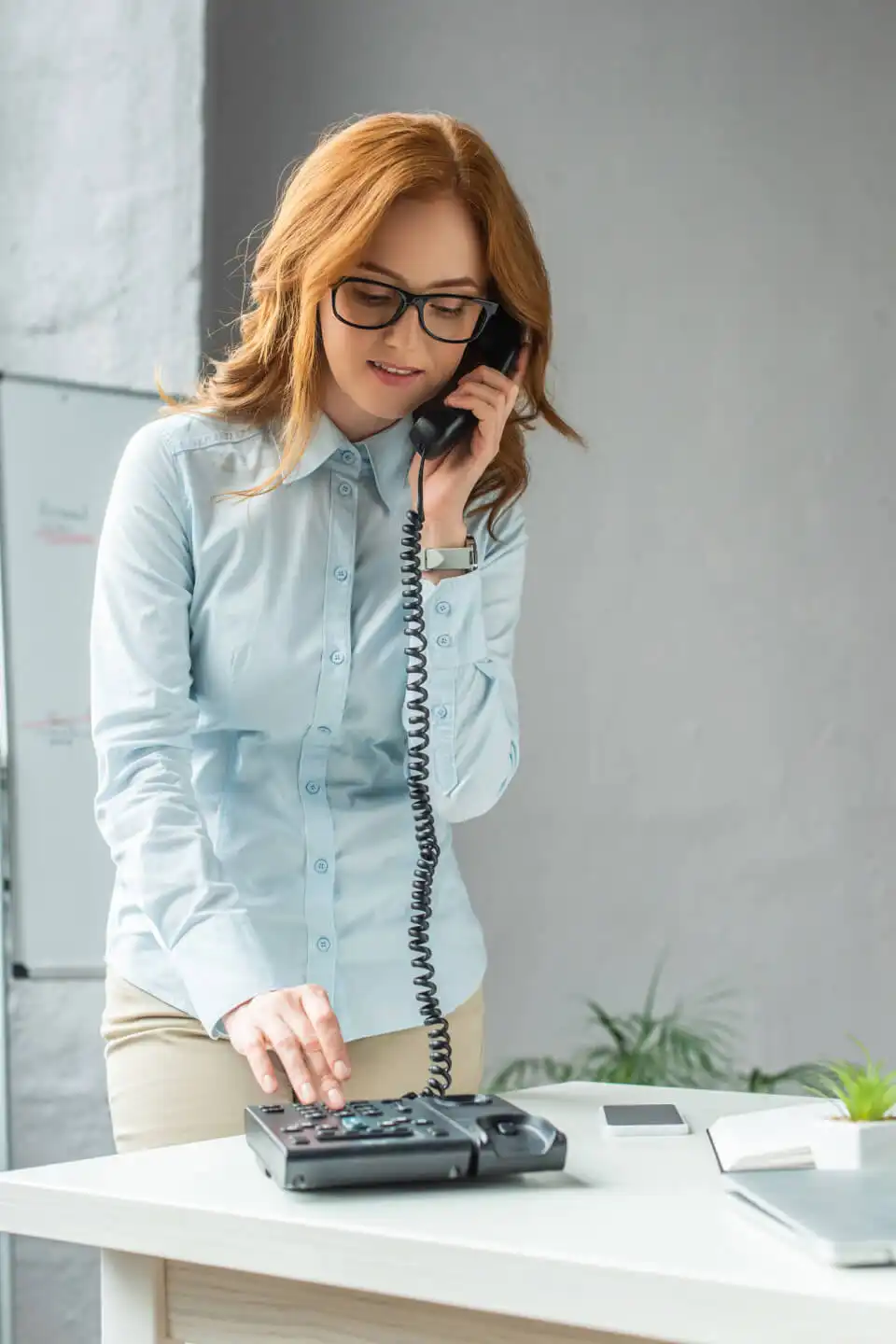 Tailored to meet your industry's and business's unique needs
No matter what your industry and its specific needs, we have the experience and knowledge necessary to design the phone system best suited for your business.
Medical office phone system
Law office phone system
Remote office phone system
IP office phone system
Phone system for a small office
And more
For instance, the best phone system for a small law office would include a tool that allows your ongoing call to be recorded and length measured, simplifying billing.
We give you access to a variety of tools to ensure that your business call quality and operability far outpaces analog landline phones.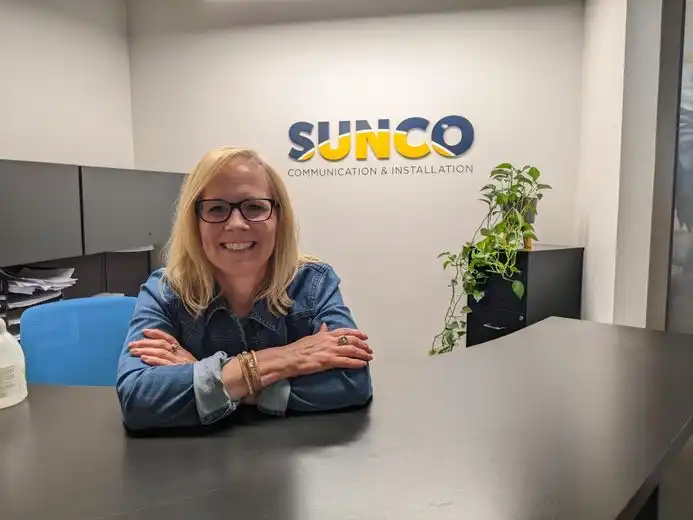 Access a more cost-effective phone system
Whether you're looking for the best small office phone system or need a phone system for a larger enterprise, you can rely on Sunco to build a system that fits your budget.
We offer multiple services and options as well as fixed-pricing plans, so you'll never again be surprised by your phone bill at the end of the month.
Business owners can now dramatically improve their phone lines' capabilities with an internet connection and a call to Sunco.
You can use a VoIP phone system for a small office as long as you have a strong internet connection with enough bandwidth. The good news is that fewer employees means less bandwidth requirements. A broadband connection with 20 Mbps of download speed is usually enough for 10-15 employees.
However, you will need to upgrade your internet if your user count increases.
VoIP phone systems can be HIPAA or PIPEDA-compliant. However, it's important to note that not all of them are. Check with your provider to make sure that the phone system you choose for your medical office meets the following criteria:
It encrypts data during call transmission
It limits who can use the phone system
It must track and record call activity
The phone provider must be willing to sign a protection agreement
VoIP only includes voice features that are transmitted over the internet. IP phone systems are more hardware-based and go beyond voice to include other phone-based communications, such as fax and text.
In this sense, VoIP is a subset of IP. Another way to think of it is that VoIP is how voice calls happen, and the IP phone system is what you use to do it.
VoIP only includes voice features that are transmitted over the internet. IP phone systems are more hardware-based and go beyond voice to include other phone-based communications, such as fax and text.
In this sense, VoIP is a subset of IP. Another way to think of it is that VoIP is how voice calls happen, and the IP phone system is what you use to do it.
You can easily link your VoIP office phone system to your cell phone. In fact, many VoIP providers offer mobile applications that let you use your office phone system from your mobile device.
The exact process of linking them varies between providers and system set-ups. Speak with one of our consultants if this is something you would like to do.
You can keep your original phone number when you switch your office phone system to VoIP. This process is called number porting. However, please note that not all numbers are portable.
The portability of your phone number depends on:
Phone number type
Phone number's geographical location
Your current phone service
Ask one of our business phone experts about your number's portability.