Red Deer Tech & IT Support
Enable Scalable, Agile, Streamlined Tech With a Premium IT Support Company
Leverage our team for effective IT strategy, planning, maintenance, and support needs to reduce downtime and boost productivity.

Why choose Sunco for IT support in Red Deer?
Reclaim internal resources with IT support and services that streamline and manage tedious, inefficient IT tasks.
Reduce IT costs with managed IT support services that save Sunco clients an average of 15% in tech costs.
Streamline support for your software and hardware technology stack with high-quality support from a single vendor.
Boost productivity with fewer outages and faster resolution times delivered by local, expert technicians.
Gain dedicated account support from a trusted partner who gives honest feedback and guidance on your IT needs.
Trusted by 1600+ Customers Across Canada
Businesses That Grow With Sunco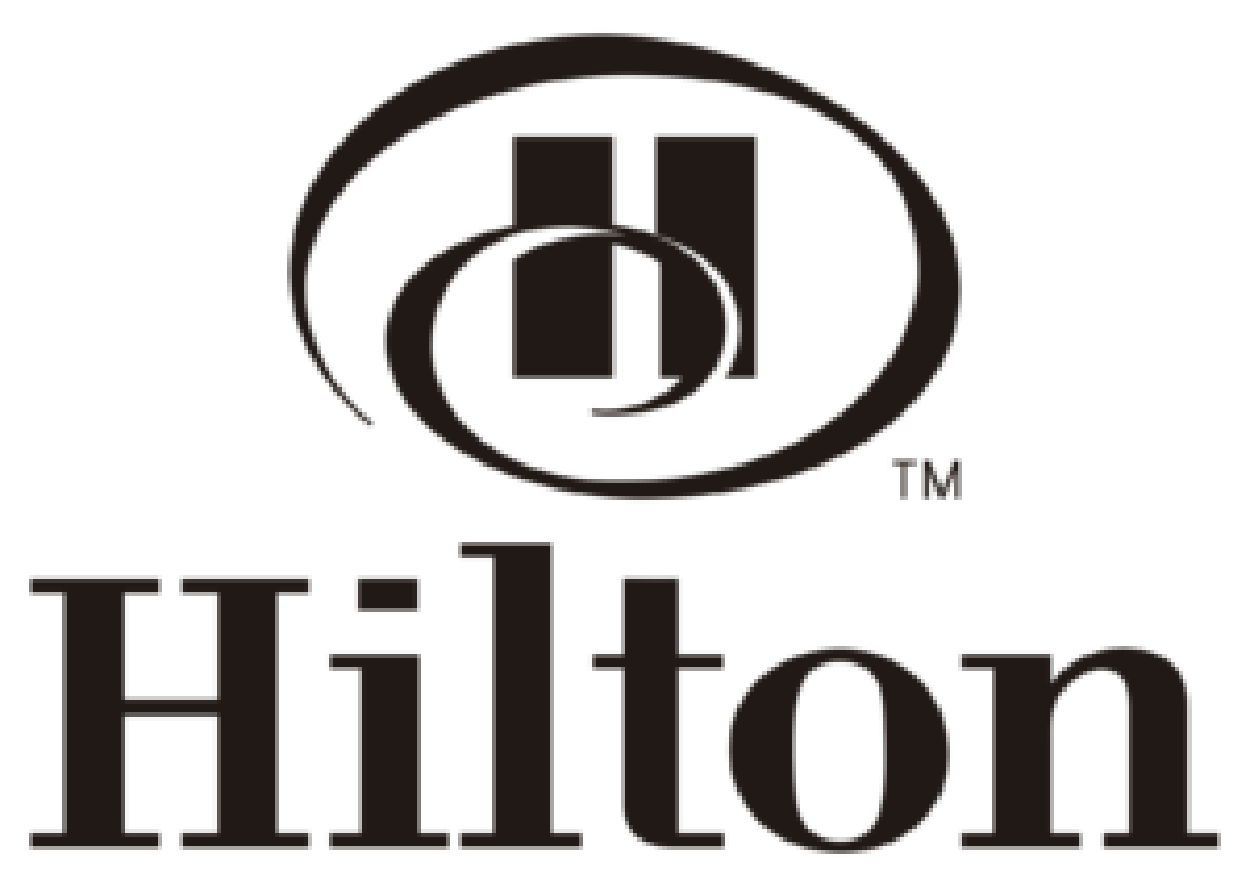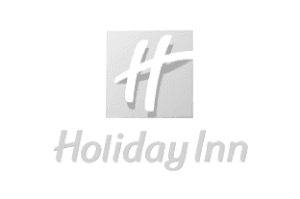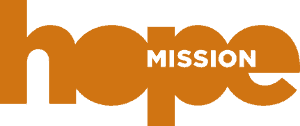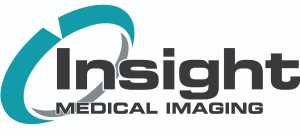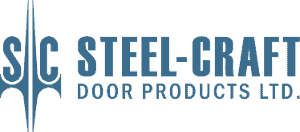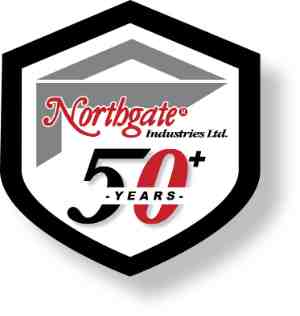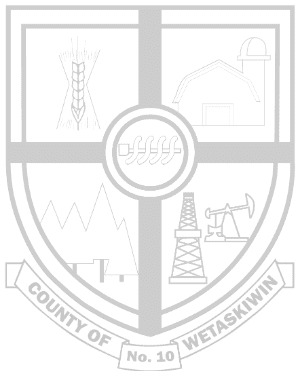 Sunco Communication and Installation - Red Deer Managed IT Services Company
Red Deer Tech Support
4915 54 St
3rd floor 32,
Red Deer, AB
T4N 2G7
Request a Quote: +1 855-910-7784
Centralize Your IT Support Services in Red Deer with OneVendor
Reliable and Trustworthy IT Support
Juggling multiple IT support services vendors can lead to inconsistent assistance and unresolved issues. This, in turn, can negatively affect your productivity, budget, and ability to achieve your business goals.
Avoid those hassles by partnering with Sunco for outsourced IT support in Red Deer. We'll work to eliminate these concerns by giving you access to all the computer tech support you need from a single, expert source.
IT Support for Cloud Services
An increasing number of businesses are leveraging the convenience and cost-savings of cloud-based solutions. To realize the full potential of the cloud, it's crucial to have the appropriate IT support and services in place.
Prevent potential problems from occurring that may affect the performance of your cloud environment with Sunco Communication and Installation Ltd. Our superior technical cloud support can include:
Managed data backup
Disaster recovery services
Fast, on-site support
Cloud readiness consulting
Strengthen Your IT Network 
Without a strong network supporting you, your business can't reach its full potential. Resolve issues before they impact your business with proactive monitoring and resolution by Red Deer IT support specialists.
The IT network support services we offer in Red Deer, Alberta include:
Network protection and security
Comprehensive management
Network design, cabling and architecture
24/7 monitoring
Friendly IT Helpdesk Services
We understand that information technology issues can pop up anytime, and they can be frustrating. That's why we provide round-the-clock support to make sure you have access to the right resources whenever you need them.
Our computer support in Red Deer includes a responsive IT helpdesk that's always there to assist you. With our help, you can get back to work swiftly and without any hassle.
Our team of dedicated technicians is always here to help deliver the following IT support and services:
Responsive 24/7/365 service
On-site IT support
Response time of under two hours
And more
Superior Communication Solutions
At Sunco, we pride ourselves on providing clients with more than just computer support in Red Deer, AB.
We also specialize in delivering exceptional telecommunication devices and services. We've been doing so for almost  30 years.
No matter what type of business you run, whether it's a hotel, small business, or call center, we offer comprehensive IT support across a wide range of business communication solutions.
Our telecommunication services include:
VoIP hosting service
Video conferencing
Telephony hardware
Cloud-based phone solutions
Cabling and infrastructure
SIP trunking
Why Sunco is a Leading IT Support Company in Red Deer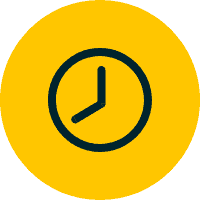 23 Years
Delivering top-notch IT support and services in Alberta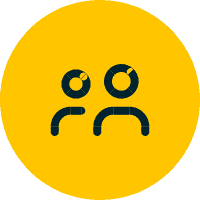 15%
Cost savings on average with our client services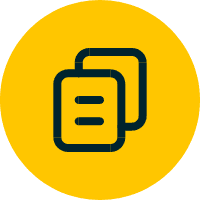 1,600+
Customers supported Canada-wide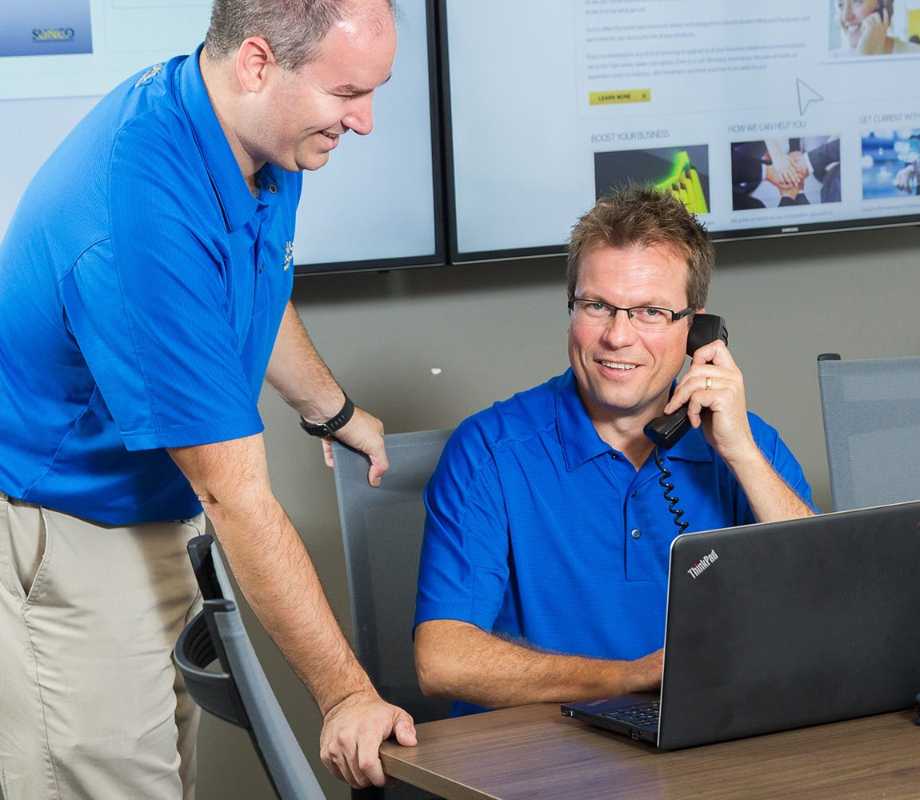 Resolve IT Issues Faster. For Less.
Untangle lingering IT issues hindering customer relationships and see crucial information flow easier with Sunco's long-term IT support in Red Deer, AB.
Find resolve for recurring IT headaches at competitive prices, with top-notch tech support in Red Deer.
Our highly-trained technicians can get to the root of persistent issues and ensure they stop interrupting your business operations with the following IT support services:
IT system and infrastructure consulting
IT strategy development
Hardware and software procurement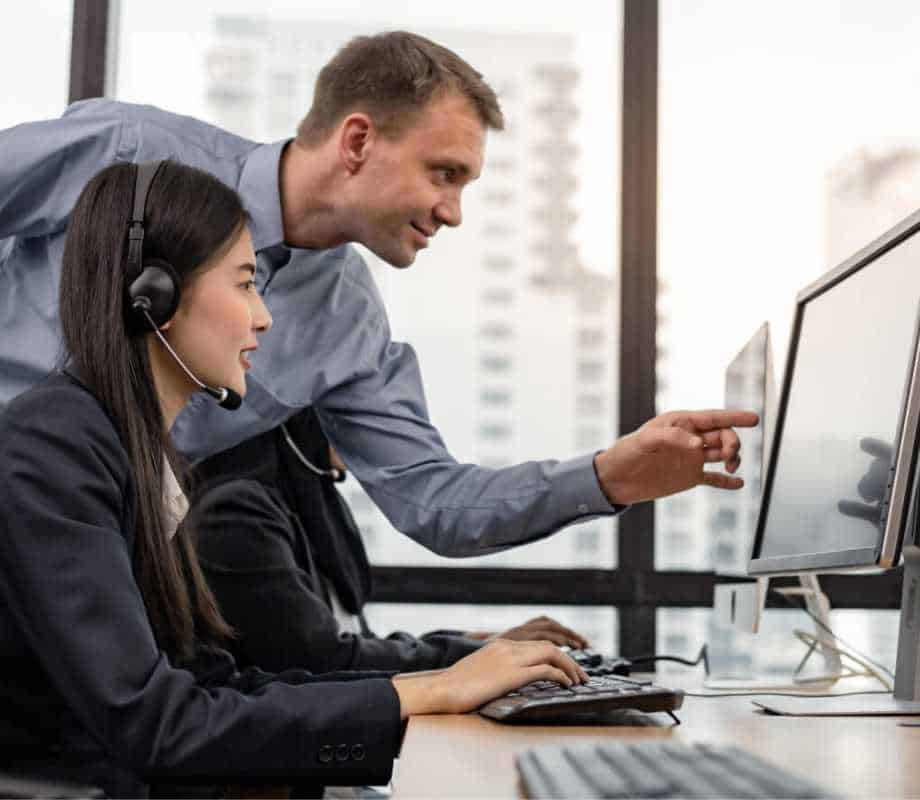 Get Premium Support When You Need It Most.
Businesses in Red Deer don't stop when the clock strikes five, and neither should their tech support.
With Sunco, you get superior round-the-clock IT and computer support in Red Deer from technicians who will swiftly mitigate problems when they occur.
Gain a trusted partner, who works when you do, with the following support services:
24/7 remote care
Real-time alerts system to notify IT specialists
Response in less than 2 hours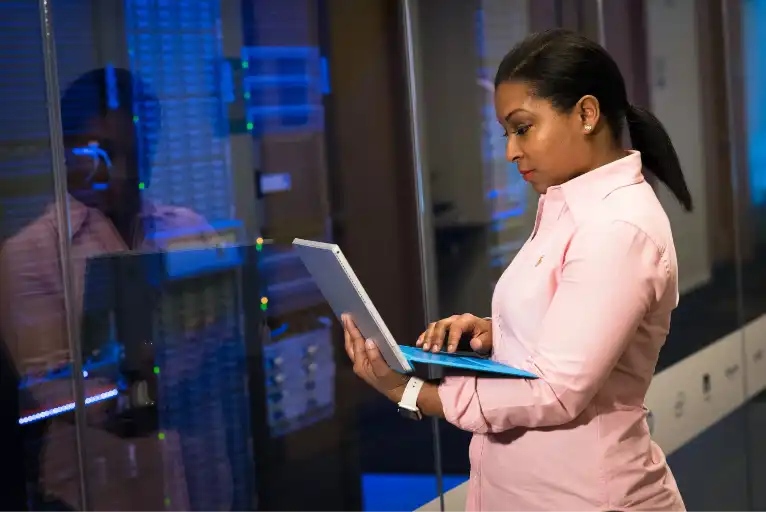 Seize Upon New Business Opportunities
Empower your business expansion by leveraging quality computer tech support in Red Deer from professionals committed to providing outstanding customer service in each interaction.
Our team will ensure your team spends less time maneuvering cumbersome tech systems and equipment by helping you streamline processes and handling support on your behalf.
At Sunco, we'll do whatever it takes to ensure your tech runs smoothly – leaving you free to focus on growing your business.
Partners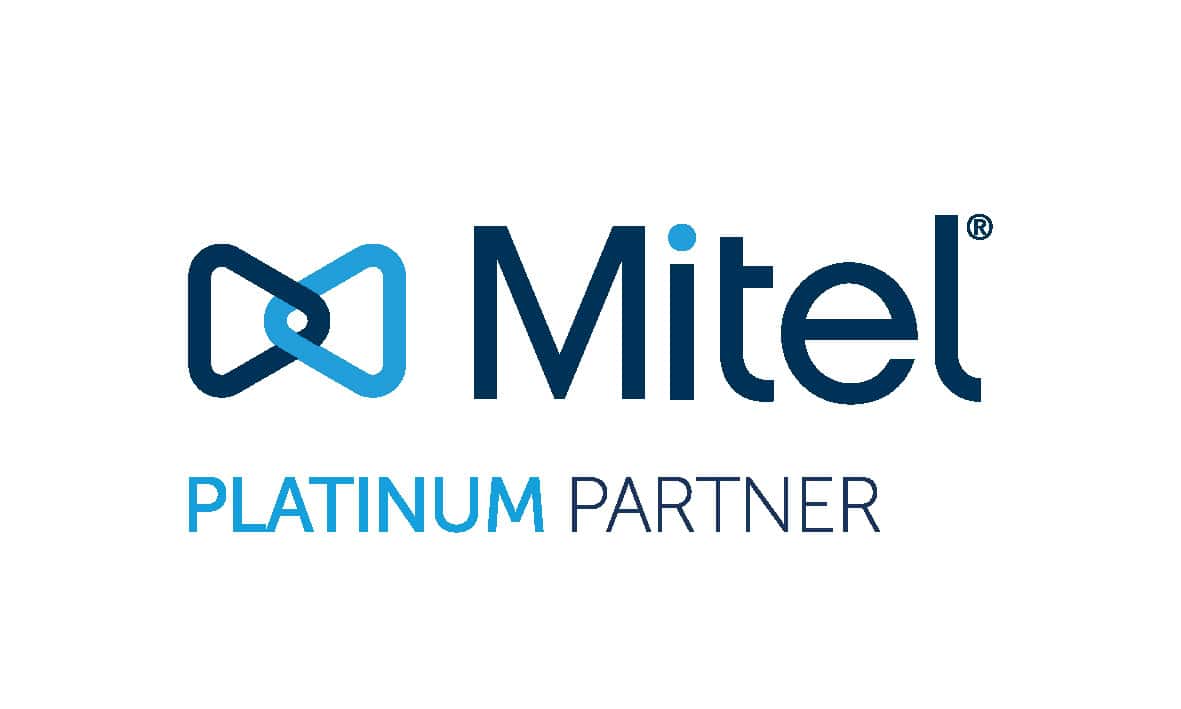 Our Other IT Services in Red Deer
Managed IT Services
IT Helpdesk 
IT Consulting

Cybersecurity 
IT Outsourcing
Network Support
Helpful FAQ About Sunco's IT Computer Support in Red Deer
Depending on your unique requirements, our outsourced IT support in Red Deer, AB, can offer you a varied range of assistance, from IT and system setup and troubleshooting to in-house training.
We're dedicated to handling all aspects of your IT needs in Red Deer, from everyday operational requirements and technical aid to designing network architecture and facilitating seamless cloud migrations.
IT support services in Red Deer can vary depending on several factors that include:
Number of end users
The size and complexity of your IT infrastructure
Your long-term goals
The scope of your chosen IT services.
The best way to determine how much your small business should invest in IT support is to reach out to our team for a free IT assessment and consultation.
Absolutely! At Sunco, we provide IT and computer support to Red Deer businesses that choose all types of work environments, including remote and hybrid models.
We ensure seamless connectivity, security, and operational efficiency regardless of where your team is based in Canada.
Yes, data and cyber security is a top priority at our IT support company in Red Deer.
We use cutting-edge cybersecurity measures and adhere to up-to-date best practices in order to ensure the integrity and confidentiality of you and your customers' data.