Edmonton IT Helpdesk Services
Outsource your IT Helpdesk support to Sunco and get support for all your IT troubles that you can rely on.
Solve All Your IT Roadblocks With a Proven IT Helpdesk in Edmonton
Stay in front of your IT issues with proactive helpdesk service in Edmonton.

Why choose Sunco Solutions for IT Helpdesk services in Edmonton?
Remediate IT troubles quickly

with

managed

helpdesk

services

that have an average response time of two hours or less.

Minimize or outright avoid downtime

with elite-level network support and IT threat detection and remediation with Edmonton

help

desk

sup

port

services.

Get both onsite and offsite IT support

so you can rely on

remote

helpdesk

services

able to solve any IT issue you may run into. 

Ensure your business continuity is protected

disaster recovery and data backup planning.

Control your budget with flat-fees for outsourced helpdesk support in Edmonton.
Request a quote for our managed helpdesk services.
Businesses Rely on Our Elite IT Helpdesk Services in Edmonton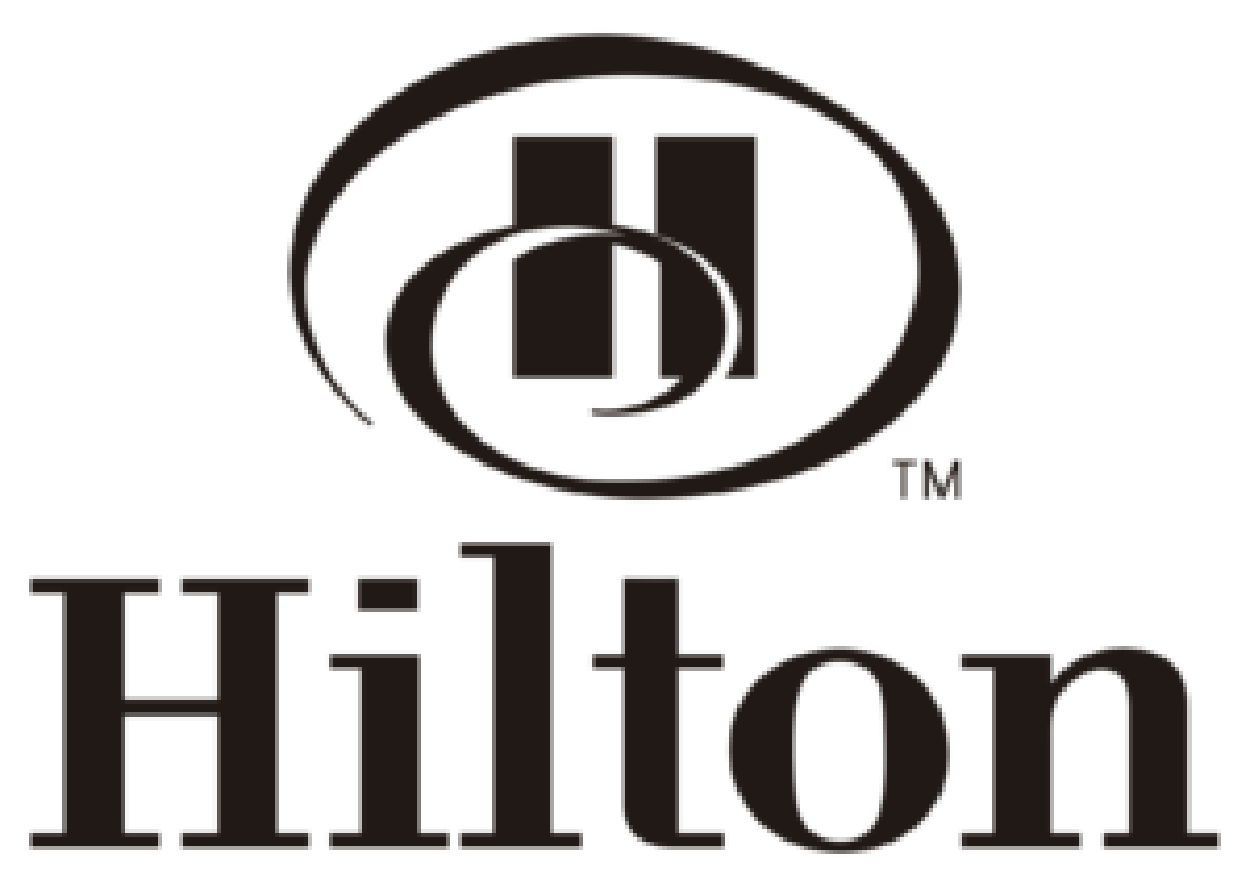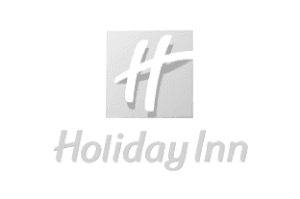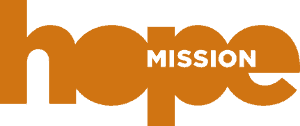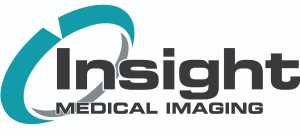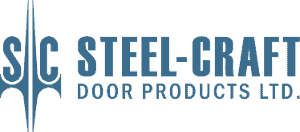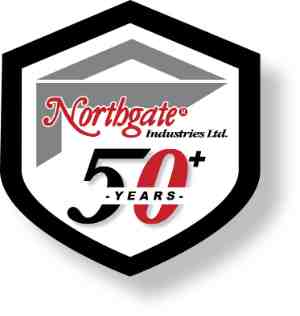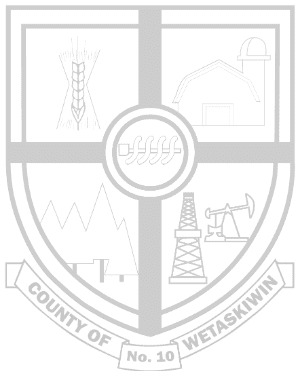 Sunco Communication and Installation - Edmonton Managed IT Services Company
IT Helpdesk Services in Edmonton
18961 111 Ave NW Suite 2, Edmonton, AB T5S 2X4, Canada
Request a Quote: +1 780-809-1786
How Our Edmonton Helpdesk Services Support Your Business

Total Support for Your Business With Leading Helpdesk Services
No matter what type of IT support issue occurs, get peace of mind that our team has the technical skills to quickly remediate the issue before it can impact your business.
Outsource your IT Helpdesk to Sunco and you'll partner with a support company that can handle all your IT troubles:
Network monitoring
Data backup and restoration
Threat identification and remediation
And more
Get managed helpdesk services that guarantee your business will be fully supported no matter where the issue appears

Get Help in Under 2 Hours
When it comes to IT issues, every minute can mean your business is losing thousands in lost productivity. Our business understands that risk; it's why we respond to IT issues in two hours or less.
As your leading source for IT Helpdesk services in Edmonton, Alberta, we ensure that your business is never without the support it needs to fix its IT issues and get back to business as usual.
Preserve productivity and boost your IT ROI with rapid response helpdesk services from a top IT support firm.

Take Full Advantage of the Cloud Without Barriers
Leveraging the full capabilities of your cloud infrastructure can help your business gain a competitive advantage. But you'll require technicians with sufficient cloud expertise so they can solve those roadblocks that get in the way of you accessing all the cloud has to offer.
That's why we offer cloud IT Helpdesk services that support:
Data backup and disaster recovery services
Secure data storage support
Cloud computing support
And more
Our managed helpdesk team has ample experience with the cloud, ensuring that all your cloud issues will receive comprehensive solutions – fast.

Eliminate Expensive Downtime
If your business is facing constant slowdowns or even total network stoppages, then you need elite support to get your business operating at full strength once more – free from those network headaches and obstacles.
You need a helpdesk service in Edmonton, that can support your business via:
Routine network maintenance
Automated network monitoring
Network assessment, upgrading, and patching
Network hardware procurement support
And more
Allow Sunco's IT Helpdesk services to deliver your business network support that is able to keep up with your workload and help you grow

Get the Right Support for the Job
As elite providers of IT helpdesk support services in Edmonton, we know that, while the vast majority of IT issues can be resolved remotely, sometimes you do need a technician to deliver onsite support.
That's why you'll benefit from both onsite and remote services with Sunco, ready to supply the solution that is best for your business's unique IT issues.
We will stop at nothing to get your problem solved – even if it means getting our CEO involved – that's the level of customer service that clients have come to expect from Sunco and why we have such a strong reputation.
How Our IT Helpdesk Support Services in Edmonton Measure Up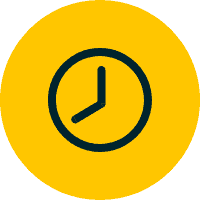 20+ Years
Providing leading IT services and solutions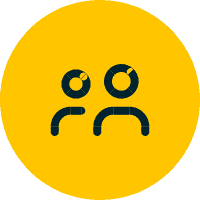 2
Hour response time or less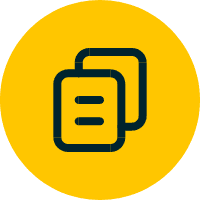 15%
Cost savings on average for our customers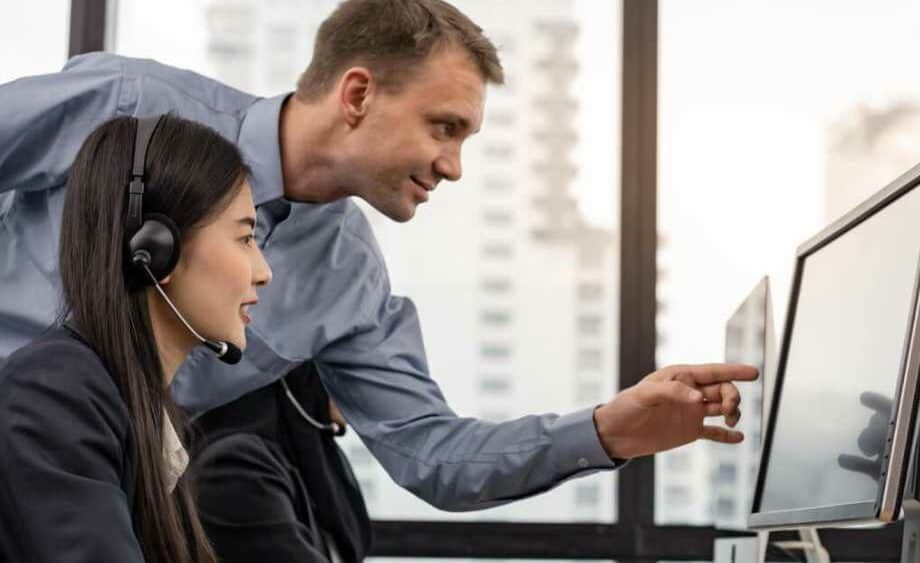 Be Ready for Any Eventuality
Whether you need IT specialists that are able to come straight to your business's doorstep or rapid remote response from leading IT support technicians, we've got you covered.
Get IT helpdesk services in Edmonton that are specifically designed to meet any IT support your business could possibly need – all with a single provider.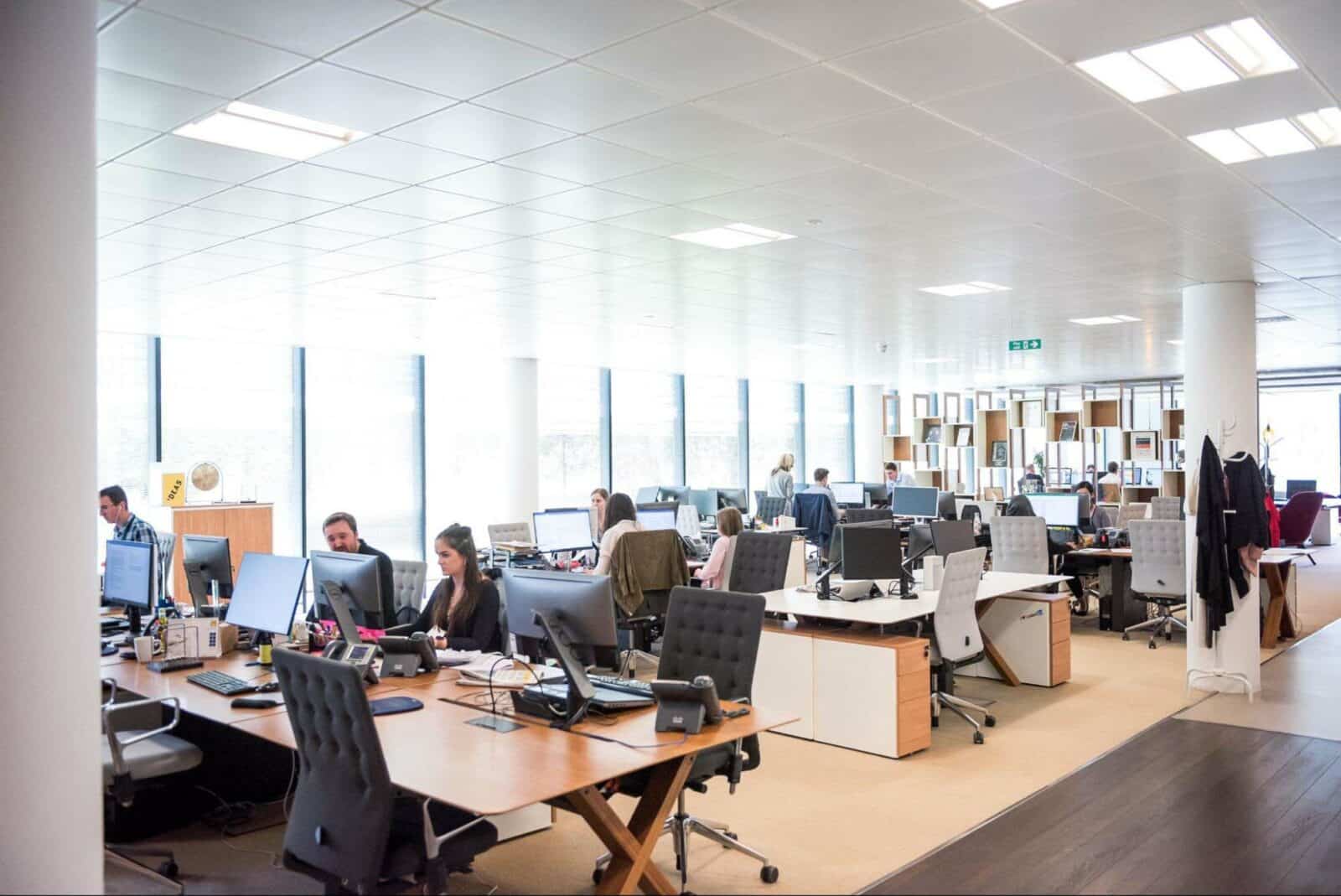 Keep Your Network Operating at 100% With Helpdesk Service in Edmonton
You need your business network to be reliable, robust, and fast in order to ensure your workflow is as efficient as possible. Our managed helpdesk services work tirelessly to ensure that your network is protected, supported, and able to handle your business's workload with ease.
Leverage our IT helpdesk outsourcing services to support your network with:
Routine monitoring
Patching and updating
Routine assessments
Cloud network support
And more
Make all your IT network issues disappear fast with our IT helpdesk in Edmonton services.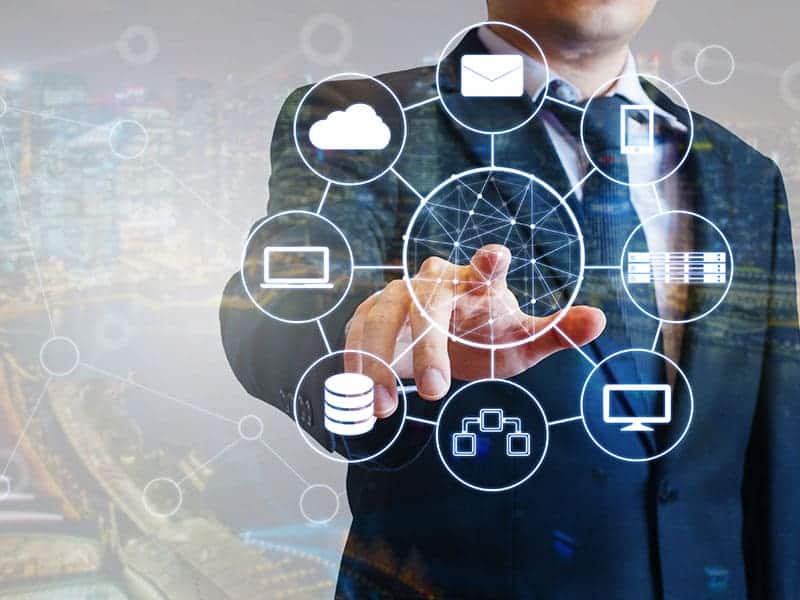 Enhance Your Business With Cloud Service Support
You need helpdesk services that can solve all your business's IT troubles – no matter where they occur.
Our support services are expertly crafted to solve IT issues across your stack – hardware, software, network, and cloud.
We design our helpdesk support services so that they are perfectly tailored to meet your business's specific needs, and ensure that you can take full advantage of every benefit the cloud can offer you.
Our other services in Edmonton
Our Trusted MSP Partners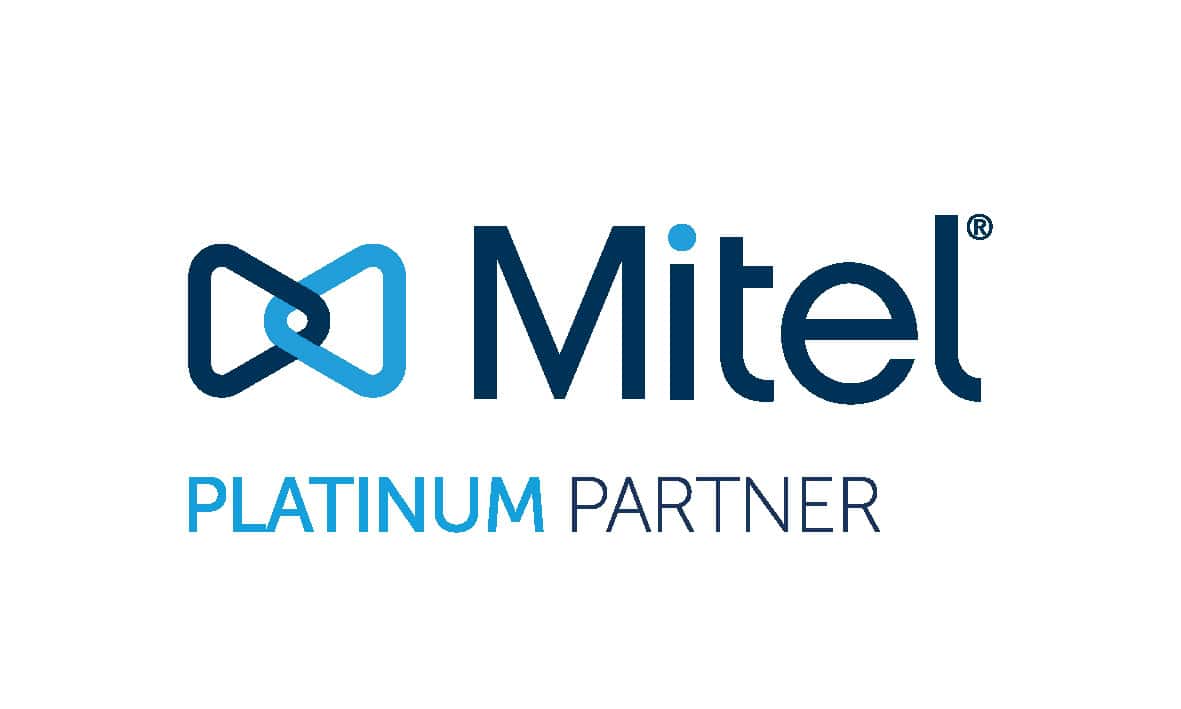 The first thing our team of specialized technicians will do is assess your entire IT stack, identifying vulnerabilities and solutions to keep your business from running into expensive stoppages and IT roadblocks. From there, our elite team will continue to monitor your IT environment, ensuring that all issues are quickly remediated and implementing proactive solutions to prevent future ones.
Fewer IT issues getting in the way of your normal workflow – it's as simple as that. We're ensure your business can operate faster and without fear of IT issues getting in the way so that your business can reach its full productivity potential.
The monthly price varies depending on the size of your organization, the scope of the work, how many users, devices on your network, etc. Rest assured, however, that when you work with us, we will assess your business and only offer services that are useful to your business, so your IT spend will have no waste.
Many IT support companies in Edmonton can offer technical support, but Sunco is unique in that we will leverage every single resource at our disposal – whatever it takes – to solve your IT issues. Even if that means getting our CEO involved.