Managed IT Services with Sunco. With an emphasis on service.
Clean up support tickets, implement projects and simplify IT management with a proven managed services provider.
Why choose Sunco for managed IT services?
One vendor, one invoice. Reduce cost and administrative overheads with a full-service IT partner that brings over two decades of experience.
Tailored services with predictable costs.Take control of your IT budget with customized service packages.
Leverage the expertise of seasoned IT professionals trusted by over 1,600 customers across Canada.
Minimize downtime with a managed services partner that responds to issues in as little as 2 hours.
Customer service is at the core of everything we do. A dedicated team that understands your priorities.
Make IT a productive, impactful part of your business with Sunco as your managed IT services provider.
Trusted by 1,600+ Customers Across Canada

Request a quote for managed IT services
IT Services Provider Trusted by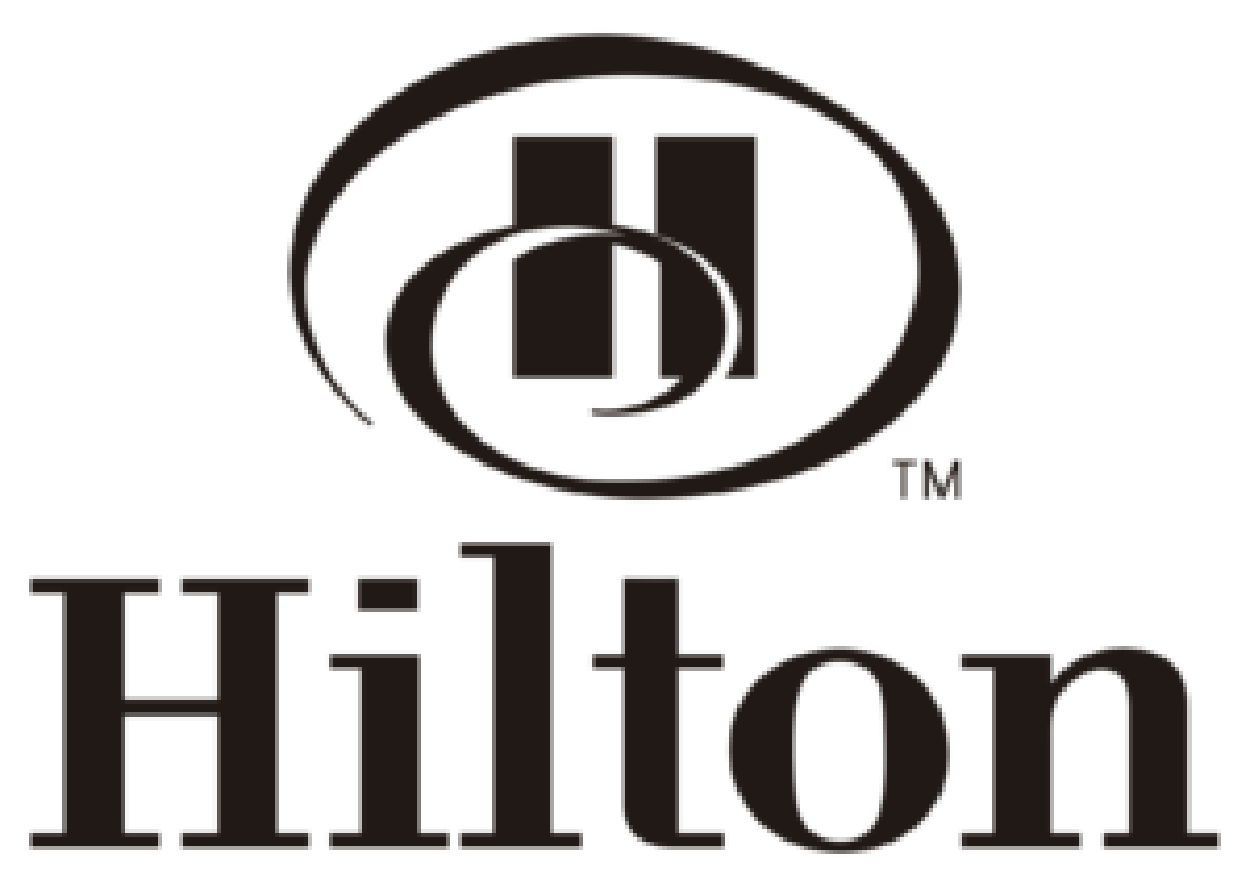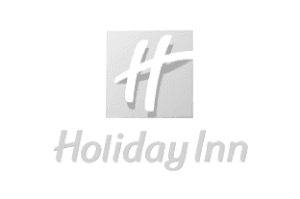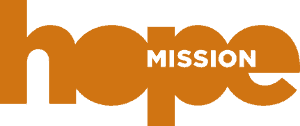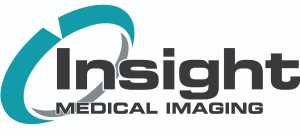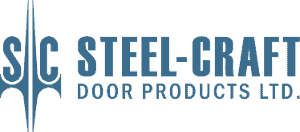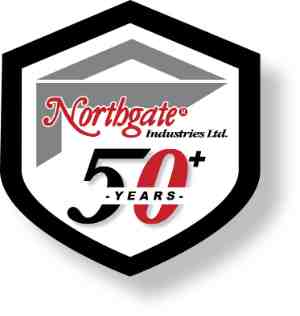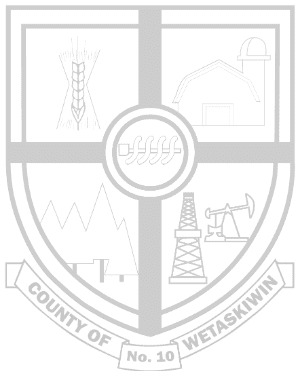 Time to Elevate Your IT Infrastructure

Managed IT Services
Hand over day-to-day IT operations to experts who ensure reliable performance and support businesses with 10-500 seats.

IT Consulting Services
Align IT with your business goals, make strategic technology investments and understand how your peers leverage technology.

Cybersecurity
Deploy cutting-edge security company-wide, get peace of mind with real-time monitoring, and train employees to secure systems.

Cloud Services
Leverage the latest technologies and security standards with a team that helps migrate, monitor and manage cloud solutions.

IT Support Services
Get assistance with big-picture projects and day-to-day IT issues from a team of expert IT professionals.

Network Management
Ensure customers and employees have access to the services they need with 24/7 network monitoring, and management.

IT Helpdesk
Supporting your IT departments with first line support specialists so you can focus on strategic projects.

Disaster Recovery
Prepare for natural and man-made disasters through comprehensive business continuity and disaster recovery planning.

Business Communication
Get the latest communications solutions at the most competitive prices and at favorable terms you won't find elsewhere.
Trusted by Businesses Across Canada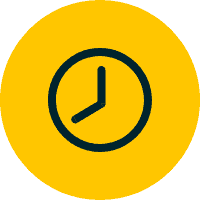 20+ Years
Providing solutions and services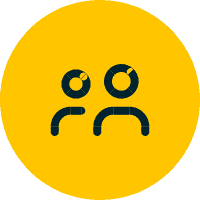 1,600+
Customers supported Canada-wide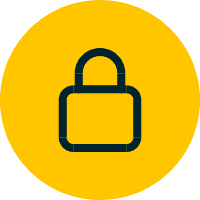 15%
Cost savings on average for our customers
All of Your Managed IT Services in One Place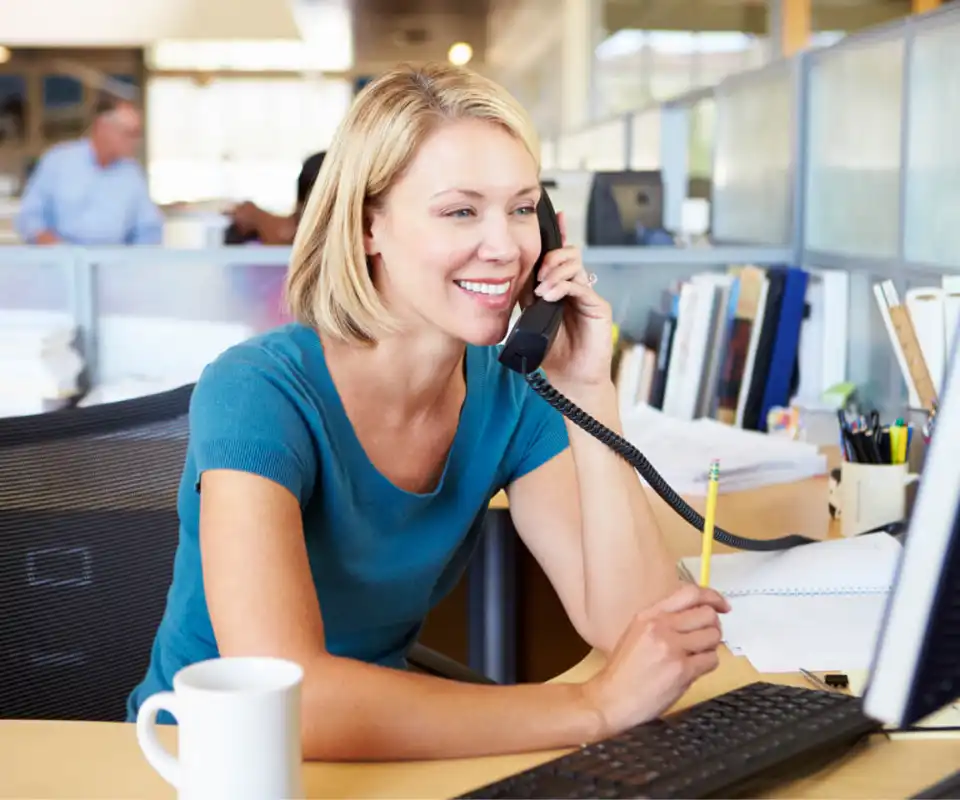 Real Partners, Real Results
Minimize downtime, take control of IT costs, and implement a scalable infrastructure with one of the top managed services providers.
You'll work with a responsive team that aligns IT services to fit your workflows, not the other way around, and supports business growth.
Enjoy comprehensive IT services that can scale to your growth, and support your organization's unique technology needs.
Iron-Clad Cybersecurity
Ransomware, malware and hackers are preventable–but are you doing everything you can to secure your systems?
Transform your IT into a cyber fortress through:
Organization-wide security planning and strategy
Proven IT and network security solutions
Real-time threat detection and alerts (SIEM)
Regular security awareness training
Get peace of mind with a partner that proactively addresses security risks, builds compliance frameworks, and helps mitigate risks.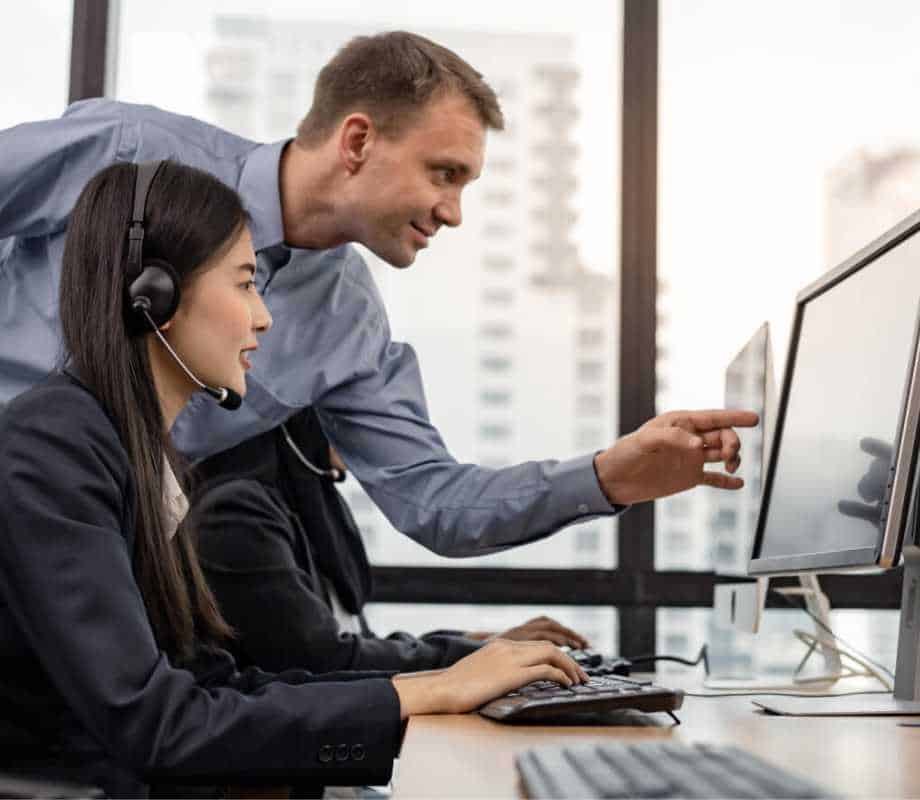 Remote and On-site Managed IT Support
Reduce recurring issues, close tickets faster and provide your team a positive experience with expert IT professionals.
Get all the support you need in one place–we assist with onboarding hardware and software, cabling, technical assistance, and much more.
Receive alerts in real-time about issues and enjoy responsive support in as little as 2 hours–that's faster than most in-house teams.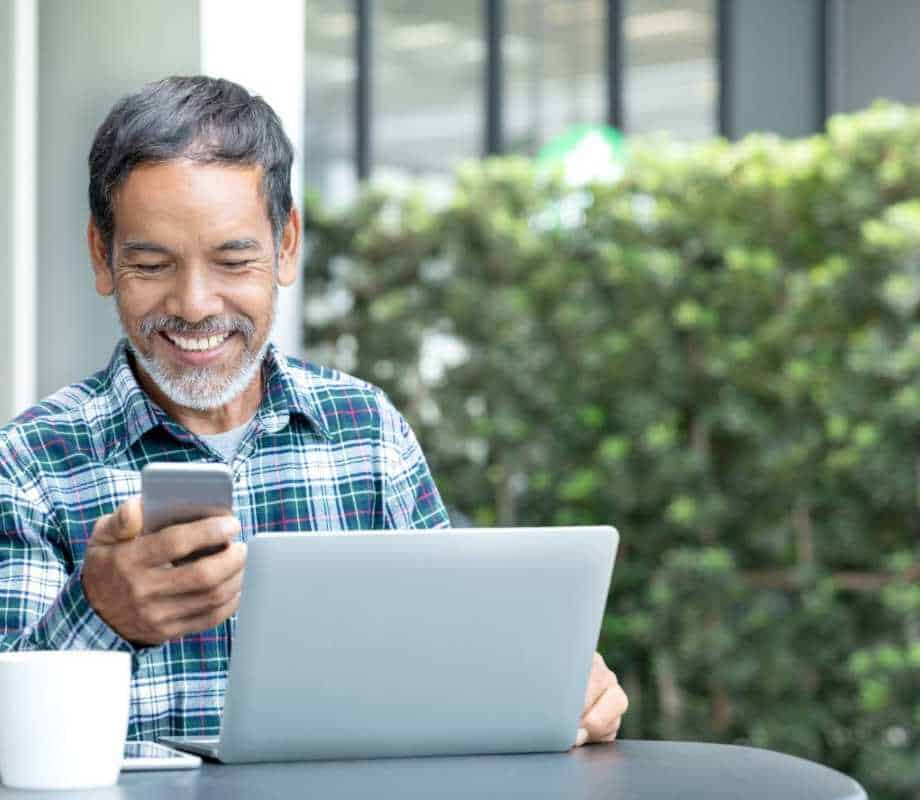 There's Customer Service, Then There's Sunco Service
From the junior-most tech to the CEO–expect nothing less than professional, personal service every time. Exceptional service has been a core ethos at Sunco since our inception over 20 years.
Where other managed IT services providers struggle to satisfy SLA minimums, we exceed your expectations every time.
Not happy with something? It takes just one email or phone to escalate the matter to the CEO.