IT Outsourcing in Edmonton
Empowering Edmonton Businesses through Expert IT Outsourcing Services
Support Management With IT Outsourcing in Edmonton, AB
Streamline and scale your business technology with ease via outsourcing IT services in Edmonton. 
Why choose Sunco as your IT outsourcing company in Edmonton?
Get support for every element of your IT stack with an information technology partner that has over 20 years of experience.
Save on IT costs with an IT service package free from waste, tailor-made to support your business.
Work with IT subject matter experts with specialized knowledge of every IT asset and service.
Make use of support whenever you need it with a network outsourcing Edmonton team that will respond within two hours.
Leverage every available resource to solve your IT issues – even if it means getting the CEO involved.
Request a Quote for our IT Outsourcing Services in Edmonton, AB
A Leader Among IT Outsourcing Firms in Edmonton, Alberta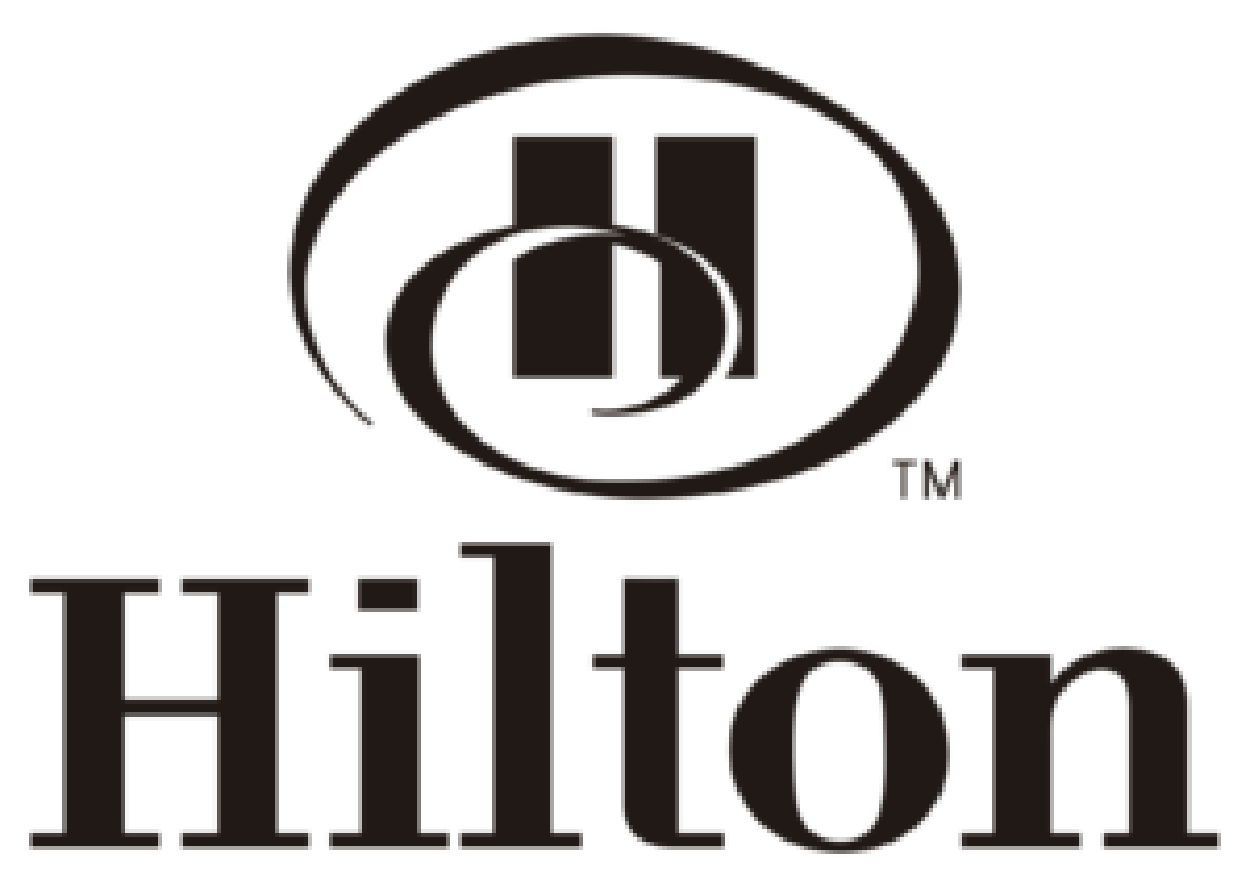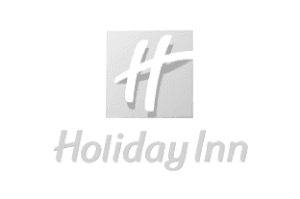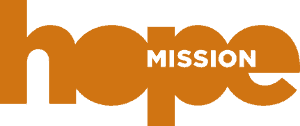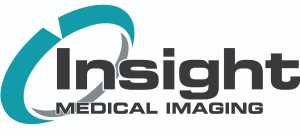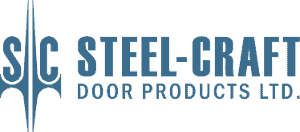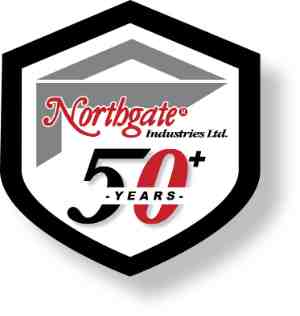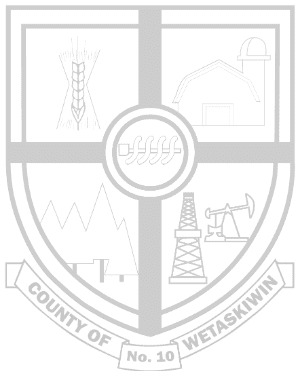 Sunco Communication and Installation - Edmonton Managed IT Services Company
IT Outsourcing Services Edmonton
18961 111 Ave NW Suite 2, Edmonton, AB T5S 2X4, Canada
Request a Quote: +1 855-910-7784
Elite IT Outsourcing Services in Edmonton That Help Your Business Grow

Managed IT Services
Work with experts that can manage every one of your IT issues. We support businesses with 10-500 seats.

IT Consulting Services
Create long-term IT strategies and roadmaps that preempt technology constraints and allows for seamless scalability.

Cybersecurity
Make use of the best security technologies, real-time alerts and security awareness training to keep your business safe at all times.

Cloud Services
Equip your business with the latest cloud services with the help of a team that supports private, public, and hybrid cloud environments.

IT Support Services
Get total IT project management, fix recurring issues, and procure hardware and software at competitive prices with industry partnerships.

Network Management
Establish a more resilient and faster network and keep it operating at optimal capacity with upgrading, patching, and 24/7 network monitoring,.

IT Helpdesk
Resolve your IT issues fast so your business can get back to work with an elite-level IT helpdesk.

Disaster Recovery
Be ready for any situation with business continuity services including disaster recovery, data backups, and contingency planning.

Business Communication
Leverage the latest business phone systems while enjoying favorable terms from providers and the most competitive rates.
Trusted IT Outsourcing Services For Businesses in Edmonton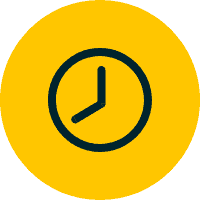 20+ Years
Providing outsourced IT services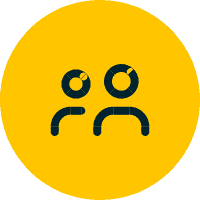 1,600+
Customers supported Canada-wide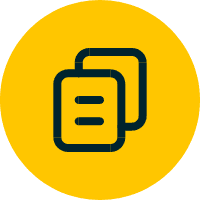 15%
Cost savings on average for our customers
Experienced Providers of IT Outsourcing Services in Edmonton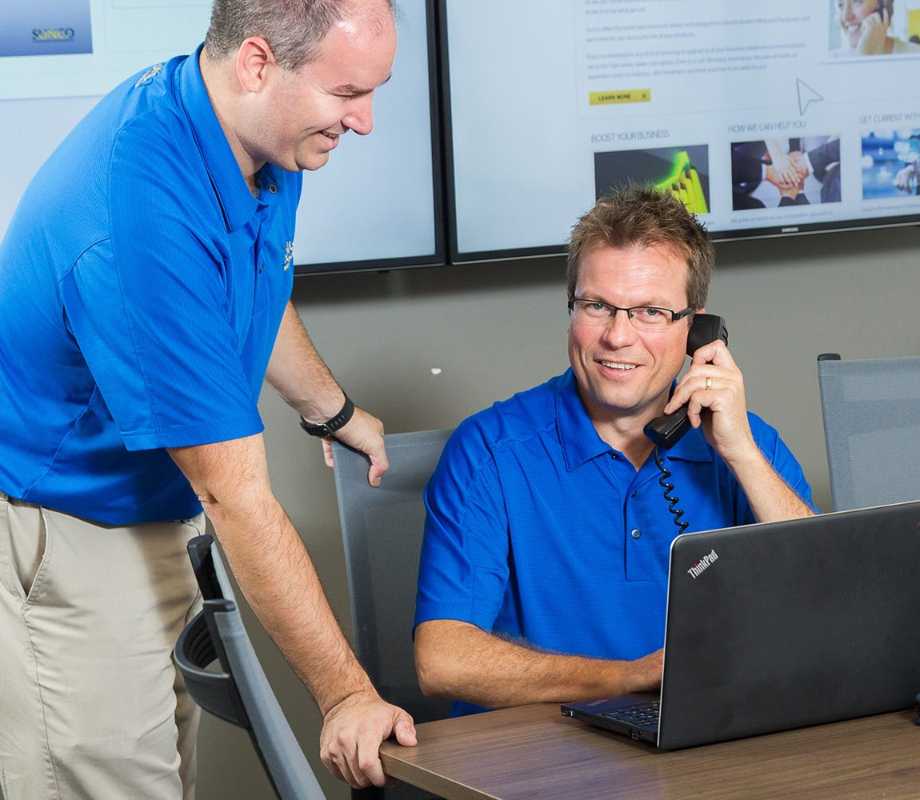 Total IT Management
Work with one of the top IT outsourcing companies that can help your business reach all its technology goals.
Put an end to recurring IT issues, lower costs, take advantage of scalable solutions, and boost productivity with one of the top IT teams in Edmonton.
Offload your burden of day-to-day IT management and let your technology support your business growth – not get in its way. Use our technical skills and elite managed services company to get rid of tech headaches, so you can focus on your business – all for a monthly, predictable flat-fee.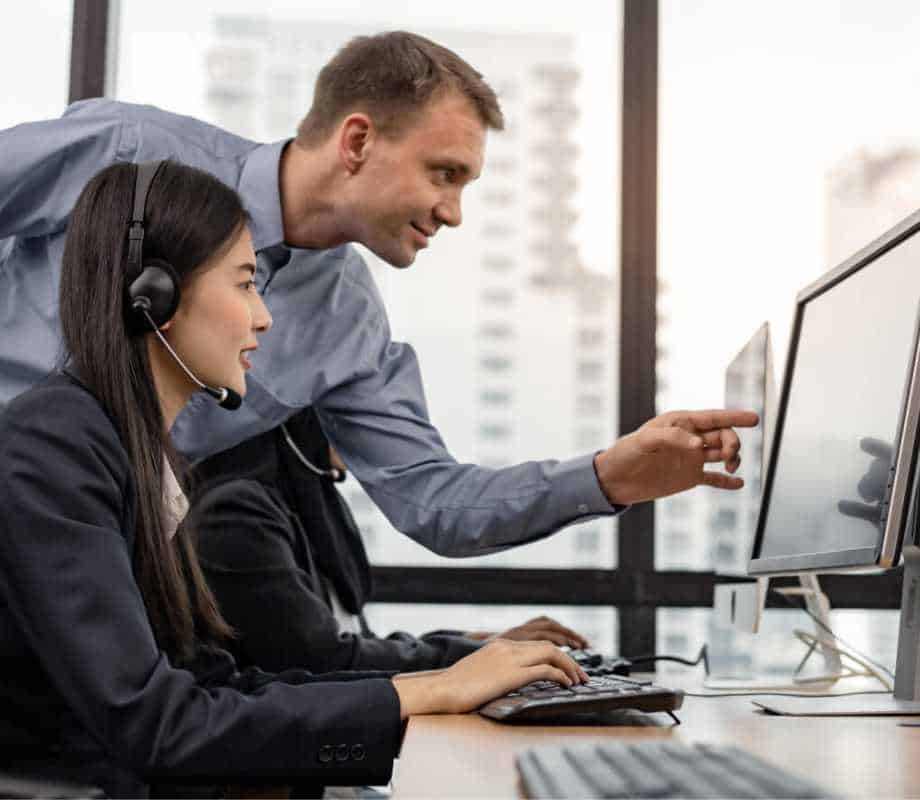 Ironclad Cybersecurity Array From a Top Support Company
Businesses both large and small are being targeted by cybersecurity attacks with increasing regularity. That's why our medium and small business IT outsourcing offers industry-leading managed cybersecurity services.
Protect your business from potential issues with:
Company-wide security planning and strategy
Real-time threat detection and alerts (SIEM)
Reliable security solutions
Routine security awareness training
Close vulnerabilities, meet compliance standards, and mitigate the risk of data breaches with tailored cybersecurity solutions.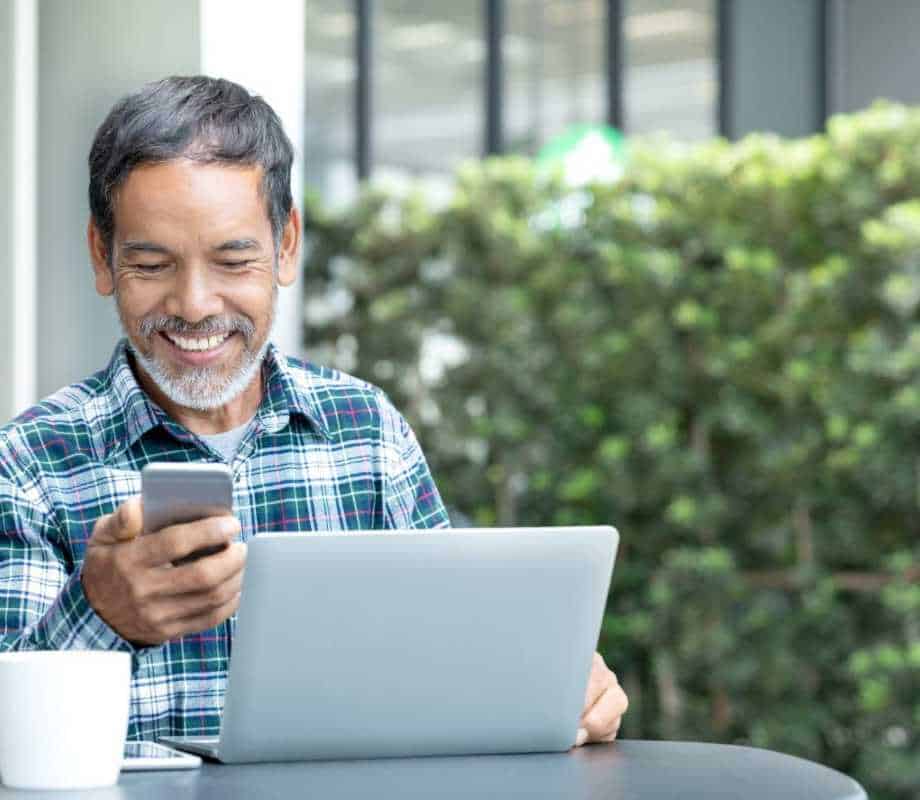 Access Both Remote and On-site Support for Rapid Response and Resolution
Our IT outsourcing firm is ready to solve your IT issues no matter where the help is needed.
Even if that means deploying to your business's doorstep, we'll get you the technical support you need.
You can count on our help to arrive fast, before issues can grow out of control–we respond to issues within 2 hours.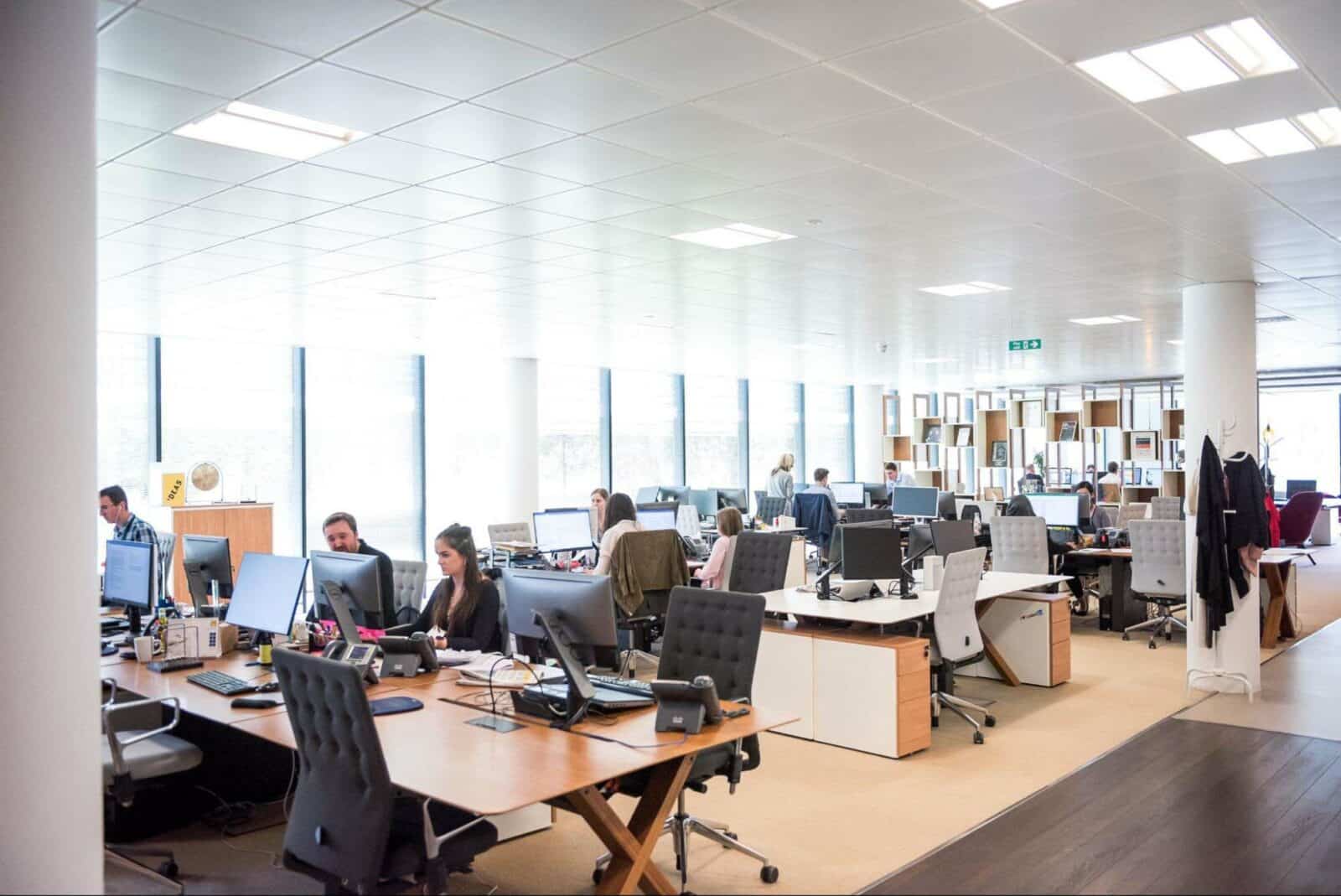 Real People Delivering Real Results
Many IT outsourcing companies struggle to meet SLA minimums – at Sunco, we always strive to exceed expectations.
You'll always be treated to professional, personable service from a team of seasoned IT engineers who know and understand your IT from top to bottom.
We'll leverage every available resource to solve your IT issues – even if that means calling up our CEO and getting him on the job. That's how much we value your business.
Our services in Edmonton
End Your Business's IT Struggles With a Single IT Outsourcing Partner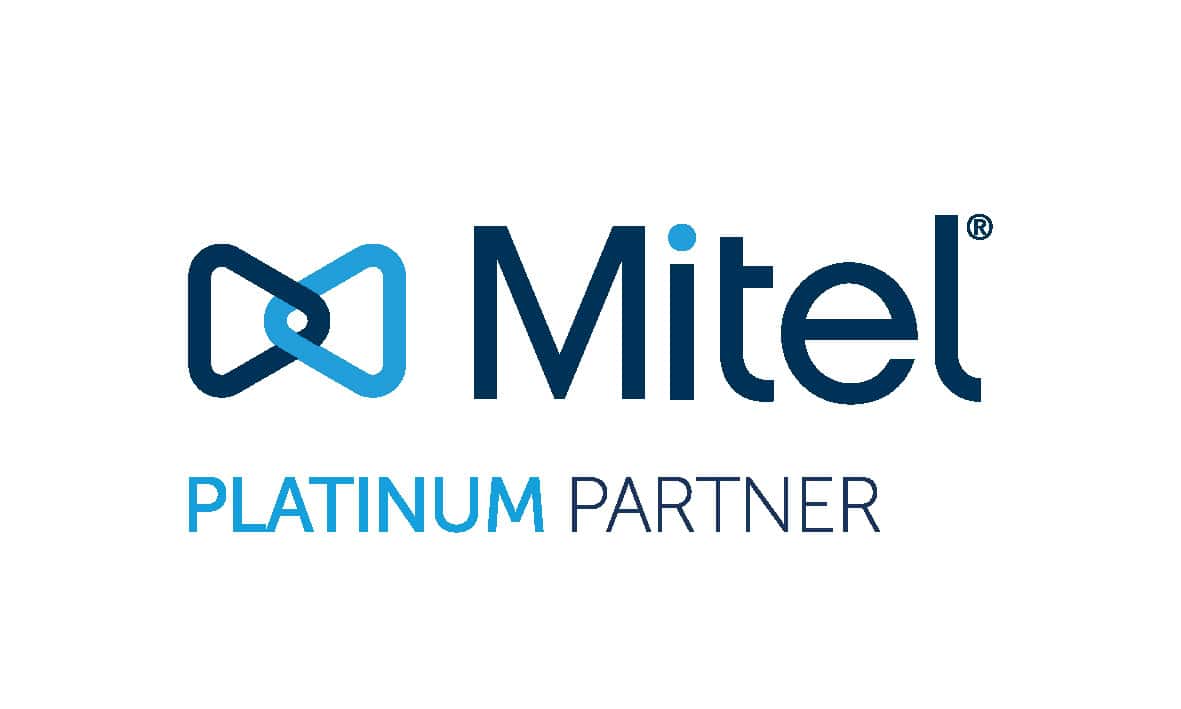 FAQ About Our IT Outsourcing Services in Edmonton
We'll first perform an in-depth assessment of your entire IT stacks, identifying issues and implementing solutions. Over time, we'll work to optimize your entire technology environment, improving productivity. We'll then routinely monitor, update, and upgarde your stack as required to maintain peak efficiency.
Rid your business of downtime, the threat of cybersecurity attacks, threats to your business critical data, automate parts of your workflow, eliminate costly redundancies, and lower your IT budget – you'll get all this and more when you select Sunco as your managed IT partner.
Your business won't have to worry about an inflated IT bill ever again. We charge a flat monthly fee so you can regain full control of your IT budget. Predictable monthly pricing allows your business to effectively plan its budget quarter to quarter. Your monthly cost will be determined by the size of your business, the scope of the work, which devices your business uses, how many users your business has, among other factors.
We stand out from other IT outsourcing firms in that we are firmly committed – from the CEO on down – to ensuring your business can be totally relieved from its IT issues. You can expect help from every single member of Sunco – including our CEO – if that's what the situation demands.