Managed IT Services in Edmonton
Elevating Business Efficiency: Comprehensive Managed IT Services in Edmonton
Boost Productivity, Boost Profitability With Our IT Services in Edmonton, AB
Enable a streamlined, secure, scalable IT environment with one of the most experienced managed services providers in Edmonton.
Why choose Sunco for managed IT services in Edmonton?
Get complete, end-to-end IT services and solutions with a partner that brings over 20 years of experience.
Reduce IT costs and take control of your budget with our tailor-made services and clear invoicing.
Gain access to seasoned IT experts across all IT functions, including cloud computing, cybersecurity, and communication.
Enjoy faster-than-in-house tech support with an Edmonton IT services team that responds to issues within 2 hours.
Receive professional, personal service – One phone number and one email are all you need, even if it means getting the CEO involved.
Minimize downtime, and maximize uptime with an Edmonton-based team that understands your priorities.
Our IT Services in Edmonton
Trusted by 1,600+ Customers Across Canada
Request a quote for managed IT services in Edmonton, Alberta
One of the Most Trusted IT Services Providers in Edmonton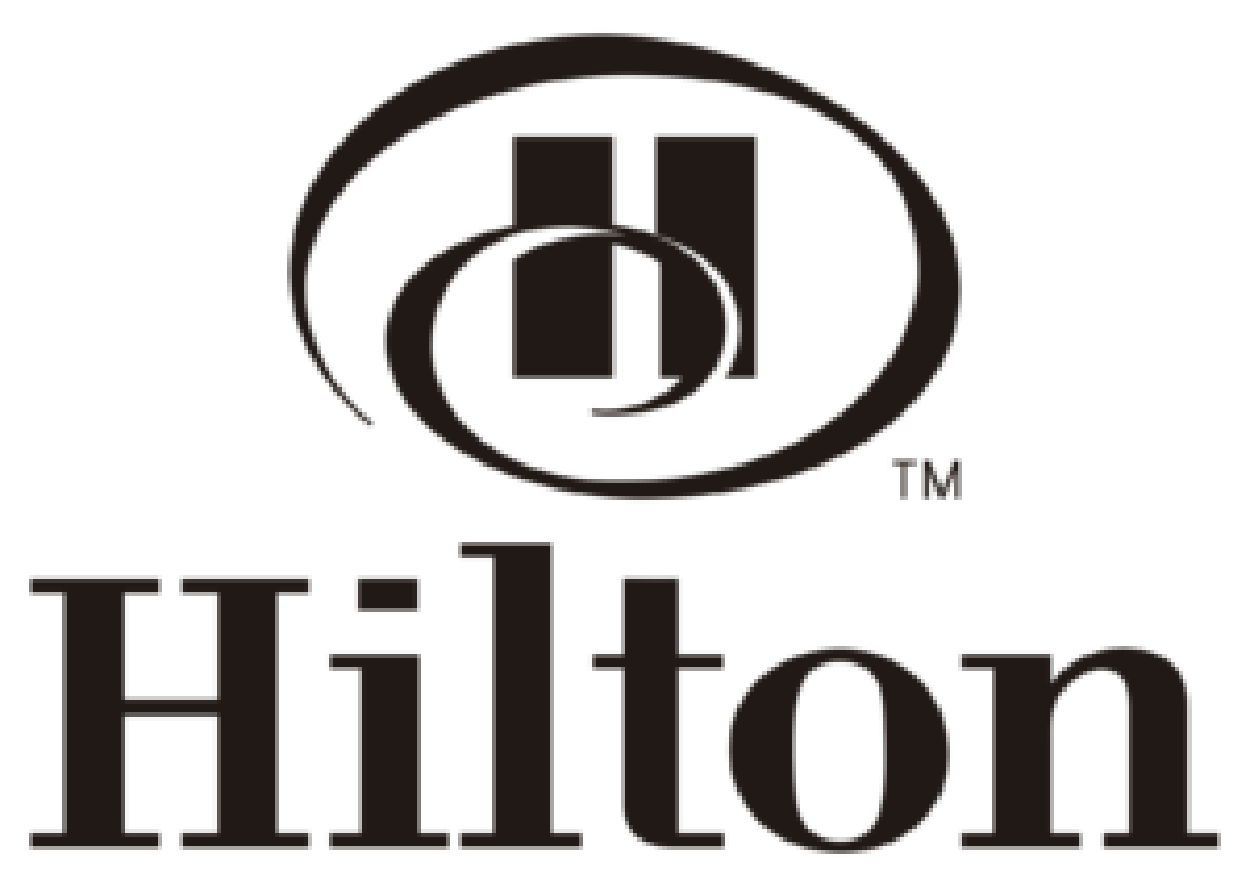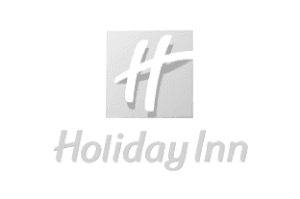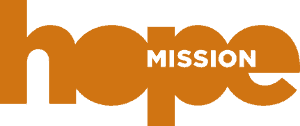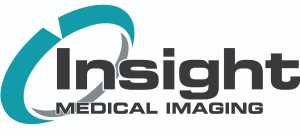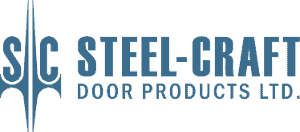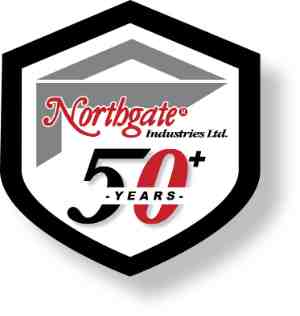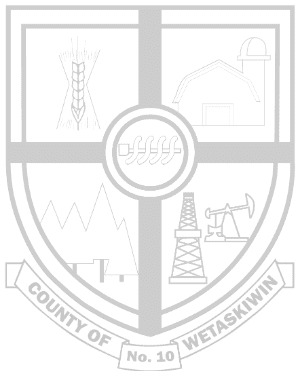 Sunco Communication and Installation Ltd.
Edmonton Managed IT Services
18961 111 Ave NW Suite 2, Edmonton, AB T5S 2X4, Canada
Request a Quote: +1 855-910-7784
Enable a Streamlined, Secure, Smarter IT Infrastructure

Managed IT Services
Benefit from a reliable IT environment by handing over day-to-day IT support to experts who support businesses with 10-500 seats.

IT Consulting
Receive expert insight and market intelligence to develop business technology roadmaps that support your business's future.

Cybersecurity
Leverage the latest security technologies, real-time alerts and security awareness training to secure your systems effectively.

Cloud Services
Take advantage of cutting-edge cloud solutions with a team that supports private, public, and hybrid cloud environments.

IT Support Services
Implement projects confidently, resolve recurring issues, and procure hardware and software at the most competitive prices.

Network Management
Ensure a dependable, secure network through 24/7 network monitoring and a team that architects and administers IT networks.

IT Helpdesk
Supporting your IT departments with first line support specialists so you can focus on strategic projects.

Disaster Recovery
Plan and prepare for all worst-case scenarios through sophisticated business continuity, disaster recovery, and contingency planning.

Business Communication
Install and upgrade to the latest business phone systems, enjoy favorable terms from providers and the most competitive rates with our help.
Our Managed IT Services in Edmonton by The Numbers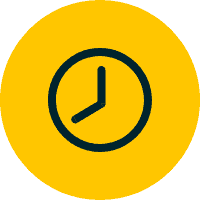 20+ Years
Providing Edmonton IT solutions and services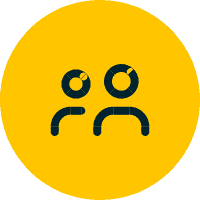 1,600+
Customers supported Canada-wide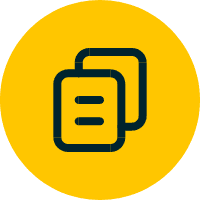 15%
Cost savings on average for our customers
Comprehensive Managed IT Services in Edmonton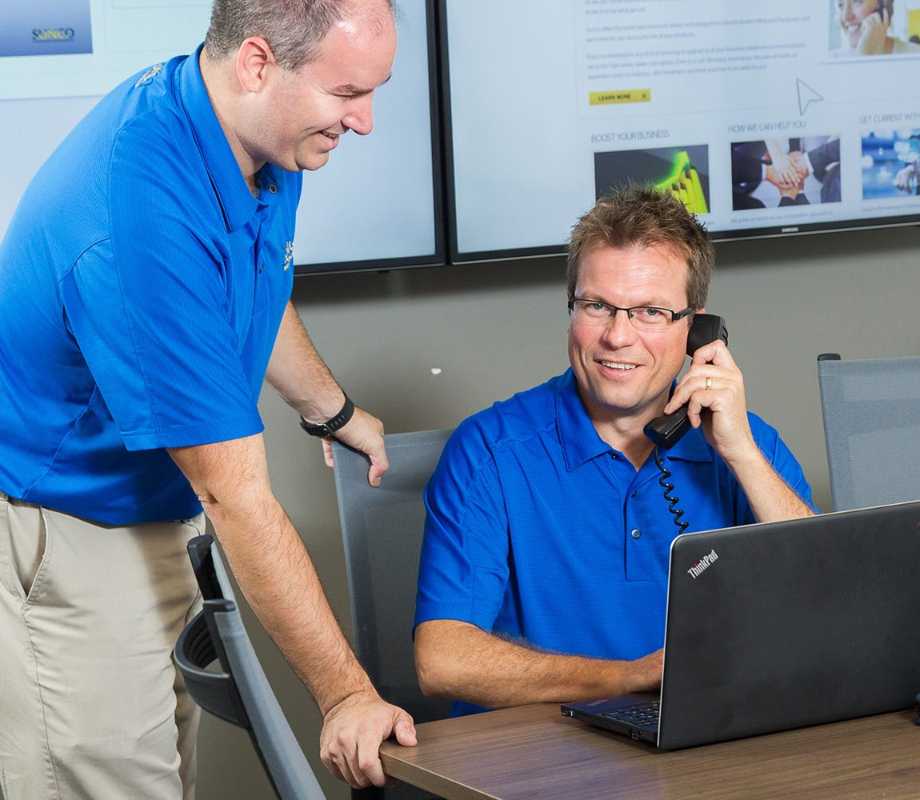 Proactive Managed IT Services Partner in Edmonton
Position your business for success with an Edmonton managed services provider that aligns with your business's growth goals.
Reduce recurring IT issues, lower costs, take advantage of scalable solutions, and boost productivity across the company with one of the leading IT teams in Edmonton.
Rise above day-to-day IT management and make technology an impactful part of your business with Sunco.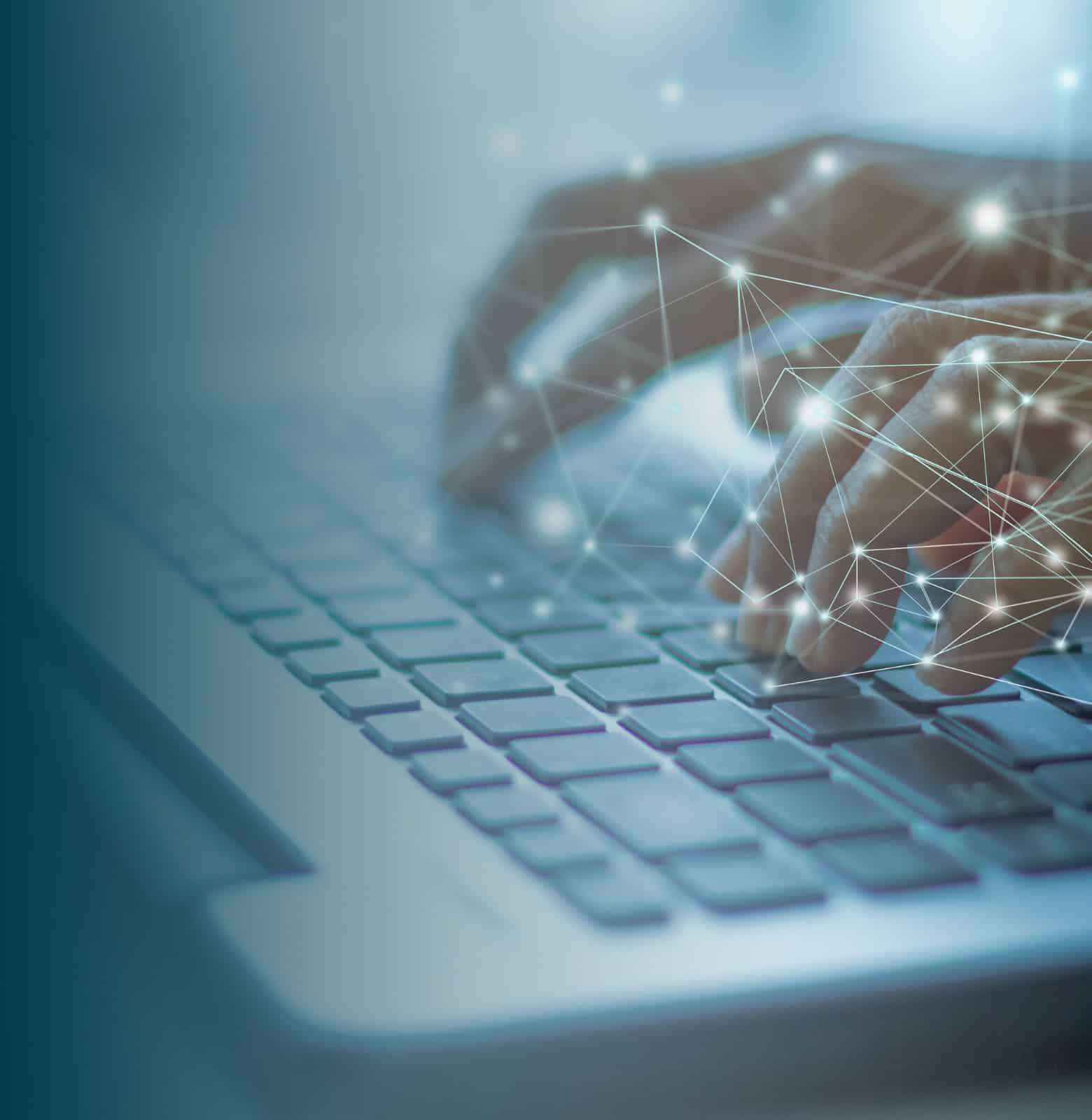 Industrial-Strength Cybersecurity
Nobody can predict or defend against all cyberattacks, but that doesn't mean you shouldn't be doing everything you can to secure your IT.
Bolster your defenses with:
Company-wide security planning and strategy
Real-time threat detection and alerts (SIEM)
Proven security solutions
Regular security awareness training
Identify and address vulnerabilities, meet compliance standards, and reduce the risk of data breaches with customized cybersecurity solutions.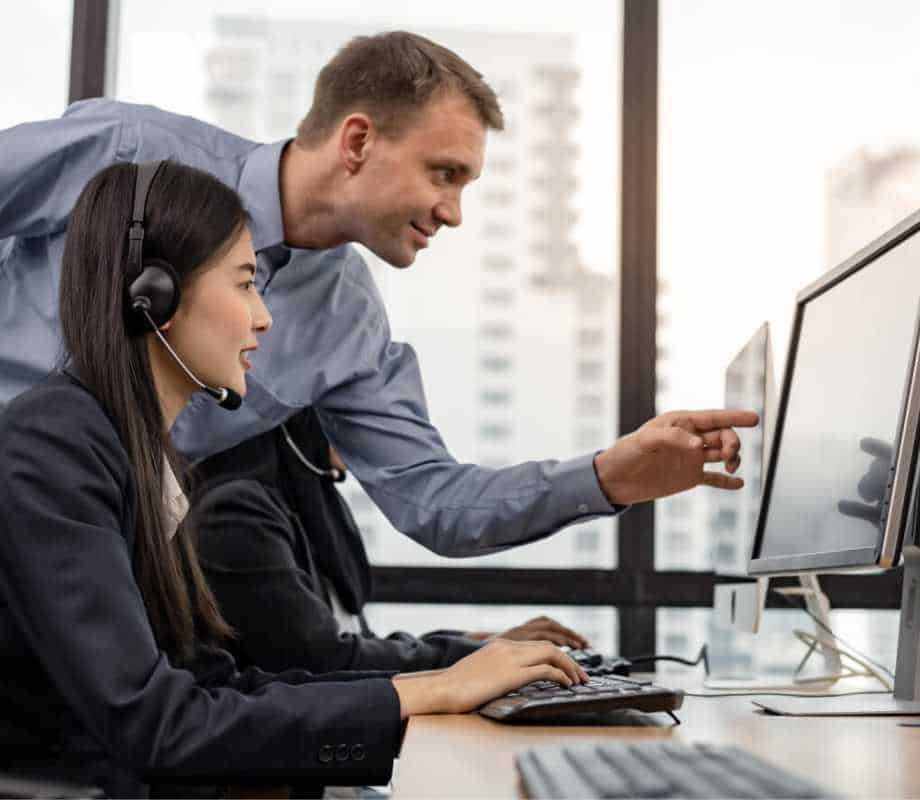 Remote and On-site Support
Protect your productivity with one of the most trusted Edmonton IT partners that monitors and manages your IT infrastructure.
Resolve IT issues before they can impact your business with real-time alerts and issue redressal by seasoned IT experts.
Enjoy responsive support like you would from an in-house team–we respond to issues within 2 hours.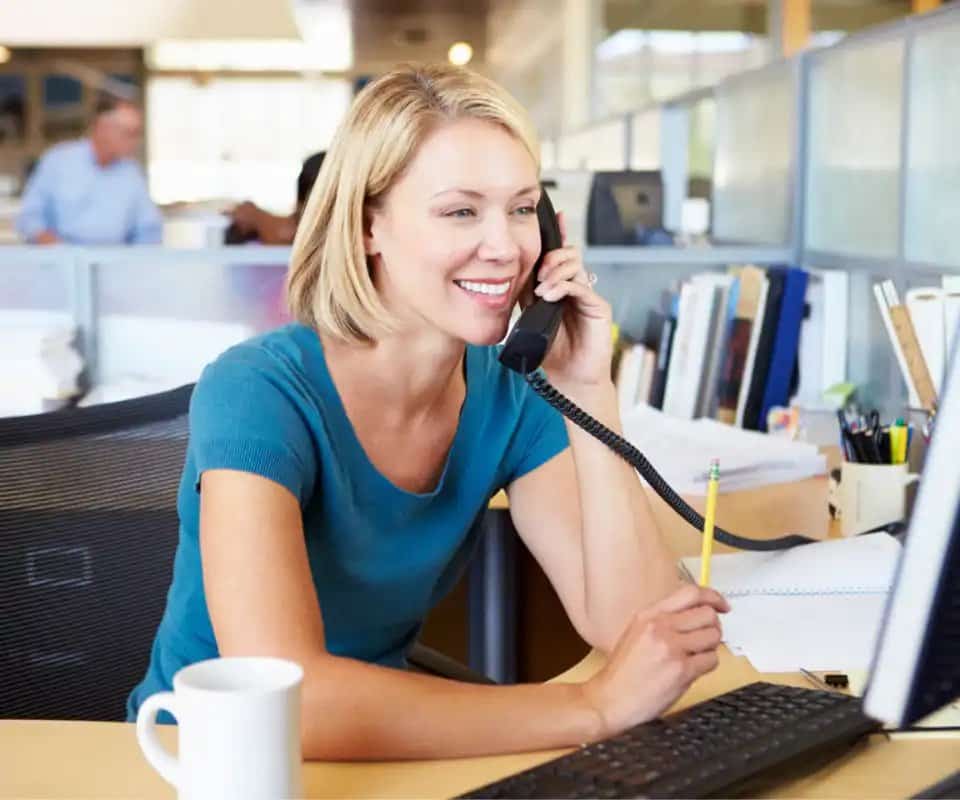 Real People, Real Service, Real Results
Unlike other managed IT services providers in Edmonton that struggle to meet SLA minimums, we go above and beyond.
Expect nothing less than professional, personable service from a team of seasoned IT engineers who know and understand your IT.
Not layer upon layer of red tape, you are just a phone call or an email away from the CEO for any issue that needs escalation.
Partners That Choose Our IT Services in Edmonton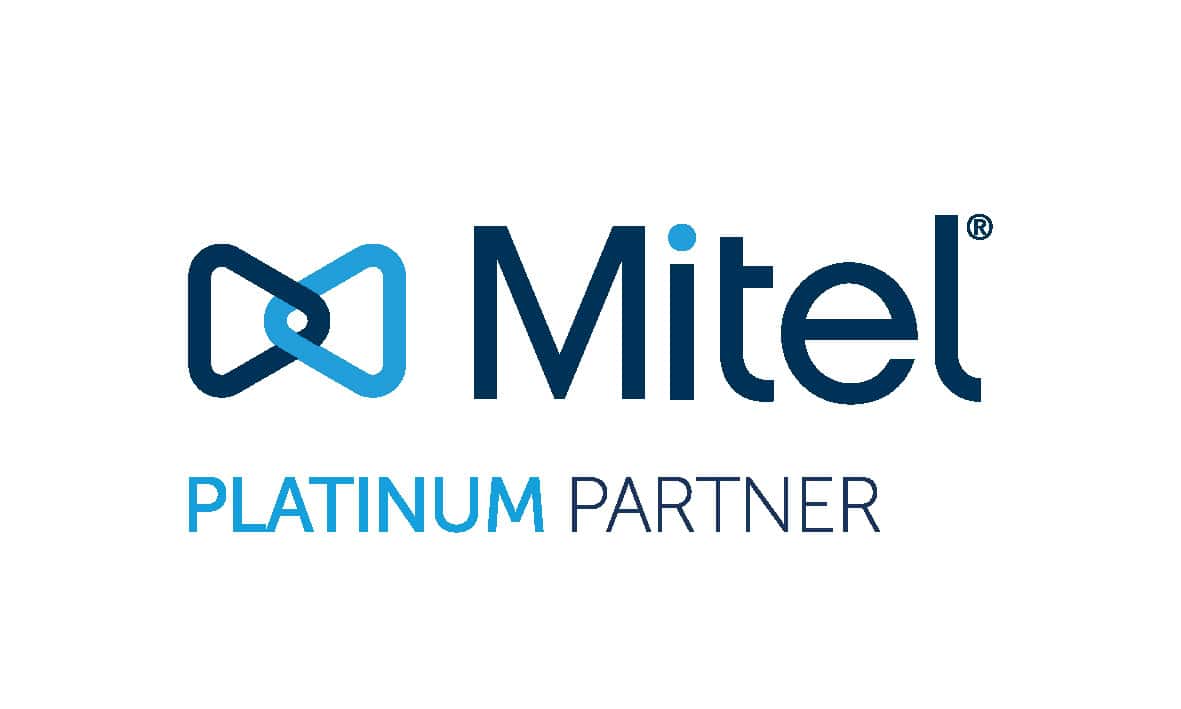 Edmonton Managed IT Services FAQ: Your Questions Answered
We will totally relieve your business of its technology management burden, so you can get back to focusing on growth.
Speaking of growth, we'll also be able to implement a variety of optimizations and improvements that accelerate your workflow and augment productivity.
While this depends on the package that is customized for your business, end-to-end management means that your entire IT infrastructure will be supported by expert technicians.
Pricing will vary depending on the size of your organization, the scope of the work, how many users, devices, etc. With end-to-end management, we will assess your business and determine a flat rate that will be charged monthly, so you won't have to worry about pricing fluctuations, granting you more control over your budget.
Many mananged IT companies in Edmonton can offer technology services, but Sunco is unique in that we will leverage every single resource we have to solve your IT roadblocks and improve your environment – even if that means involving our CEO.