Red Deer Managed IT Services Company
Empowering Your Business Through Expert Managed IT Services in Red Deer
Reliable, Responsive, Robust Managed IT Services in Red Deer, AB
Clean up support tickets, implement projects and simplify IT management with a proven managed services provider in Red Deer. 
Why choose Sunco for managed IT services in Red Deer?
One vendor, one invoice.

Reduce cost and administrative overheads with a full-service IT partner that brings over two

decades of experience

.

Tailored services with predictable costs.

Take control of your IT budget with customized service packages.

Leverage the expertise of seasoned IT professionals

trusted by over 1,600 customers across Canada.

Minimize downtime

with a

Red Deer managed services

partner that responds to issues in as little as 2 hours.

Customer service is at the core of everything we do. A dedicated team that understands your priorities.
Make IT a productive, impactful part of your business with a Red Deer managed IT services provider.
Trusted by 1,600+ Customers Across Canada
Request a quote for managed IT services in Red Deer, Alberta
IT Services Provider in Red Deer Trusted by Alberta's Top Businesses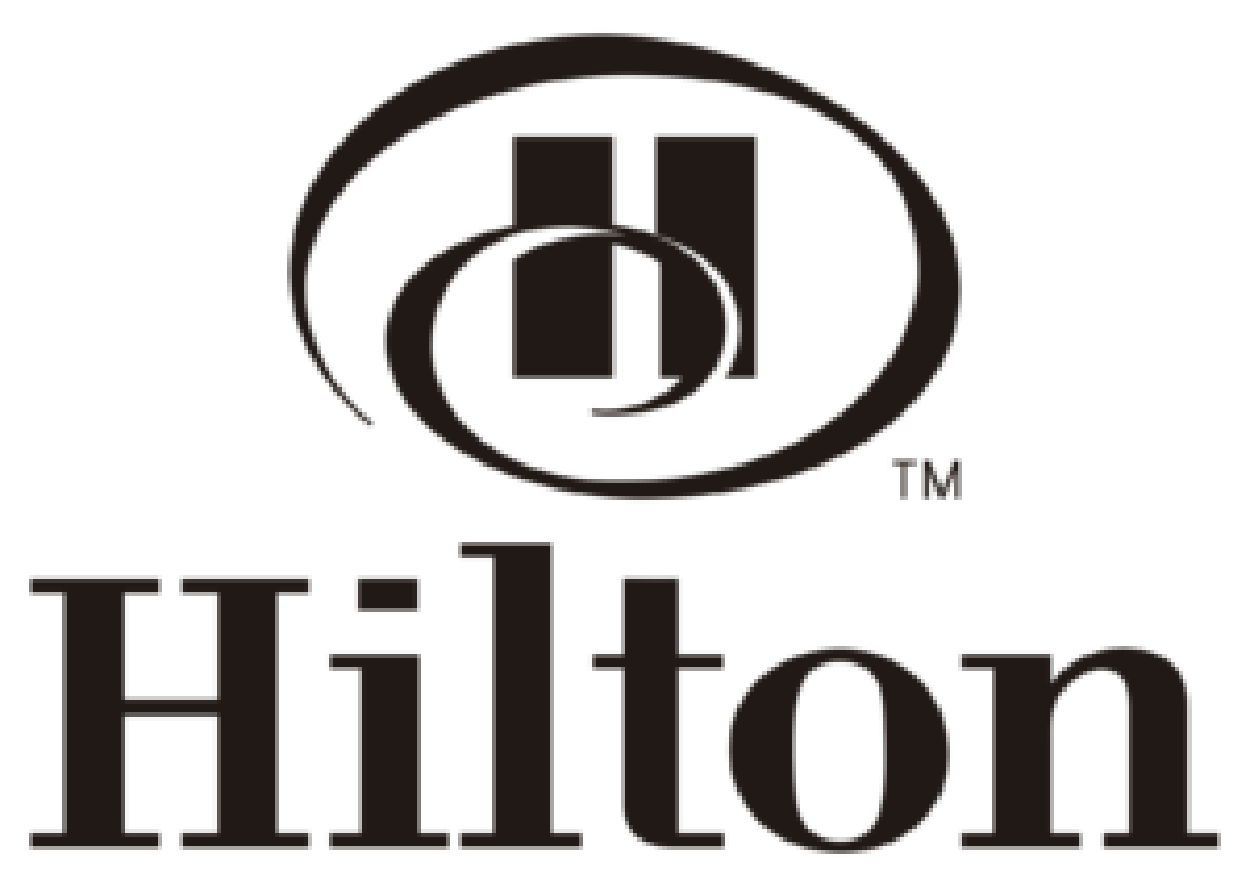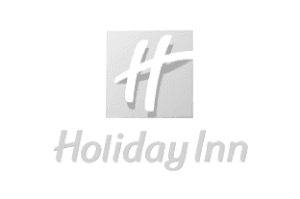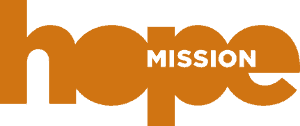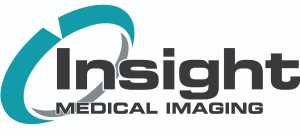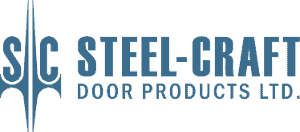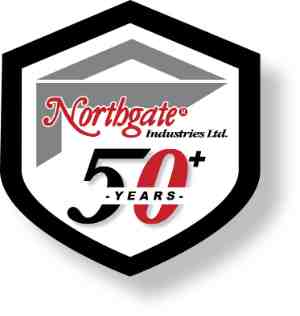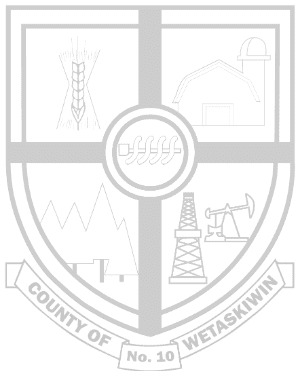 Sunco - Red Deer Managed IT Services Company
Red Deer Managed IT Services
4915 54 St 3rd floor 32, Red Deer, AB T4N 2G7, Canada
Request a Quote: +1 855-910-7784
Transform Your IT Infrastructure with Managed IT Services

Managed IT Services
Hand over day-to-day IT operations to experts who ensure reliable performance and support businesses with 10-500 seats.

IT Consulting Services
Align IT with your business goals, make strategic technology investments and understand how your peers leverage technology.

Cybersecurity
Deploy cutting-edge security company-wide, get peace of mind with real-time monitoring, and train employees to secure systems.

Cloud Services
Leverage the latest technologies and security standards with a team that helps migrate, monitor and manage cloud solutions.

IT Support Services
Get assistance with big-picture projects and day-to-day IT issues from a team of expert IT professionals.

Network Management
Ensure customers and employees have access to the services they need with 24/7 network monitoring, and management.

IT Helpdesk
Supporting your IT departments with first line support specialists so you can focus on strategic projects.

Disaster Recovery
Prepare for natural and man-made disasters through comprehensive business continuity and disaster recovery planning.

Business Communication
Get the latest communications solutions at the most competitive prices and at favorable terms you won't find elsewhere.
Our Red Deer IT Services by The Numbers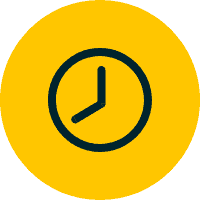 20 Years
Providing Red Deer IT solutions and services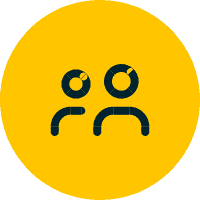 1,600+
Customers supported Canada-wide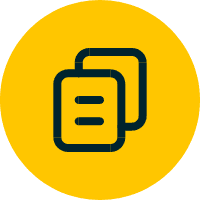 15%
Cost savings on average for our customers
All of Your Managed IT Services in Red Deer in One Place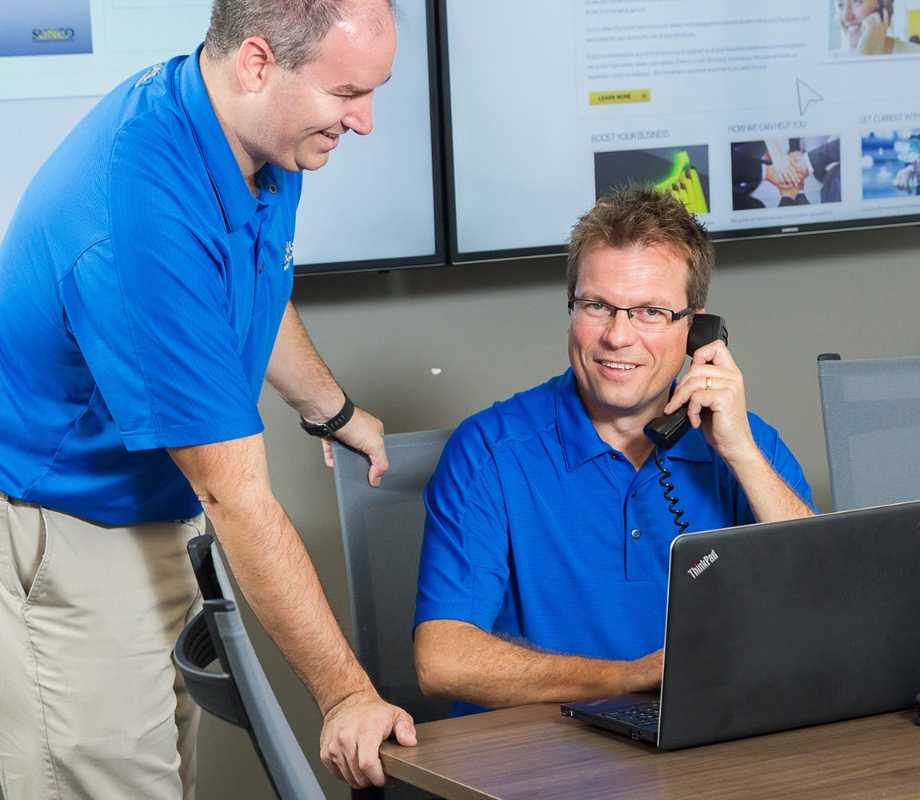 Real Partners, Real Results
Minimize downtime, take control of IT costs, and implement a scalable infrastructure with top IT company in Red Deer.
You'll work with a responsive team that aligns IT services to fit your workflows, not the other way around, and supports business growth.
Enjoy comprehensive IT services that can scale to your growth, and support your organization's unique technology needs.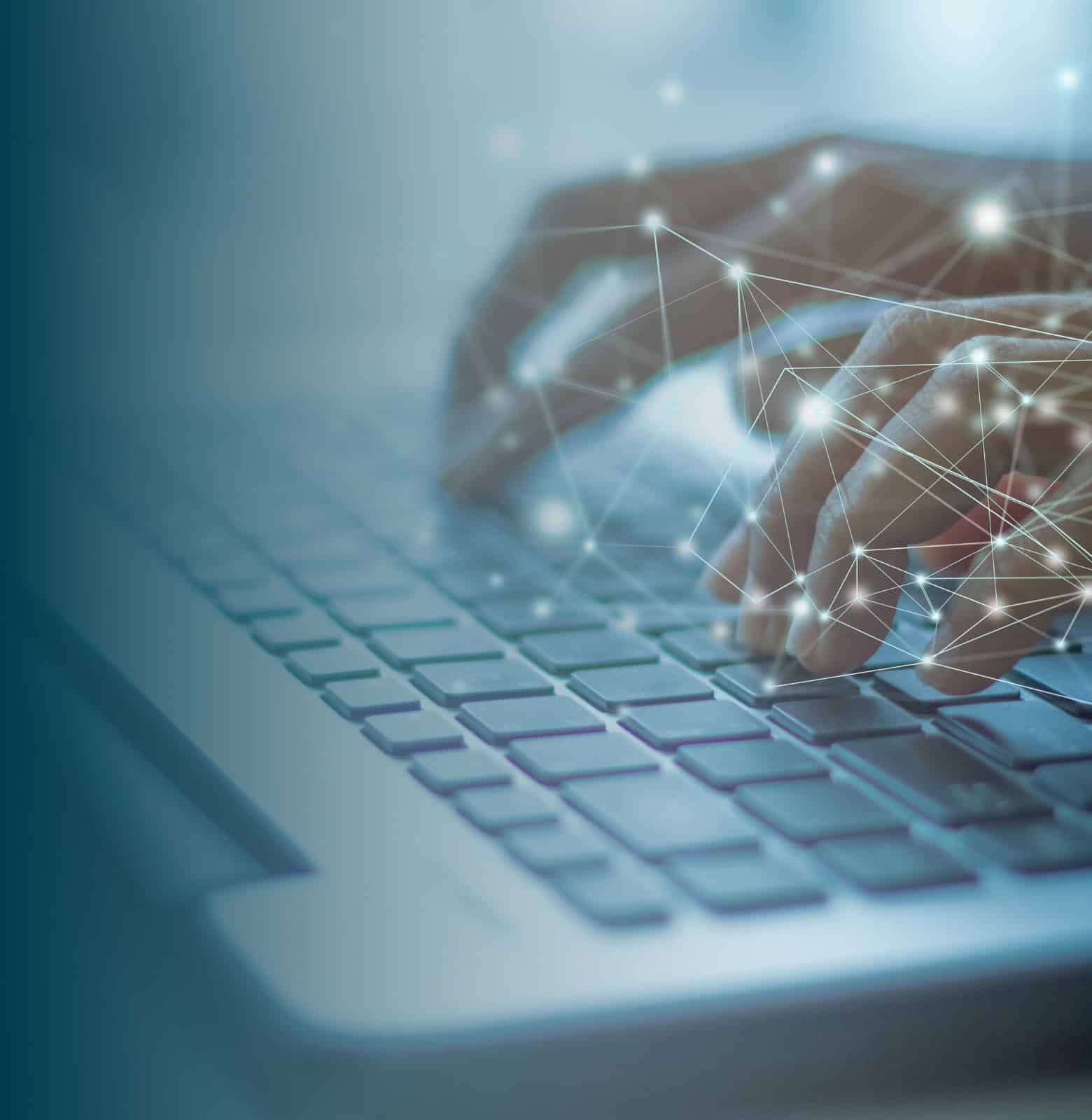 Iron-Clad Cybersecurity
Ransomware, malware and hackers are preventable–but are you doing everything you can to secure your systems?
Transform your IT into a cyber fortress through:
Organization-wide security planning and strategy

Proven IT and

network security

solutions

Real-time threat detection and alerts (SIEM)

Regular security awareness training
Get peace of mind with a partner that proactively addresses security risks, builds compliance frameworks, and helps mitigate risks.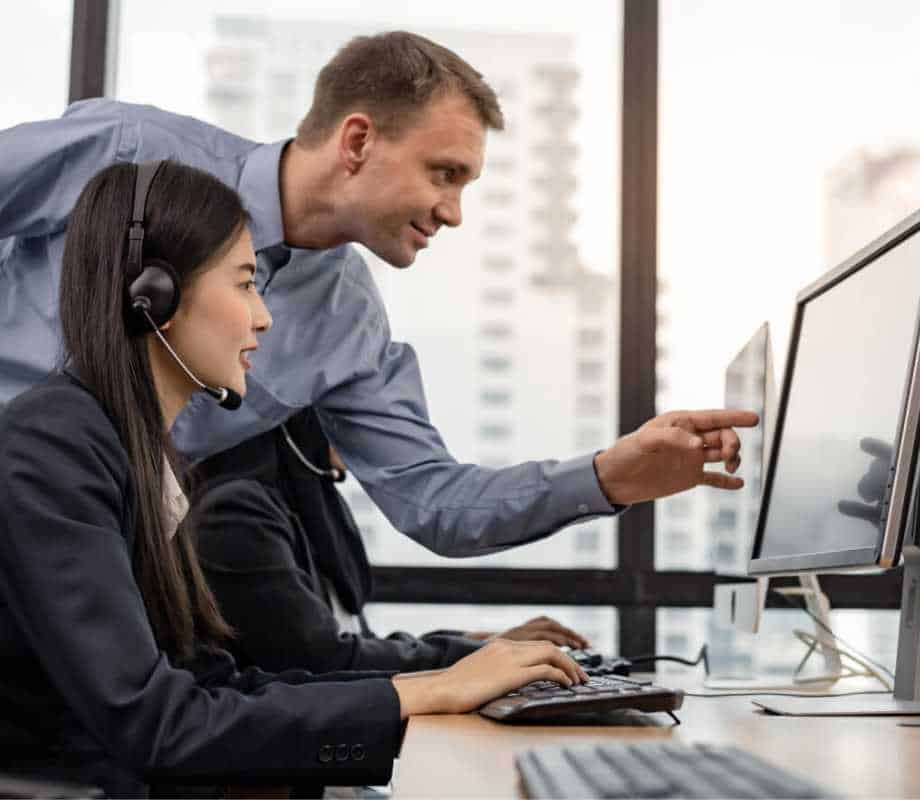 Remote and On-site Managed IT Support
Reduce recurring issues, close tickets faster and provide your team a positive experience with expert IT professionals.
Get all the support you need in one place–we assist with onboarding hardware and software, cabling, technical assistance, and much more.
Receive alerts in real-time about issues and enjoy responsive support in as little as 2 hours–that's faster than most in-house teams.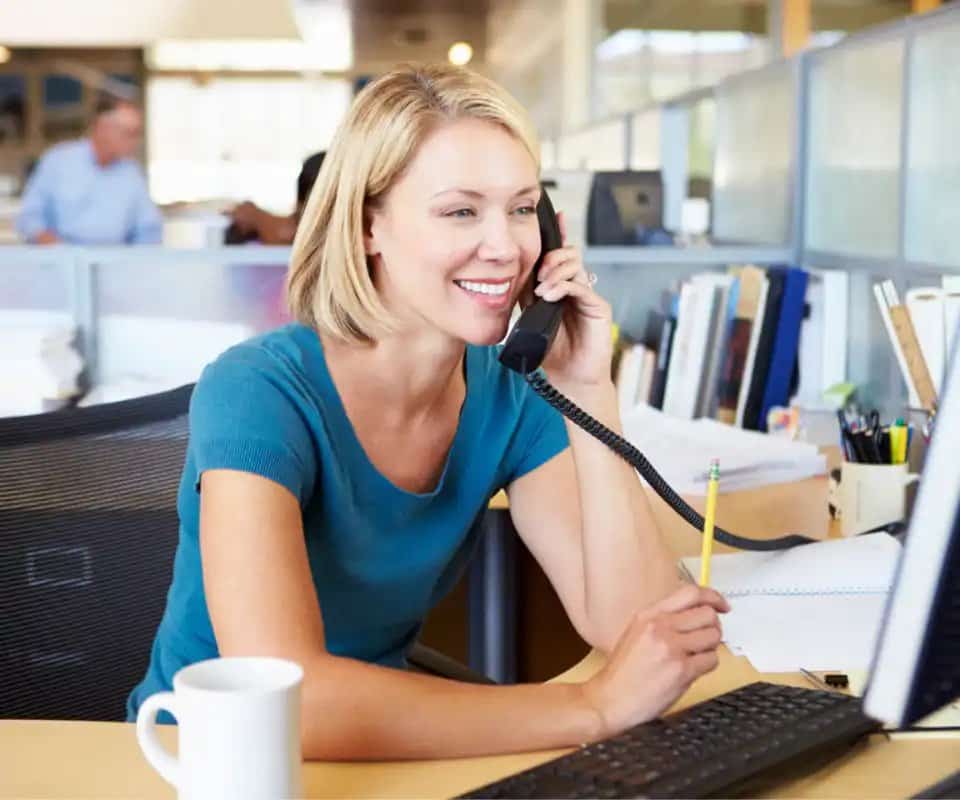 There's Customer Service, Then There's Sunco Service
From the junior-most tech to the CEO–expect nothing less than professional, personal service every time. Exceptional service has been a core ethos at Sunco since our inception over 20 years.
Where other managed IT services providers in Red Deer struggle to satisfy SLA minimums, we exceed your expectations every time.
Not happy with something? It takes just one email or phone to escalate the matter to the CEO.
Partners That Trust Our Red Deer Managed IT Services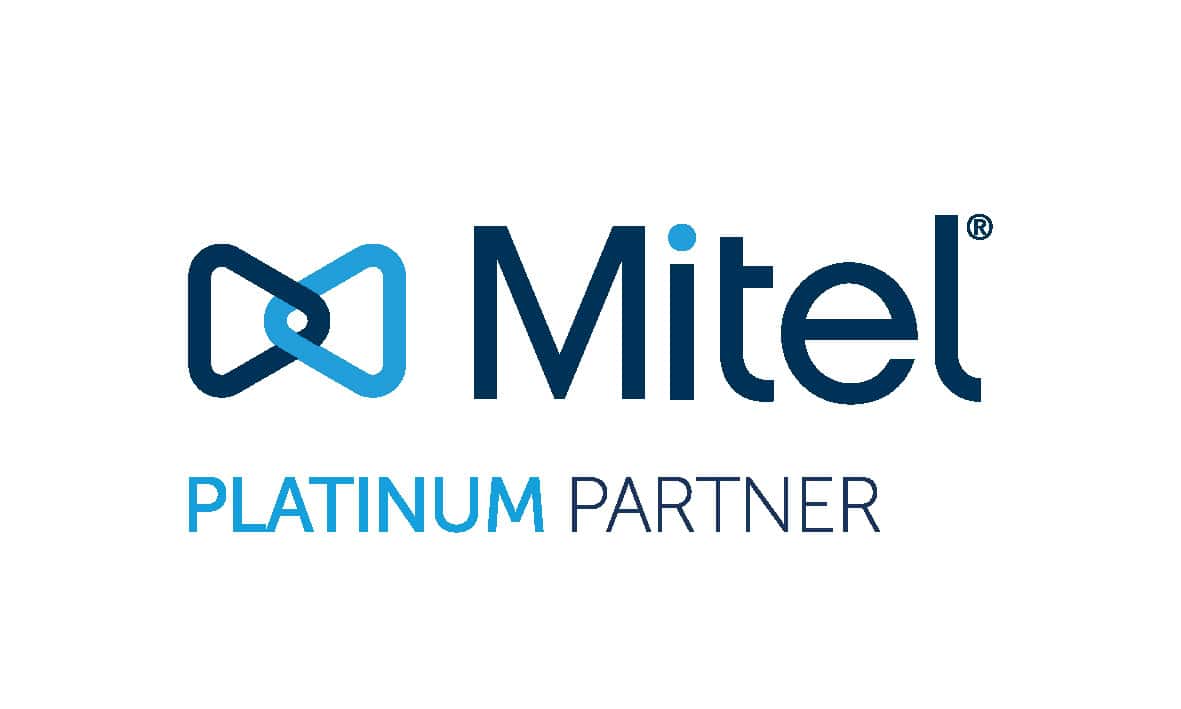 Managed IT Services in Red Deer: FAQ
Managed IT providers in Red Deer charge different prices based on the company's pricing structure and your needs.
A few factors that may affect the price of your service are:
Business size
Number of users
Complexity of your needs
What your partner needs to do to help you
Request a quote for a more exact estimate from Sunco Communication and Installation, Ltd.
Managed IT service providers in Red Deer take over your daily IT tasks. Experts from your IT company can:
Monitor your systems to prevent issues
Update software
Back up data
Answer support calls
Detect and neutralize cyber threats
and more
What you get from your partner may also depend on your agreement. You may opt for some services but not all.
Many SMBs hire managed IT providers as a replacement IT departments if they can't afford the overhead. However, that's not the only way to use them.
If you already have an IT department, a managed IT provider can expand its output. This means you can accomplish more without overwhelming your staff.
Plus, by letting the provider handle routine tasks, your team has the freedom to work on new projects that will help your business grow.
Sunco offers managed IT services in Red Deer, but we do so much more.
One of our biggest advantages is that you can get the benefits of multiple technology partners from one.
Other services include:
Telecommunications
Data networking
Internet services
Paging systems
Phone leasing
Voice and data cabling
Take a look at our services page to learn more.