Many businesses are opting to work with a managed services provider because it makes their businesses faster, more efficient, and avoids IT interruptions like costly network downtime or devastating $10 million data breaches. But the natural question to follow is: how to choose a managed services provider for your business?
It's a fair question and one that requires a bit of consideration.
You know that a managed service provider (MSP) can help immensely with your business's IT, such as taking on full management and implementing significant enhancements to your business, like automation, cloud computing services, data backups, etc. Though there are thousands of MSPs on the market, not all are right for your business.
Leaving aside the lesser experienced and weaker IT providers, you also have to contend with ones that simply don't understand your industry or your business's specific needs, lack the adaptability to adjust their approach to meet your demands. This can result in less-than-optimal efficiency.
And when it comes to more dire services, like cybersecurity, you can't afford to work with weaker providers. Especially since small businesses are increasingly becoming the targets of online attacks, more so than larger companies. So how to choose managed security services is a massively important question.
To that end, we will go over some managed services selection criteria that are designed to help facilitate your search for the perfect MSP.
Managed Services Selection Criteria and MSP Qualifying Questions
Here's a short list of managed services selection criteria and qualifying MSP questions:
Can the MSP provide fully managed services (network, hardware, and software)?
Can the MSP meet my industry's specific demands?
Is the MSP continuously evolving to meet new cybersecurity threats?
Can the MSP solve IT issues with speed and efficiency?
Can the MSP supply my business with subject matter experts across a variety of domains (cloud, data, security, network, etc.)?
These aren't all the questions to ask your IT MSP before signing, but they are the absolute essentials that must be asked before you can put pen to paper.
Below, let's take a look at managed services vendor selection criteria in more detail.
Solve All Your IT Issues and Save Money Doing It
When you work with Sunco. Take all the confusion out of your IT management and experience a faster, more robust, more efficient technology stack.

How to Choose a Managed Services Provider – Criteria
Fully Managed Services
The first question to ask an MSP you're evaluating is whether they can provide fully managed IT services; your best opportunity at maximizing your ROI comes by way of fully managed services, allowing a single provider to take full accountability for your tech stack. This allows them to identify synergetic technology partners that, in turn, drive higher ROI for your tech spend.
Fully managed services include:
Network updating, upgrading, monitoring, and maintenance
Cybersecurity solutions
Cybersecurity training
IT procurement
Cloud management
Cloud computing support
24/7 monitoring, threat identification and remediation
Around-the-clock break/fix services
vCIO services
Disaster recovery plans and data backup services
Long-term IT strategy development
Managed services can be a massive boon to your bottom line by preventing expensive downtime, developing more efficient workflows, automating processes, and eliminating waste in your IT stack.
By working with a single provider, you won't have to juggle multiple invoices and can dramatically simplify your overall tech management.
Industry Demands
Another important thing to note in choosing a managed services provider is if they have experience in your specific industry.
Healthcare and finance, for instance, have specific data protection standards that must be adhered to or the business in violation will face fines, license suspensions, etc.
Your MSP qualifying questions need to ensure that your prospective IT partner has the experience necessary to address these specific industry demands.
Having background knowledge of your industry also helps streamline the implementation process, as well as allow your partner to leverage past experiences with similarly situated businesses to help yours thrive by introducing automation to workflows, industry-specific solutions, etc.
Effective Managed Security Services Provider
The growing number of cyber threats to your business is concerning.
There are 2,200 attacks per day, or one every 39 seconds – and that number is only set to rise.
Your IT security team will need to be able to:
Implement cybersecurity best practices
Identify threats and remediate them
Close vulnerabilities in your infrastructure
Routinely monitor your network for threats
Be available 24/7 to respond to attacks
Again, it bears repeating: the benefits of managed security services can literally be the difference between keeping your doors open or shuttering your business for good.
And your security posture needs to be constantly evolving to meet developing threats.
Learn more about the IT services Sunco provides:
Speed and Efficiency
Rapid response times to your IT needs can often mitigate a minor issue before it becomes a larger, more disruptive problem that causes thousands in losses.
You should demand service-level agreements or other assurances that guarantee your business will be backed by elite-level support at all times.
Domain Expertise
Your IT stack is large and complicated; it's rare that a single technician has the experience and qualifications to manage every single element of your stack.
That's why you need a team of IT specialists in your corner, each with individualized subject matter expertise.
The team should, at the very least, include personnel who can ensure your entire IT stack is taken care of by qualified experts. Your IT team should include:
Cloud specialists
Network specialists
Cybersecurity experts
Data experts
Experienced IT project managers
The IT Partner That Can Meet Every One of Your Managed Services Selection Criteria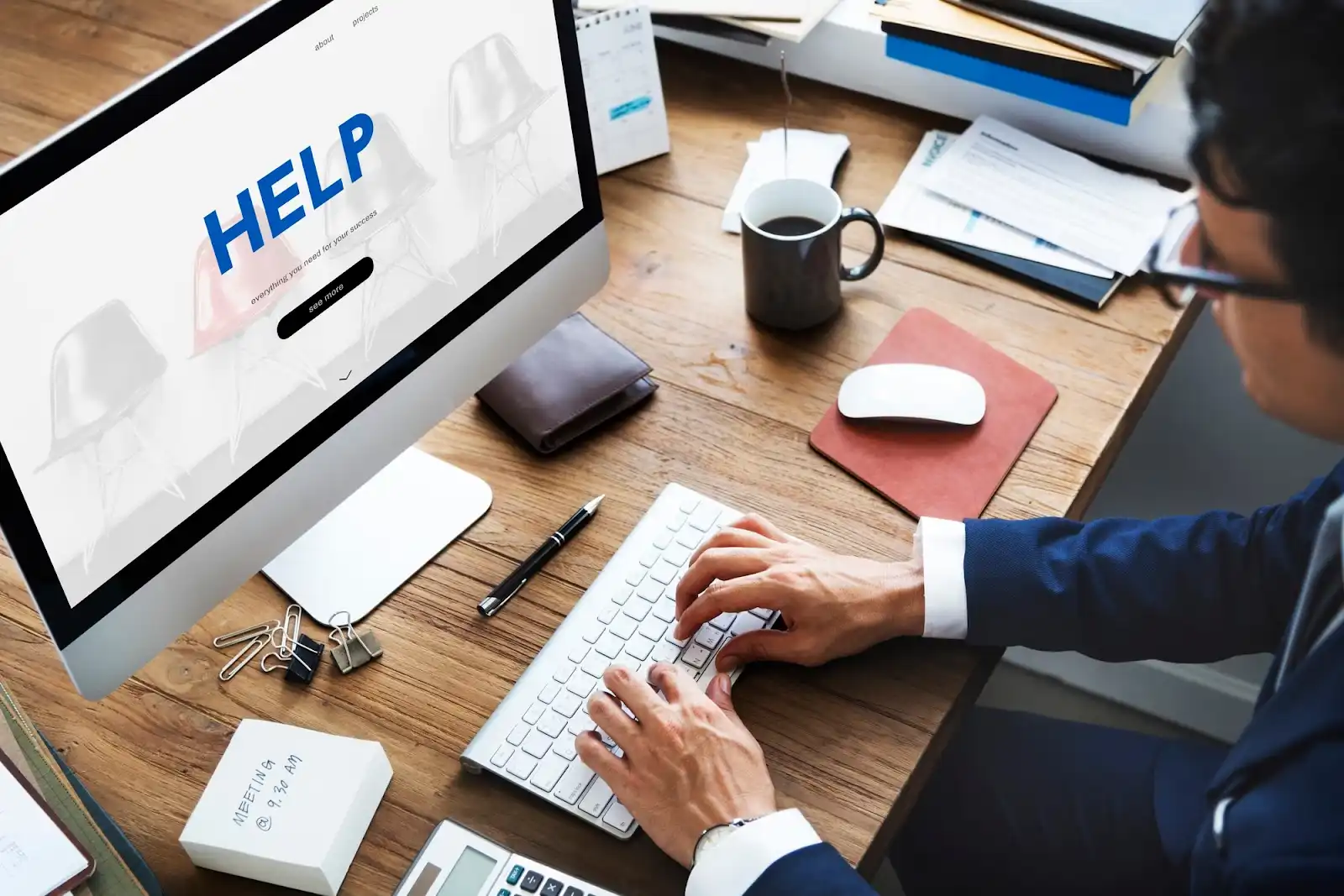 You have to answer the above technical questions qualifying your MSP affirmatively to guarantee that your prospective IT partner is up to the task of managing your IT stack.
Sunco Communication and Installation Ltd., as an experienced MSP, can solve all your IT issues – affordably. As a premier IT support provider, we'll manage every one of your IT needs, ensuring your business's workflow is faster, more efficient, and more productive.
Contact Sunco today, run through the questions to ask during MSP discovery, and find out how we help businesses like yours take control of IT.