Contact Centre Solutions
Our Cloud Based Contact Centre Solutions Will Boost Operator Productivity and Deliver a Customer-Focused Experience
On-Premise, Hosted, and Cloud Contact Centre Solutions to Keep You Online and on Budget
Match your workflows and business goals to multimedia call centre solutions that maximize operator efficiency
Why choose Sunco for contact centre solutions?
Boost productivity with analytics that help you adjust staff levels and track success rates
Retain talent with work from home options and flexible shifts
Streamline communications with multichannel support options and quality assurance
Gain visibility with real time and historical data reporting to alert you when volumes change
Improve leads with detailed customer information seamlessly integrated into interaction records
Sunco's contact center cloud solutions allow you to maximize call volumes, track customer engagement, and manage human resources to keep customers satisfied with your service and engaged with your products. Our cloud-hosted system means that you save money on set-up and maintenance as well as eliminate the need for physical space for your servers. Contact Sunco to get started with cloud-based contact centre solutions.
Request a quote for our contact centre solutions.
Clients That Trust Sunco for Contact Centre Cloud Solutions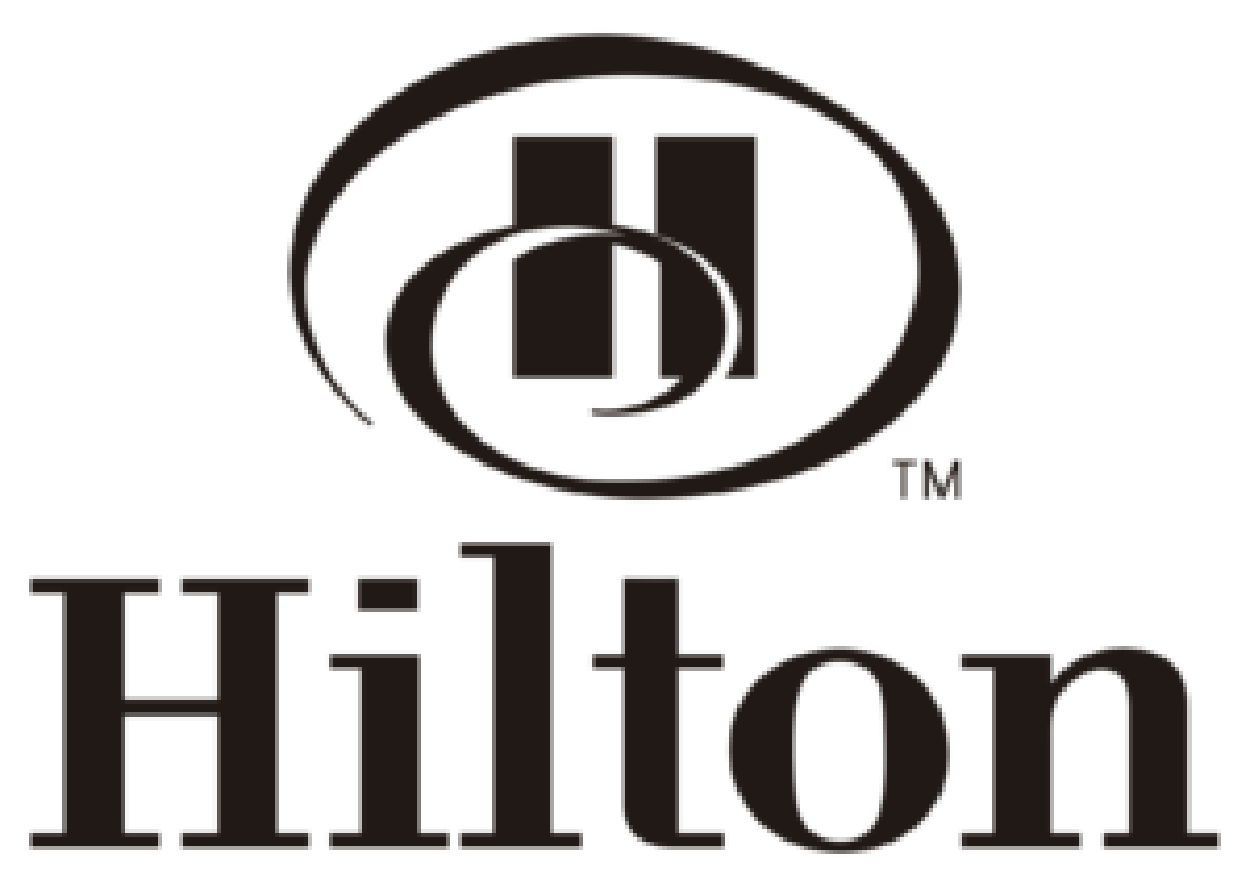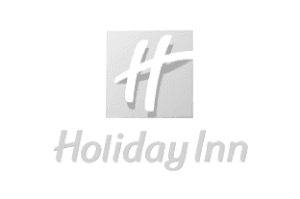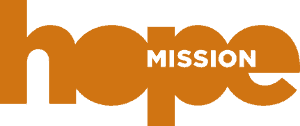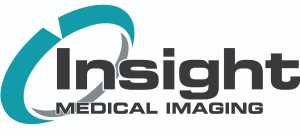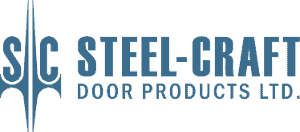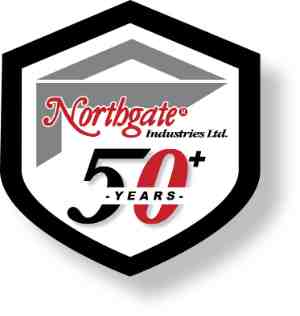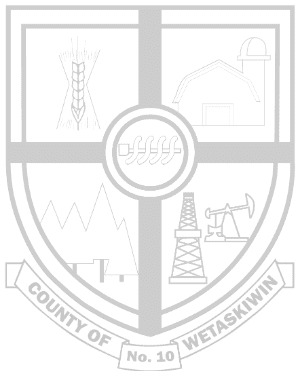 Sunco Communication & Installation Ltd.
Contact Centre Solutions
18961-111 AVENUE
Edmonton, AB
T5S 2X4
Request a Quote: 1 780-809-1786
Included with Sunco's Cloud Contact Centre Solutions
Contact Centre Analytics Solutions
Get voice reporting metrics and real time data viewing. Data is collected from all points of customer contact, including:
Voice
Email
Text
Web Chat
Social Media
With reporting notifications, you can get crucial updates about your contact centre without having to constantly watch your metrics.
Offer Work-from-Home
A cloud-based system enables teleworkers to log in from anywhere, eliminating the need for expensive office space. Among the benefits of a remote contact centre are:
Talent Retention
Cost Savings
Network Scalability
Regardless of location, remote call centre agents always remain connected with access to all tracking and recording features.
Better Supervision
Live call and screen recording simultaneously captures what is occurring on the agent's screen during a phone call. Call monitoring enables:
Live Listening
Remote Training
Whisper Coaching
Call and screen monitoring allows a supervisor to measure, grade and evaluate an agent's performance and activity with ease.
Keep up with Customers
Our call system software integrates with most enterprise CRMs including:
Salesforce
Microsoft Dynamics
SugarCRM
Siebel
SAP
Zoho
With only a few clicks, operators have access to a comprehensive client profile where they can view important information including previous purchases or interactions, demographics, contact details, call logs and chat transcripts.
Ongoing Service and Support
Cloud contact centre solutions from Sunco save you money in more ways than one. With a contact centre from Sunco, save on:
Setup and Deployment
Staff Training
Ongoing Support
VoIP and Phone Service
Sunco's all-in-one communications services will ensure you get more services for less than the cost of a traditional phone line.
Sunco's Contact Centre Solutions by the Numbers
15%
Average cost savings to our clients
1600+
Customers across Canada
22
Years delivering communications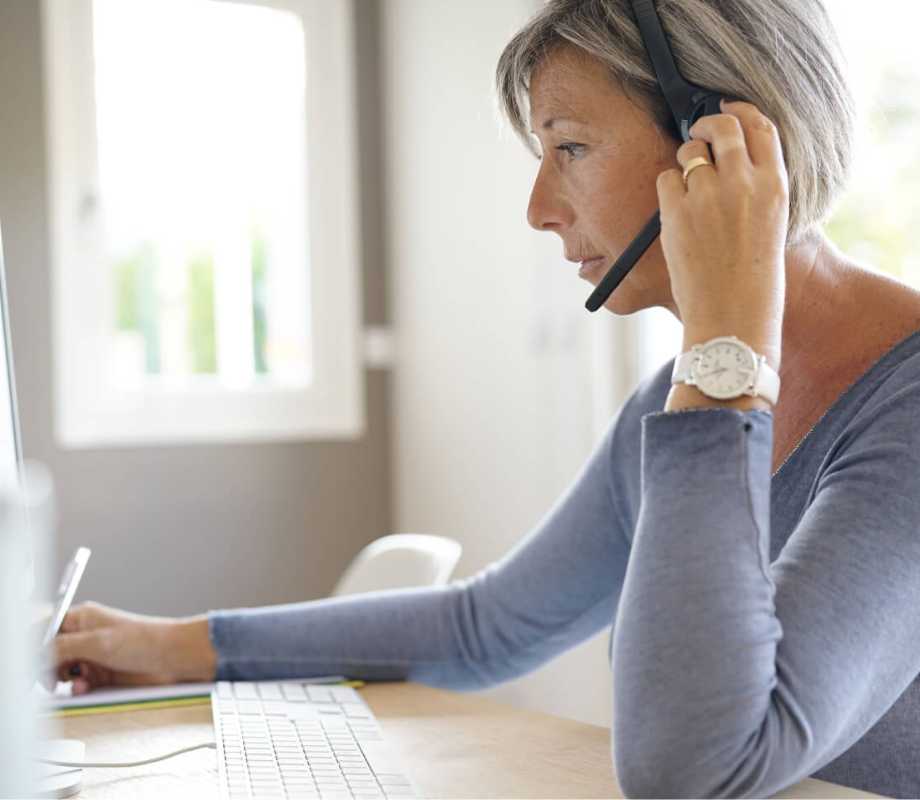 Hosted Contact Centre Solutions
Leery about putting your data in the public cloud? In addition to cloud and on-premise options, Sunco can host your VoIP instance instead. Our instances are single tenant to ensure you privacy and security.
Our hosted contact centre solutions save you money on expensive hardware and software and space to put it. It also means one less point of security failure compared to a cloud service provider.
A hosted content centre allows businesses to externalize expensive parts of the customer service operation while keeping certain aspects in-house. This is a great option for operations that require compliance with data security standards.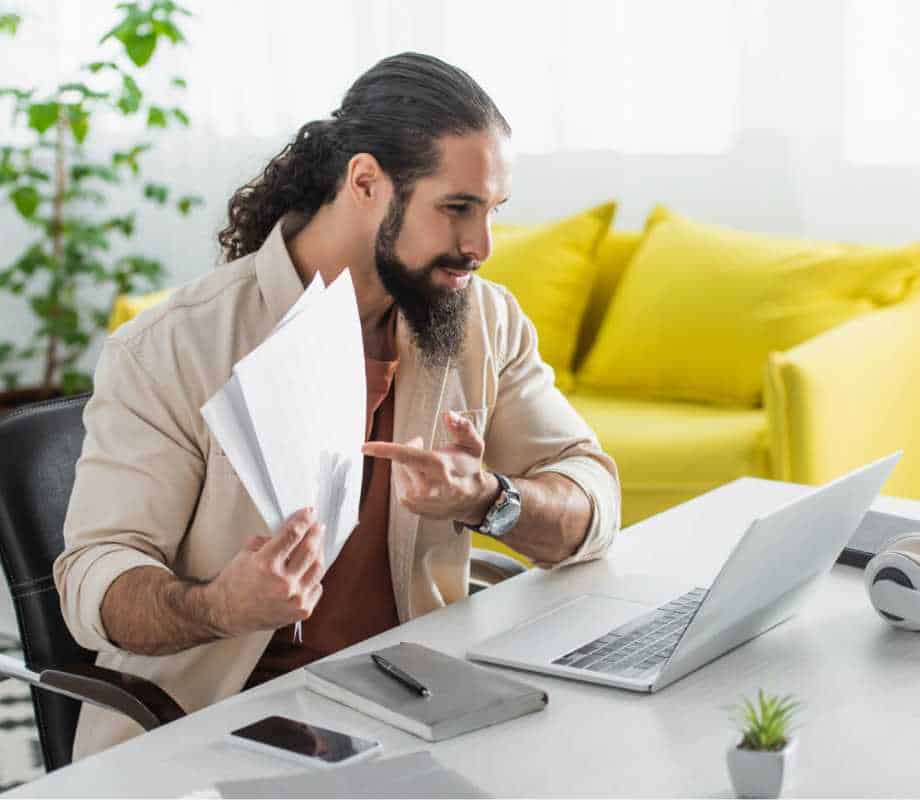 Integrated Solutions
Customers have all sorts of preferences for how they want to reach out to your company. Whether it's by phone, email, or webchat, Sunco can integrate your communication channels, so you can keep track of customers across multiple contact points.
Improve customer satisfaction by allowing them to contact you in the most convenient way for them. Just tell Sunco what communication channels you need, and we handle procurement and installation.
Choose from a wide variety of equipment and software to optimize your call centre. Keep track of customers across channels to improve service delivery and encourage repeat business.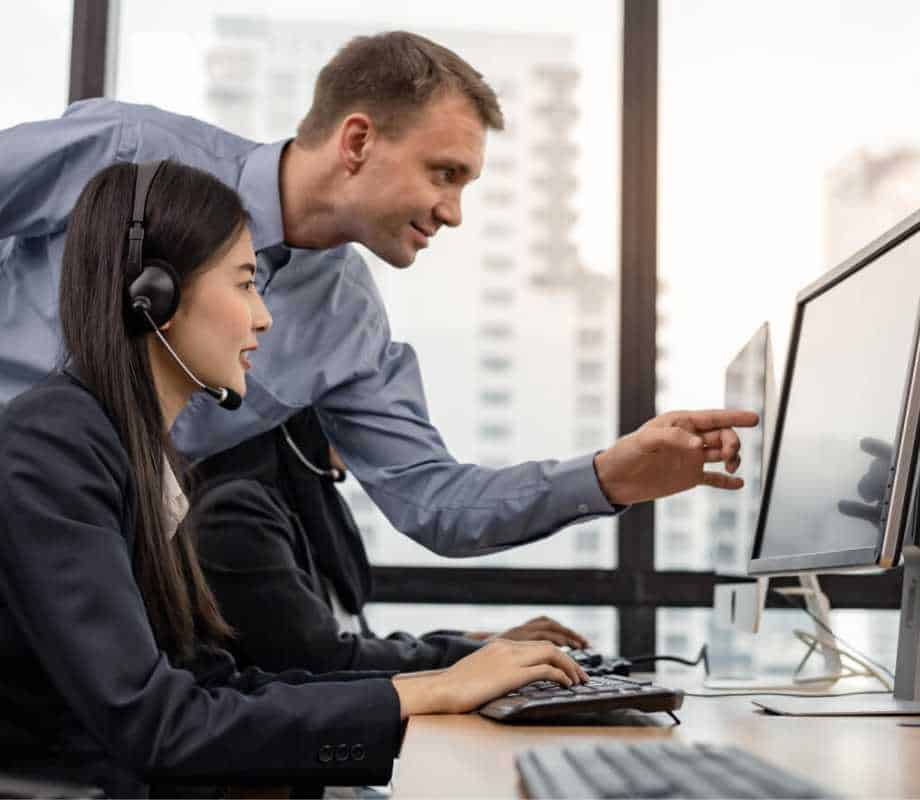 Managed Services
Your business is not a communications company. You're a customer service company. So why should you be expected to build a communications company inside your call centre business?
With Sunco's managed services, you don't have to. We provide the technical, procurement, and support staff to keep your call centre running so that your teleworkers can keep making and taking calls.
Sunco's managed services complete your call centre solutions with rapid technical support and timely upgrades.
FAQs About Contact Centre Solutions
A hosted or cloud-based contact centre solution is ideal for remote work. However, it's also a good option for anyone who needs additional flexibility with multichannel communications.
It can also help your call agents streamline support. That's because many solutions integrate with your CRM to let agents immediately access customer data mid-call.
Traditional contact centres require a physical location and on-site staff.
In contrast, cloud contact centres operate over the internet, so staff can work from any location. They also require much less infrastructure as everything is hosted online.
Many cloud solutions also allow for real-time data monitoring and CRM integrations that are impossible with traditional phone lines.
A cloud-based phone system, also known as VoIP, works by converting voice signals into digital data and transmitting them over the internet.
This helps you handle larger call volumes and efficiently connect to remote locations.
It also helps reduce the cost of long-distance calls. That's because the infrastructure a traditional phone line needs to connect call to distant locations is not necessary.
Cloud and hosted contact centres are both internet-based, but they're managed differently.
Hosted contact centre solutions are typically managed by a third-party provider on their own server.
On the other hand, cloud-based contact centre solutions are usually managed on public cloud servers that may have multiple locations.
Once you've chosen a provider, all you really need is a reliable internet connection and enough computers and headsets for your agents.
The exact requirements might vary based on the specific system you're using. CRM software integrations are recommended but rarely required. They can be helpful but you can still switch to a cloud-based system if you don't have one.