Edmonton Cyber Security Services
Safeguard your business from dangerous online threats with premier cybersecurity in Edmonton.
Protect Your Business from Attacks with a Dedicated Cyber Security Company in Edmonton
Prevent catastrophic data breaches and virus infiltration with one of the leading Edmonton IT security companies.

Why choose Sunco for cyber security in Edmonton?
Full-Spectrum Cybersecurity Services in Edmonton

Intercept threats in real-time with endpoint protection and routine monitoring
Get advanced technology free from vulnerabilities with our procurement and implementation services
Achieve compliance with the help of one of the elite Edmonton cyber security companies
Train your staff on cybersecurity best practices and close off one of the most common avenues of attack
Request a Quote for our Cyber Security Services
Business Owners Get Peace of Mind With Our Edmonton Cyber Security Company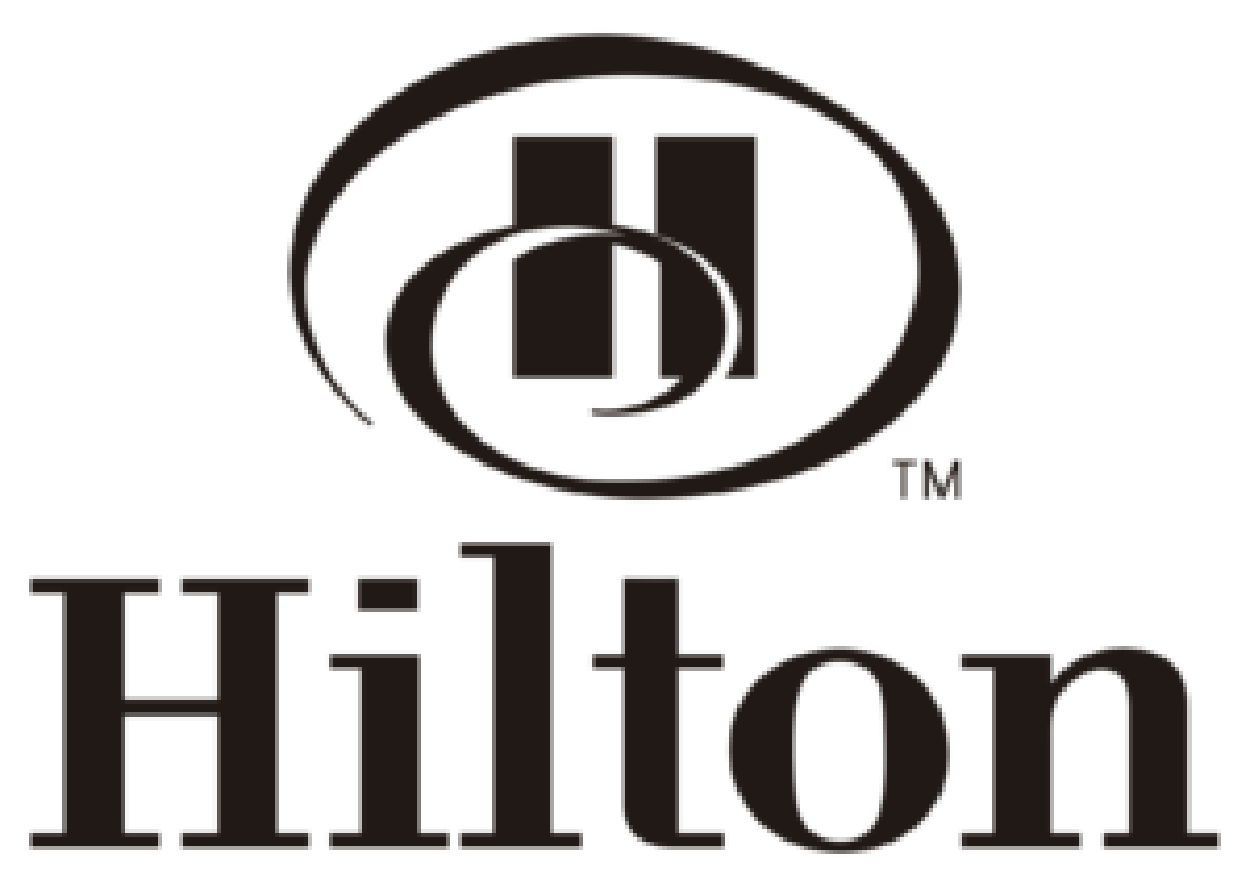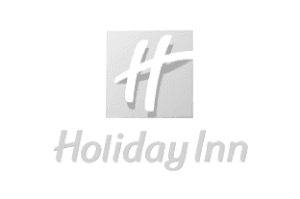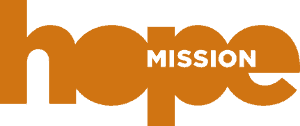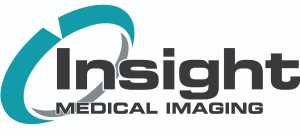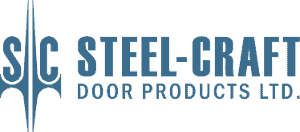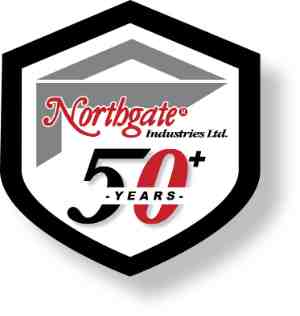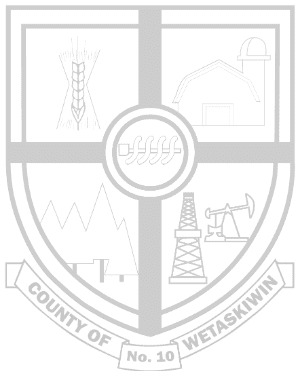 Sunco Communication and Installation - Edmonton Managed IT Services Company
Edmonton Cybersecurity Services
18961 111 Ave NW Suite 2, Edmonton, AB T5S 2X4, Canada
Request a Quote: +1 855-910-7784
Elite Cyber Security in Edmonton

Full-Spectrum Protection
With our team, you can rest easy that all vulnerabilities in your IT infrastructure have been identified and closed; it's why we're one of the leading cyber security companies in Edmonton.
We'll customize and implement a robust, multifaceted protection plan for your network and your business critical data.
Whether you need support with compliance, staff augmentation and training, network monitoring, cloud protection, or any other cyber security services in Edmonton, you can trust Sunco.
We will design your cybersecurity array to specifically meet your business's unique needs. Unlike other cybersecurity firms in Edmonton, you're never just a number to us – you're a valued partner that we want to keep safe from cyber threats.

Network Threat Detection and Remediation
Large, medium, and small businesses often face cyber attacks on their networks; in fact, the frequency of these attacks are growing, and they're getting more sophisticated.
But with one of the most trusted cyber security companies in Edmonton on your side, you can rest easy knowing that your network is secured, updated with the latest patches, uses leading technology, and is routinely monitored.
Your business won't have to worry about revenue-draining network breaches when you connect with Sunco.

Bolster Your First Line of Cyberdefense
One of the most commonly exploited vulnerabilities at a business is its personnel – people can often erroneously and unwittingly open up their business to cyber threats.
Our Edmonton cyber security experts will be able to train your team so that they are well-versed in cyber security best practices. We offer a variety of team augmentation services, including:
Password protection training
Phishing avoidance training
How to identify social engineering attacks
And more
Ensure that your entire team is able to contribute to the overall security of your organization when you partner with one of the top cyber security firms in Edmonton.

Keep Your Data Safe in All Eventualities
In our modern economy, businesses need to keep their critical data secure. Data loss or theft can be calamitous, and many businesses fail to recover after their data is stolen, corrupted, or lost.
That's why our Edmonton cybersecurity company offers leading data protection services like unified threat identification and remediation. We can also create data backup and disaster recovery plans to guarantee business continuity no matter what happens – including the event of hardware destruction.
We will ensure that all your cyber security implementations are easily scalable so you can protect your business even as its trove of data grows.
What You Gain with our Cyber Security in Edmonton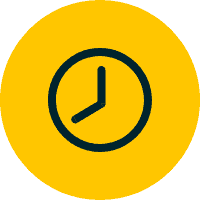 20+ Years
Providing Edmonton IT solutions and services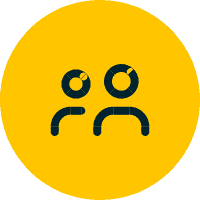 1,600+
Customers supported Canada-wide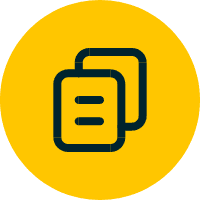 15%
Cost savings on average for our customers
Protect Every Segment of Your Business
IT attacks are unpredictable by nature, but that doesn't mean you can't take proactive steps to ensure that the damage they can do is negligible – or even non-existent.
Keep your business safe with:
Company-wide cyber security training
Real-time threat detection and alerts (SIEM)
Network monitoring and security services
Penetration testing
Eliminate the threat of cyber attacks with a single provider; we'll implement proven solutions that can preempt even the most dangerous of threats.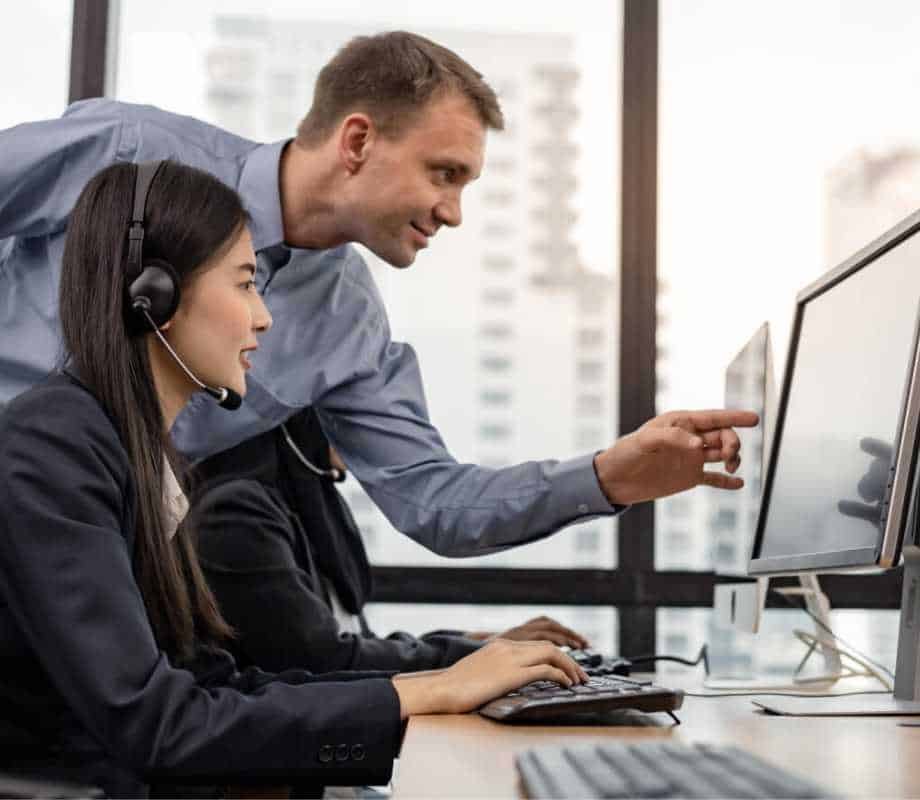 Don't Wait for a Breach to Happen - Take Proactive Measures to Keep Your Business Safe
If a ransomware, phising attack, or other form of cybersecurity attack or breach has occurred, it's too late; the damage has the potential to be catastrophic.
But with our team on your side, you can rest easy knowing you're fully protected. We will assess your IT stack and identify vulnerabilities, eliminating them in advance of attacks.
We are unique among cyber security companies in Edmonton in that we have the diligence, expertise, and experience necessary to provide the total cybersecurity package.
With an Edmonton cyber security firm like Sunco, the threat to your IT system goes from potentially devastating to marginal at best.
Our other services in Edmonton
Frequently Asked Questions About Our Cybersecurity Services in Edmonton
We will perform a comprehensive IT asset and network assessment, addressing vulnerabilities and closing them before they can be exploited. From there, we develop and implement a long-term cyber security strategy that includes training, updating, patching, and necessary technology upgrades.
We have the necessary combination of expertise and resources to ensure that your business is fully protected. With the stakes this high, you can't afford to take a chance on an underqualified or inexperienced cyber security company in Edmonton.
The cost per month will fluctuate depending on the size of your organization, the scope of the work, the number of users, the types of devices on your network, etc. During our free consultation, we'll assess your needs and provide a quote for a flat rate that will be charged monthly, so you won't ever be surprised by the bill at the end of the billing period.