By: Mike Schoenberger, founder and CEO, Sunco Communication and Installation
Far and away the most rewarding part of my job is the many conversations I have with our clients every day.
When we founded Sunco in 2000 we wanted to be more than just one of many phone companies servicing customers across Edmonton – we wanted to be a true partner to our clients and earn our spot as one of their most trusted providers. We wanted to spend our days finding ways to help them solve their business challenges – beginning with phones and telecommunications services and going from there.
We've changed a lot over the past 22 years, and so too have those conversations with our clients.
What used to just be about phone lines and intercoms and paging systems quickly turned into conversations about mobile devices and smartphones and more. The challenges our clients have been facing have evolved beyond just communication and are now about connectivity in its many forms.
Today we're as likely to have an hour-long conversation with a client about the benefits of private cloud vs. public cloud or video conferencing as we are to talk about phone system leasing or business internet services. The past two years especially have reshaped the day-to-day conversations we're having as so many of our clients had to deal with dispersed workforces and the challenges of remote working just to bear the brunt of the pandemic and keep their businesses strong. Telecommunications has been a huge enabler over these past two years, as has IT and managed services.
Seemingly the only thing that's remained truly the same across thousands of conversations over more than two decades is the strong desire of our clients to have a trusted partner that is ready, willing and able to act as an extension of their team. Very few have ever just wanted a vendor. Even fewer wanted to deal with a revolving door of account reps that are more invested in hitting their personal quota than helping their clients make meaningful and tangible improvements to their business, and complicated bills that make it difficult to know where their hard-earned dollars are going.
We're proud to be that trusted provider to our clients, and to be an extension of their teams. But like those businesses, the changing needs of our clients mean that to best serve them we need to make meaningful and tangible improvements to our business, as well.
That's why today I'm excited to share that Sunco has acquired Isosceles Business Systems, the leading managed IT services provider in Cranbrook and the Kootenays region of BC.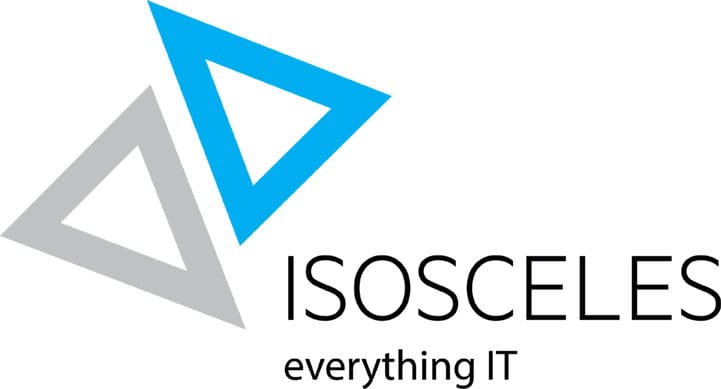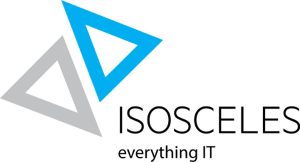 With the Isosceles team aboard we'll now be able to better serve each of our clients across a range of offerings, from managed IT services to networking to cloud and automation. We'll be able to bring even more value to our customers with a wider range of offerings designed to solve a greater number of business challenges, all with a single point of contact and on a single invoice.
Like us Isosceles has built a sterling reputation over more than two decades of service not just because of their technical expertise, but because of their central commitment to being a true partner to their customers. Like us they've earned their reputation for seeing no client or job inquiry as too small, or too labour-intensive. They've focused on solving problems for their clients first, and everything else second.
Isosceles and Sunco crossed paths for the first time in the pursuit of what we both do best – solving a customer problem. In this case it was a Kootenay's based business that had purchased a Mitel phone system from a different provider, and then found themselves with zero support only a short time later. They knew Isosceles by reputation and connected with Ryan, and from there Ryan reached out to us to help provide them with support. The rest, they say, is history.
Like Jackie and I, Ryan and Laurel have made their customers' business success their personal mission from day one, and have surrounded themselves with a team as knowledgeable, passionate, dedicated and invested in client success as they are personally. After only a few conversations it became clear that we could provide tremendous value to Isosceles and its customer base with our expertise, and they could help us grow in areas where we know our clients want to grow.
In truth we see this as an acquisition in name only. In practice this is much more akin to a merger, or a combination of businesses. Ryan, Laurel and their team of local technicians will be joining the Sunco family in whole, continuing to provide the exceptional service and support their clients have come to depend on and trust as operations leads and minority owners. With that, they'll be able to offer a wider range of services to Isosceles' current clients, as we will with ours as well.
I'm very excited about what this news means for our team and our clients, and I hope you are as well. As always, we're here to help you, whether you're looking for VoIP solutions, business internet or voice services… and now we can help in many more ways.
We're growing to serve you better, but you can still count on the same fast, friendly advice and service you've grown accustomed to.
Thank you for trusting us as your trusted service provider and give us a call anytime. Read the news release here.