If you've got a business with a large facility and a lot of ground to cover, IP paging systems are a great solution—you can project your voice, music, or other important audio across intercoms and other equipment that's on the network. But if you're looking to amplify information across your facility, you need to know what to look for in an IP paging system.
In this article, you'll learn about paging systems, how to choose a paging system for business, a few of the different types of systems, and what to look for in a communications company. 
What is a Paging System?
As mentioned earlier in the article, an IP-based paging system is an effective way to project speech and music across multiple locations, all on the same network. Pager systems for businesses—especially for businesses with multi-building locations and campuses—are an incredibly effective way to alert an entire team or a smaller group.
A newer paging system can also integrate with your existing VoIP phone system and information networks, improving information-sharing and the technology you already have. You'll also be able to cut hold times for phone calls, Installation is also fairly simple, and you'll be able to scale to intercoms on local and global levels.
Clarify Communication With High-Tech Maximum Output
Streamline your company's communications with ongoing systems management.
How to Choose a Business Paging System
When assessing what you want out of a paging system for your business, you should understand some important distinctions, like system types, what you want to use them for, and speaker functions.
1. Types of Paging Systems
For example, IP paging systems connect through ethernet to your IP network. Analog systems run on a separate system and require their own infrastructure of wiring, and have been around for much longer.
Most companies, however, choose to go with a hybrid system—one that integrates the best of IP and analog systems. For example, the hybrid option can both extend the life of existing equipment, and, when you use paging adapters, you can integrate IP options.
2. What to Use Your System For
Most businesses use IP systems for two reasons: background music and emergency alerts, though there are other reasons.
If you manage a grocery store or hotel and you're mostly interested in playing music in certain spaces, like the hotel lobby, there are a few features you should keep an eye out for:
Wideband audio ensures high-quality music throughout the space
Some integrated IP speakers offer adaptive volume control, allowing more restriction how loud the music is in a space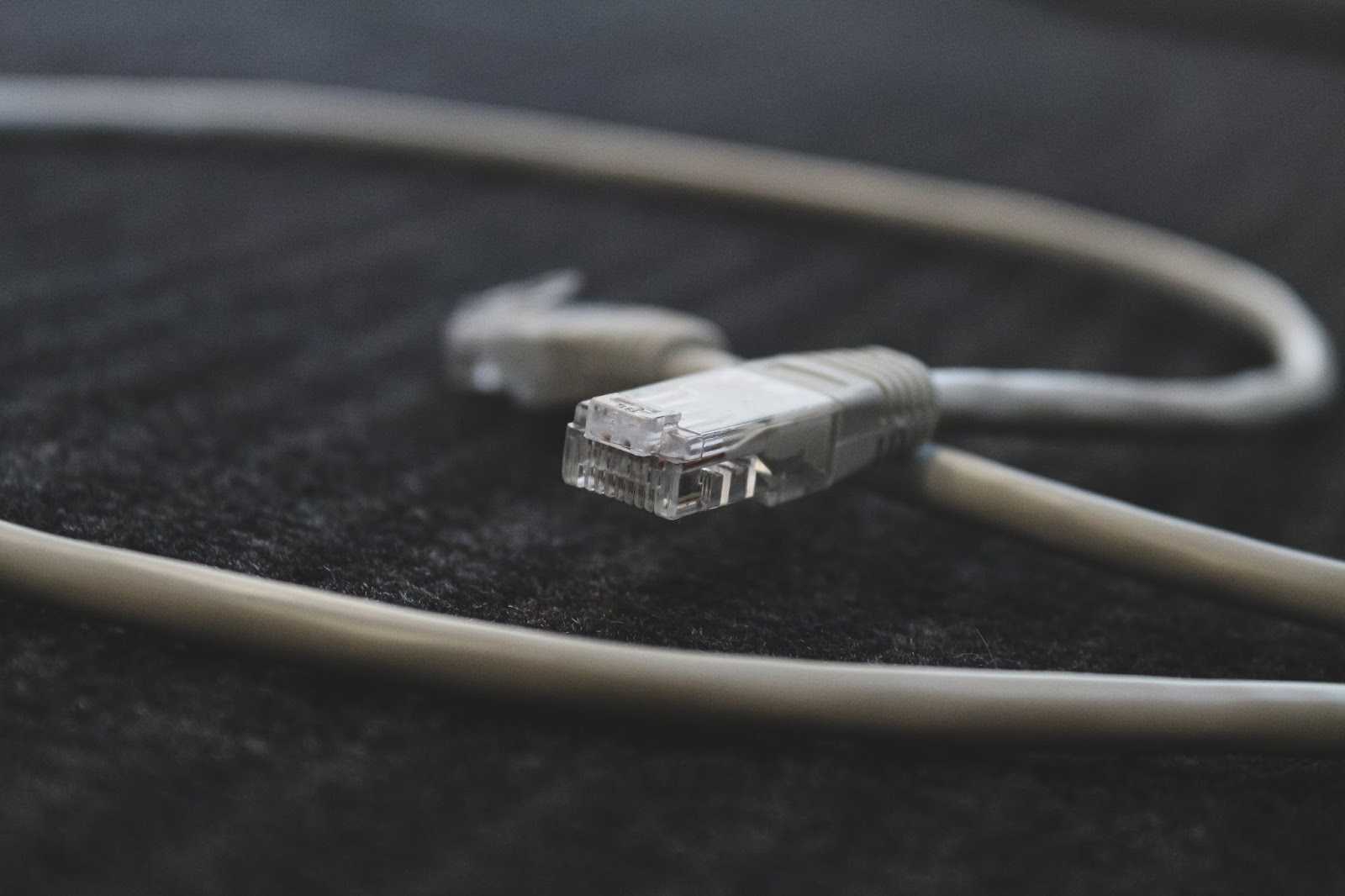 Credit: Sigmund 
If you're looking for a way to sound off emergency alerts, IP paging systems commonly support emergency broadcasts. For this, standard speakers should do the trick—you can even set a custom tone to make sure the alert gets everyone's attention. Strobe lights can also be an additional helpful cue for your team members.
3. Wireless Paging Systems vs. Overhead Paging Systems
Wireless paging operates the radio—a fantastic option for places where you might not have an internet connection, like when team members are out in the field. With this option, wireless pager systems have built-in receivers that allow the listener to tune into the right frequency for announcements.
The wireless paging market alone is slated to grow 1.70% over the next 10 years, forecasted to be a $743 million slice of the communications pie by 2032.
On the other hand, overhead paging systems broadcast messages through speakers most often mounted overhead. These systems are commonly used in retail stores and as warehouse paging systems—most often where communication is only meant to go one way. Teams get the information they need, and can respond accordingly.
Learn more about Sunco's other business communication services:
Regardless of what you need from an IP system, working with the right communications business can make deployment much easier.
Amplify Your Communications With the Right Systems Integrator
From implementing a paging system, to adding ip paging speakers, you need to work with a communications technology company that understands the intricacies of deploying a new paging system.
Sunco, with over 20 years in the business, can help guide your decision-making—from installing additional speakers to identifying if IP or hybrid systems are right for your business.
Install a better communications system today, for improved business tomorrow. Contact us today.
Featured Photo Credit: Jordan Harrison