SIP Trunking Service Provider Canada
Sunco business SIP trunks leverage the power of VoIP with added flexibility, resilience, and cost-efficiency.
What Is SIP Trunking?
A session initiation protocol, or SIP, is a virtual phone line that carries voice data over the Internet giving your organization a presence in another city with region-specific phone numbers.
Why choose Sunco for SIP trunking?
Simplify your phone systems by combining phone numbers from multiple locations into one SIP trunk.
Don't waste time updating contacts with a new number. Keep your number regardless of originating provider or region.
Save money with cost savings of 15% to 30% and unlimited long distance to most of North America.
Adapt quickly with easy addition of new numbers and comprehensive failover options.
Get peace of mind with streamlined customer support and ongoing maintenance.
SIP trunking is adaptable and can communicate with both digital and analog phone systems. It is ideal for modern telecommunications needs because it offers significant cost savings, increased productivity, and remarkable failover options.
Take your telecommunications system to the next level of flexibility and resiliency at a low cost. Call Sunco now to learn more.
Request a quote for our SIP trunking services.
Our Clients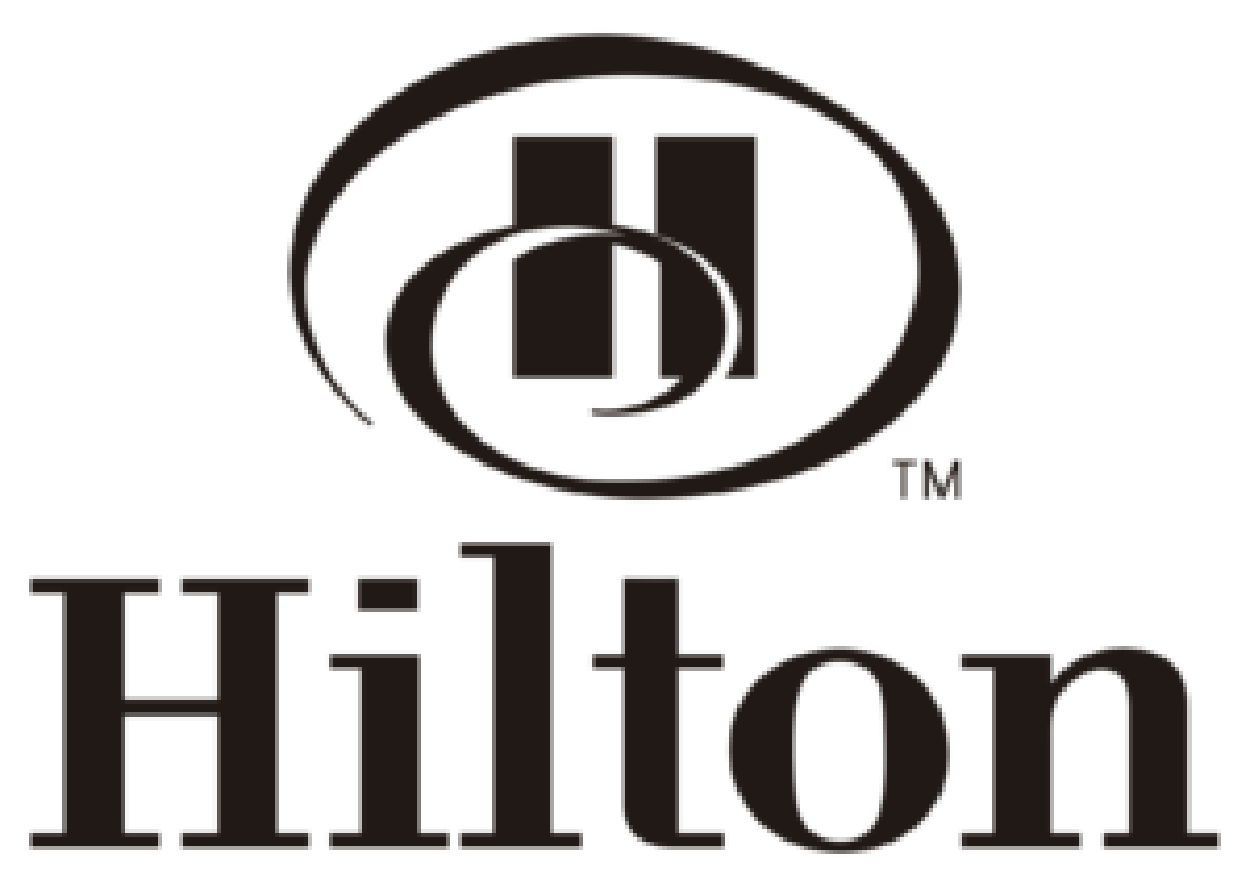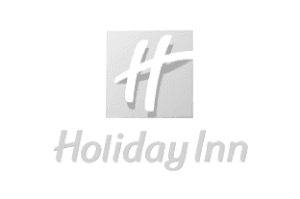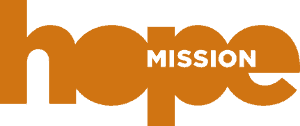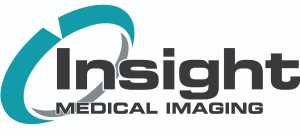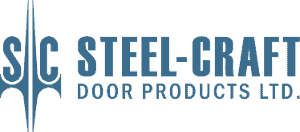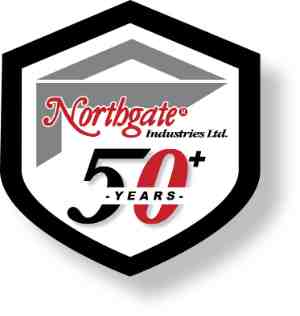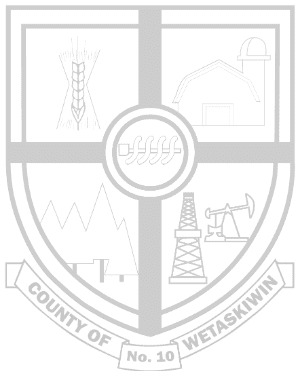 Sunco Communication & Installation Ltd.
SIP Trunking Service
18961-111 AVENUE
Edmonton, AB
T5S 2X4
Request a Quote: (855) 910-7784
Sunco SIP Trunking Services
Telecom Bill Audit
Get a comprehensive telecom bill audit for FREE and discover costly activities like:
Unnecessary charges/billing errors
Unused features
Outdated rate plans
Hidden auto-renewals
And more
Simplify voice and internet services, and improve your bottom line with Sunco's no-obligation telecom bill audit!
Business Phone System Upgrade
Get a wide range of high-value, low-cost upgrades, like reasonable SIP trunking pricing, to help your business run smoothly. Get
Whole system replacement
Voice for business
Legacy system upgrades
Software and program upgrades
Wireless phones, twinning, auto attendant, and voicemail to email are all features of today's gold standard. Stay current.
Telecom Managed Services
Take the guesswork out of telecom management. Save time and money with:
Faster troubleshooting and resolution with less downtime
Expedited repairs so you can get back to work quickly
Discounted hardware, software, and labour
Easy-to-budget monthly fee per user
Service packages that fit your needs
And more!
Keeping up with changing communication technologies can be difficult and time consuming. Get a smart, cost-effective way to keep your communication systems healthy!
Phone System Leasing
Flexible phone leasing plans available, 100% financed, including hardware, software, cabling, and services:
Mitel
Panasonic
Phonesuite
Business Paging Systems
Vidyo
Keep your business up-to-date and connected with phone system leasing on fixed monthly payment plans.
Voice and Data Cabling
Get certified data and telephone cabling for new builds, renovations, expansions and system upgrades, and benefit from:
Increased Efficiency & Network Speeds
Certified Installation
Advanced Testing
With correct cabling, your firm makes the most of its phone and data networks.
Sunco's Achievements Over the Years
1600+
Customers from all over Canada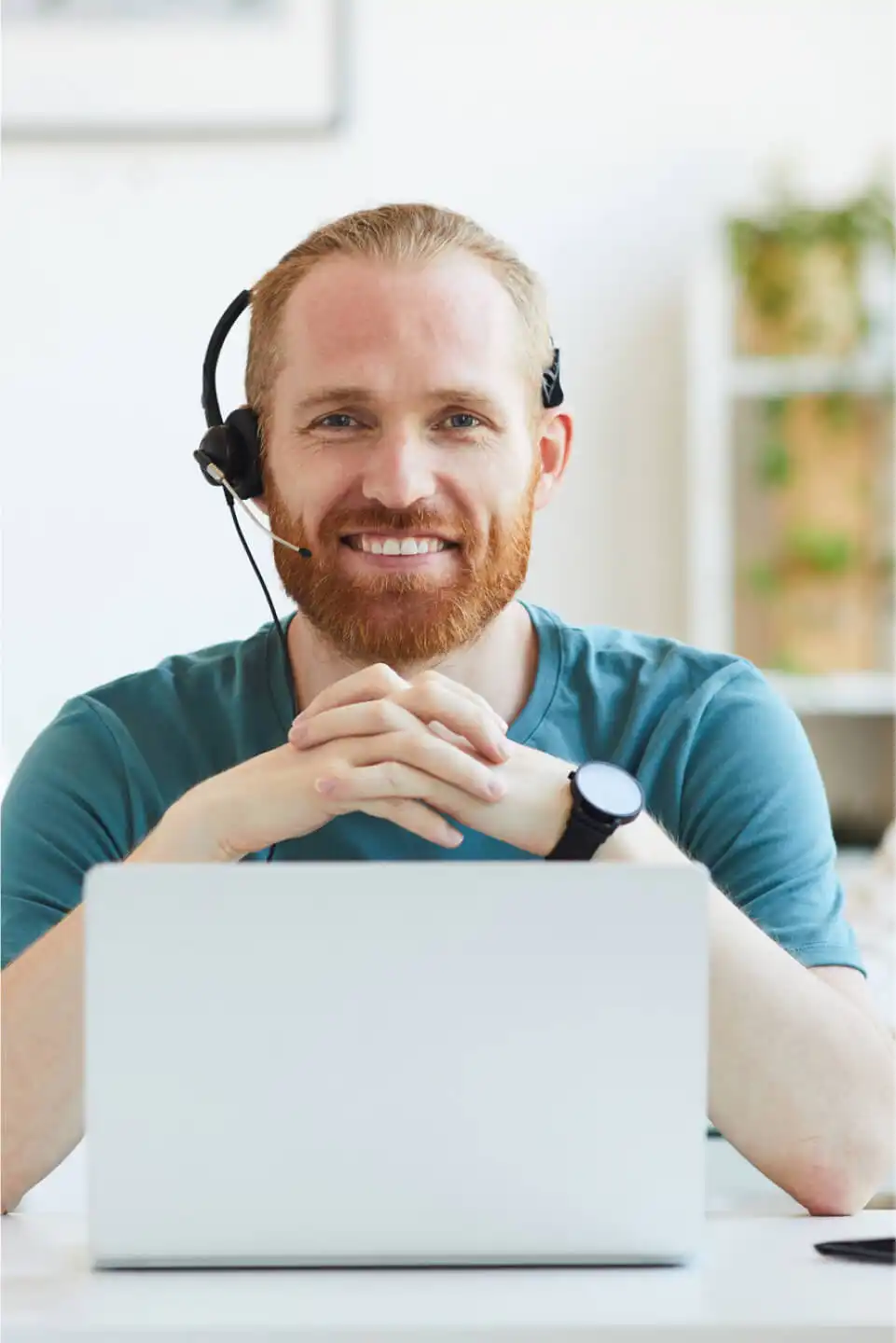 Superior Knowledge and Experience
Have you ever worried that the providers you talk to are only presenting you with solutions that will make them more money?
Perhaps you're concerned that you're speaking with someone who lacks relevant experience?
Sunco will assist you with a team of techs who have extensive industry knowledge and experience and will use that knowledge to provide you with unbiased opinions about the services available to you.
You'll learn about all of your options from experts who have worked with and have access to a diverse range of manufacturers and telcos.
Seek expert advice to determine the best solution for your company's needs.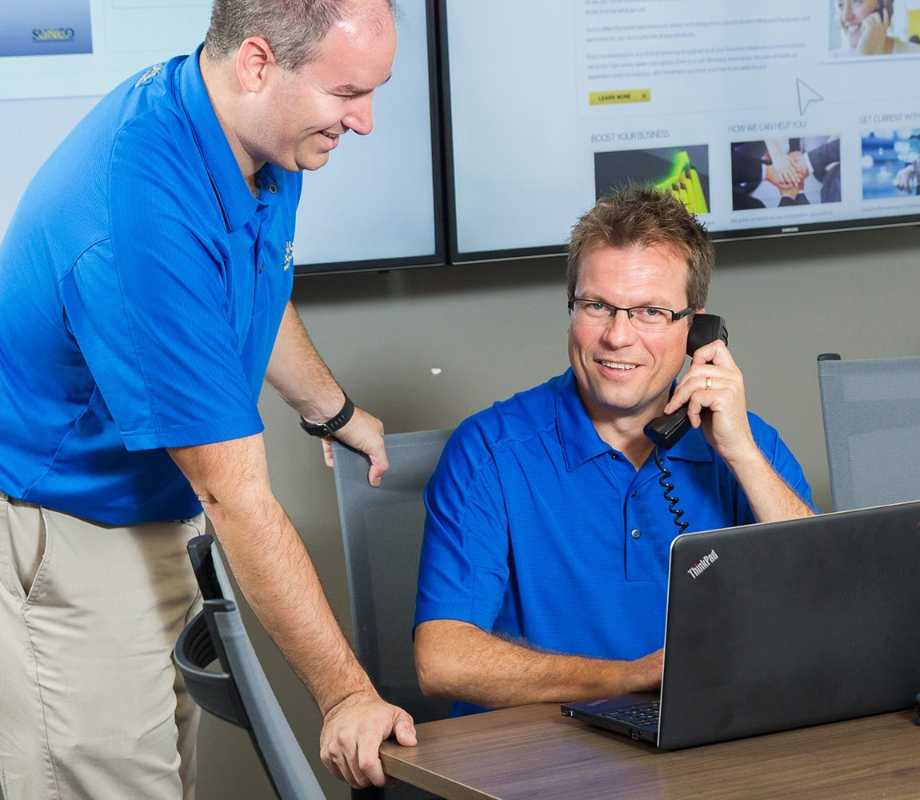 Customer Experience with Personal Touch
You've probably experienced having a problem with your phone line and internet connections and calling two different numbers for help with each.
You've probably felt overwhelmed by unfamiliar charges in your bill but were afraid you could lose a service or something will stop working if you complain.
Get rid of such concerns. At Sunco, you only need to call one phone number or send an email to one address. Customer service reps will jump right in and go out of their way to solve your problems, even escalating to the President or CEO if necessary.
You can also request that an invoice be tailored to your needs.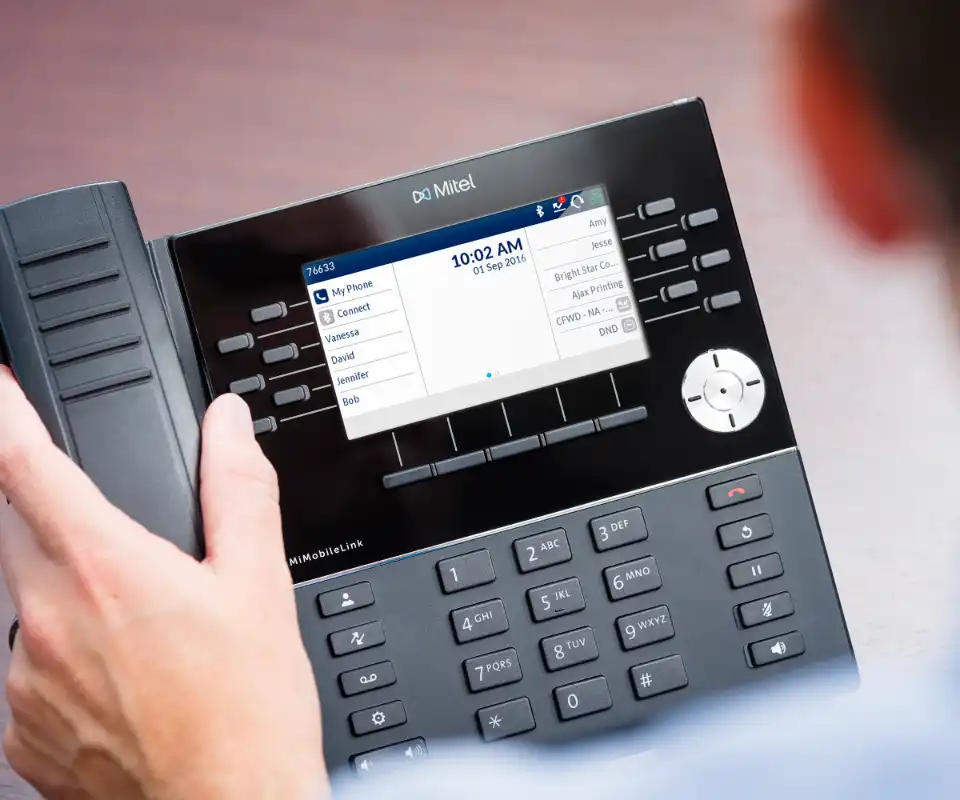 Deliver Quality to the Next Level
Rest assured that your business communication will run smoothly. You can expect quality services rendered at the high level from Sunco.
Everything will surely be in proper working order: from the invoice to when you pick up your phone and dial out. So you're sure to reap the maximum benefits of SIP trunking.
If you have concerns, just call us. No matter who you talk to at Sunco, you'll receive the same level of commitment to getting it fixed.