Mitel MiCloud Flex
Address your business needs with the control, privacy, and customization that Mitel MiCloud Flex provides for you.
You Can Improve Your Organization's Communications With MiCloud Flex
Mitel MiCloud Flex is a comprehensive communications solution that lets your business serve your customers better.
Why choose Sunco for MiCloud Flex?
More control over communications lets your business adapt as you see fit for the best possible results
Enhanced privacy provides protection for both you and your customers and increases confidence in your business.
Custom integration to meet the unique needs of your business and its specific operations.
Advanced security measures in the cloud to ensure that service is safe and reliable.
Your business will enjoy greater flexibility with the versatility that Sunco can implement in your service.
Request a quote for our MiCloud Flex communications system.
Our Clients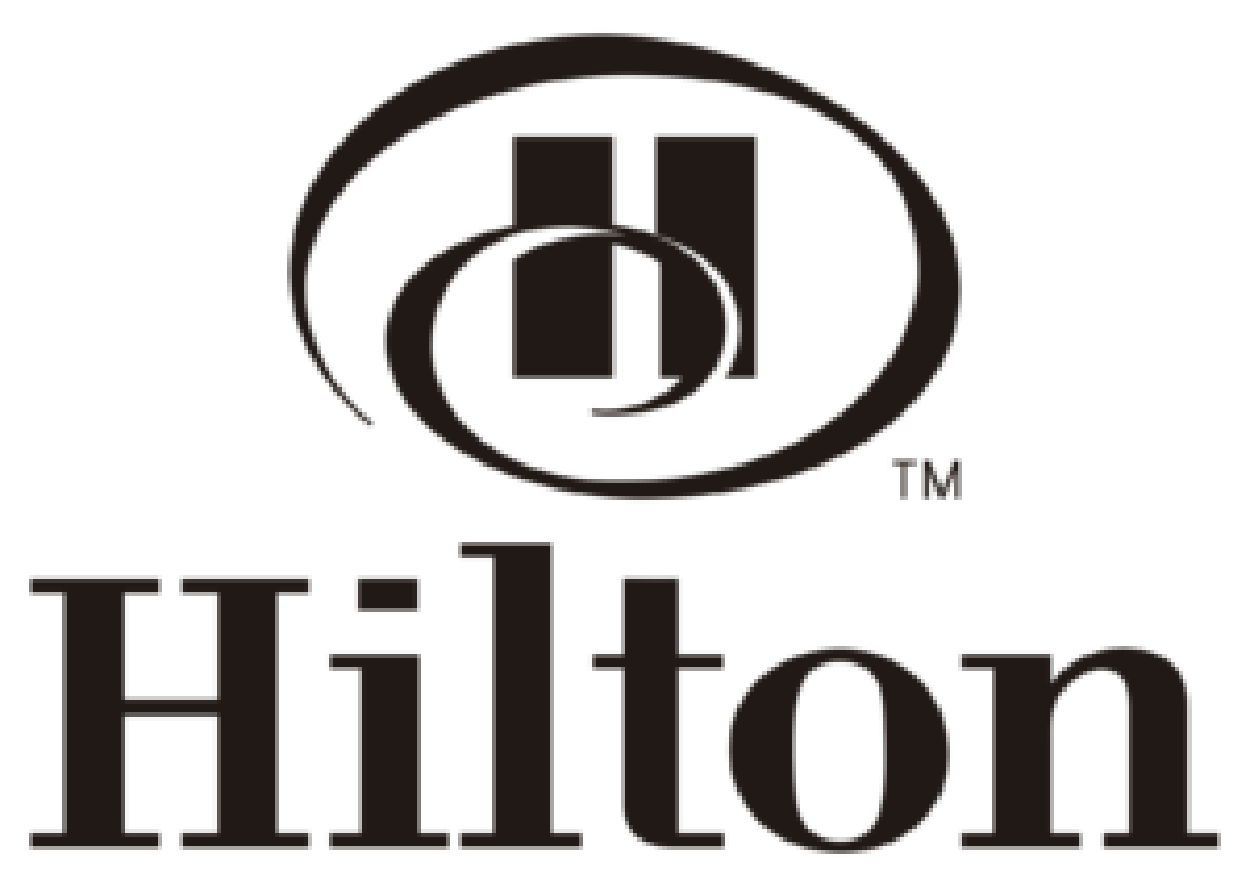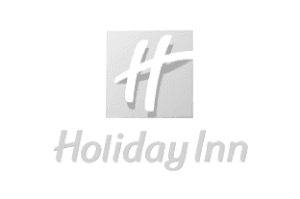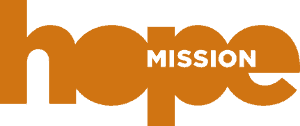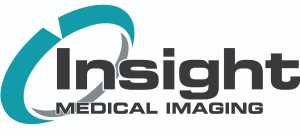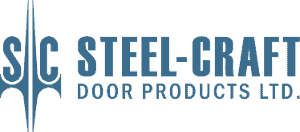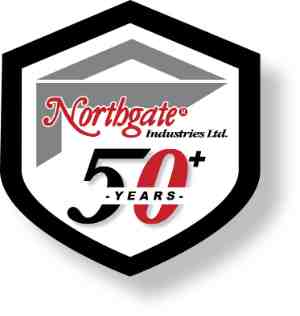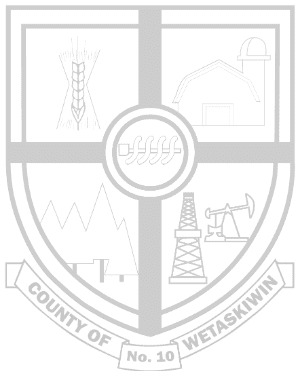 Sunco Communication & Installation Ltd.
Mitel MiCloud Flex
18961-111 AVENUE
Edmonton, AB
T5S 2X4
Request a Quote: (855) 910-7784
Mitel MiCloud Flex Integration From Sunco Benefits Your Business in Many Ways
Mitel MiCloud Flex Gives You Control
With dedicated hosting in leading, secure public cloud data centers, you'll get maximum flexibility to create your own communications environment without the complexity of managing it yourself. With Sunco, you remain in control of:
Upgrades
Maintenance windows
Service plans
You keep full control over all of your upgrade and maintenance windows, and with several service plan options, you get the flexibility to mix and match service levels to easily adapt to changing or growing business demands.
Let the Cloud Do the Work
MiCloud Flex contact centers take advantage of cloud communications to let you deliver the same experience from multiple offices. Every location has secure access to:
Applications
Information
Customer profiles
Your contact center doesn't have to be centralized anymore.
The Latest Communication Methods
Combine your contact center with your CRM or other business applications to deliver real-time customer intelligence to agents across any medium, including:
Visual voicemail
Voice email
Instant video
And more
Intelligently route everything to the right place at the right time with detailed customer profiles, making customer service a competitive differentiator for your business.
What a Flex Contact Center Can Do
MiCloud Flex boasts the most robust features available including presence-based awareness, instant video communications, voicemail to email, attendant console and much more.. Truly know your business with:
Data visualization
Enhanced reporting
Performance Dashboards
These features allow you and your team to collaborate smarter and more efficiently both in the office and wherever your team may be.
Integrate MiCloud With Sunco
Choose a cloud-based communications solution with customizable options and seamless integration with your current CRM, ERP and other business applications. Our implementations are:
Customized
Fast
Minimally disruptive
You get everything you need in one cloud and in one solution with the most robust features available.
Sunco Is a Trusted Name in Managed Communication Services That Can Help You Too
1600+
Customers across Canada
15%
Average client cost savings
22
Years of excellent communications services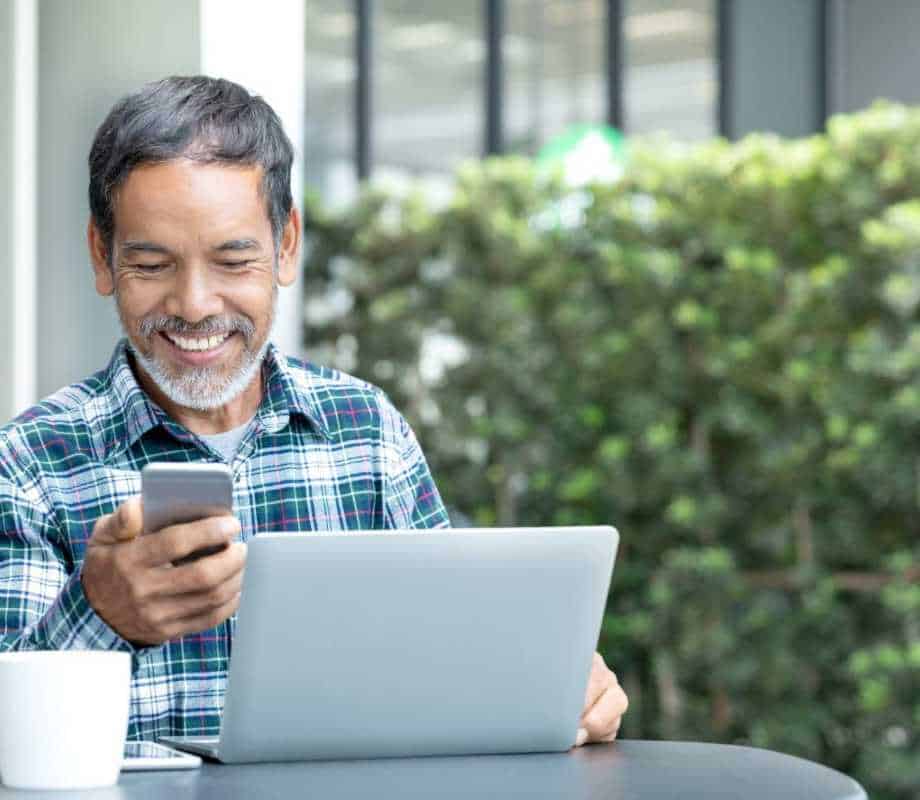 Mitel MiCloud Flex streamlines communication
Collaborate Across Your Organization With Mitel MiCloud Flex MiCollab
Your MiCloud Flex integration includes the versatile MiCollab application for internal collaboration. Get the tools you need available through any device with this secure cloud service.
Sunco can implement your MiCollab to meet your specific needs, with both desk phone and softphone compatibility. The application provides access to corporate directories, instant messaging, point-to-point video, and so much more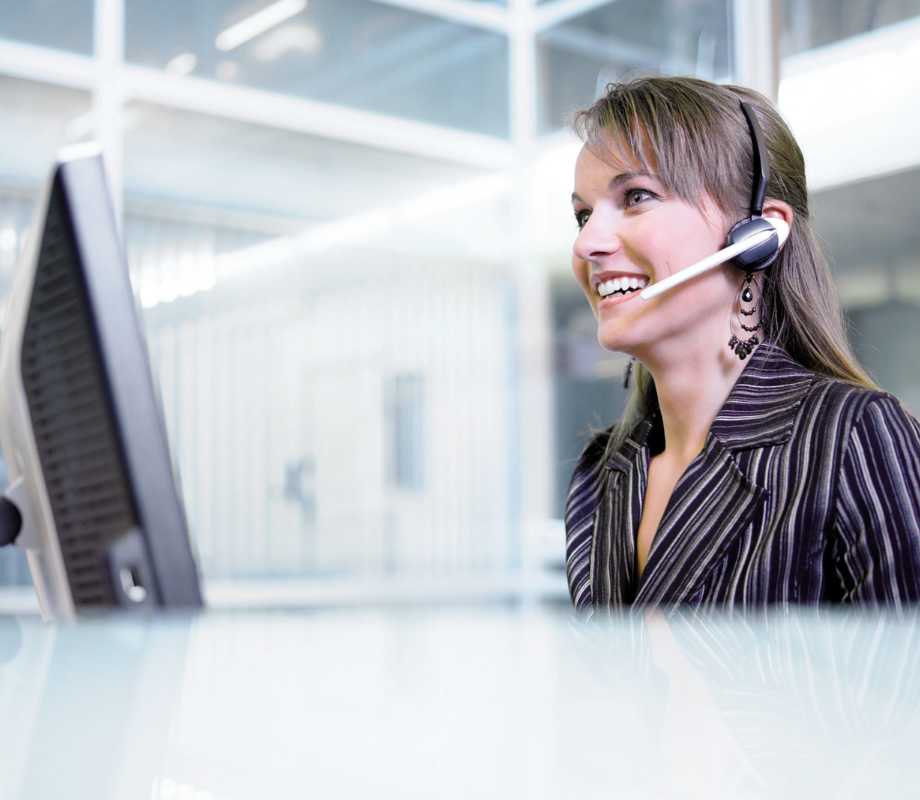 Mitel MiCloud Flex puts you in control of your contact center
Take Complete Control of Your Operations With MiCloud Flex Contact Center
MiCloud Flex Contact Center is a core feature of MiCloud flex that greatly improves your ability to manage customer interactions. A wealth of tools and data let your organization deliver better service than ever before.
Improve response rates and accuracy with this comprehensive platform. Built-in analytics make it easy for your organization to continuously improve and achieve steady growth.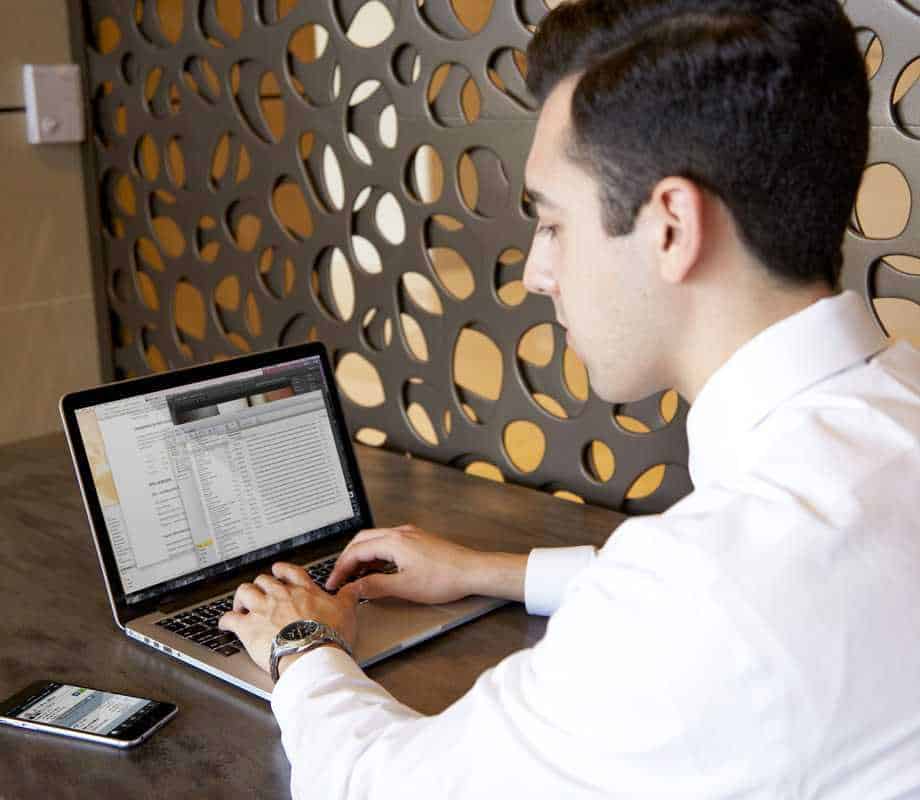 Mitel MiCloud Flex lets you work together anywhere
Your Team Can Work Closely Even When Remote With MiTeams Meetings
With Mitel MiCloud Flex, you'll have access to the robust MiTeams meeting and collaboration tool. Reliable video collaboration is integrated in a way that provides seamless transitions between video, voice, and chat.
Your team will have the ability to work their own way and implement workflows that best meet your company's unique needs. With Mitel MiCloud Flex, your employees are closer than ever before, no matter where they're working from.