Reliable Video and Phone Service From Any Device Wherever You Are
A powerful communications solution that combines the universality of phone systems with the diversity of online tools.
Why choose Sunco for 3CX phone systems?
Integrate communication channels such as phone, email, text, video conferencing, and direct message
Control your data either hosted by 3CX, in your private cloud, or on premise
Track customer relationships with CRM and Facebook integrations
Know who's available with real time presence tracking
Save money on your phone bill up to 80% with 3CX phone system prices
Sunco is a premiere supplier of phone systems to businesses all across Canada. We handle product sourcing and setup so you can connect with your employees and customers quickly, efficiently, and effectively.
If your business is in need of unified communications channels, automated CRM integration, private phone networks, and break-fix support, Sunco has you covered. If you currently spend more than $2,000 on communications or have over 50 phone users, we want to talk to you.
Request a quote for our 3CX phone systems in Canada.
Our Clients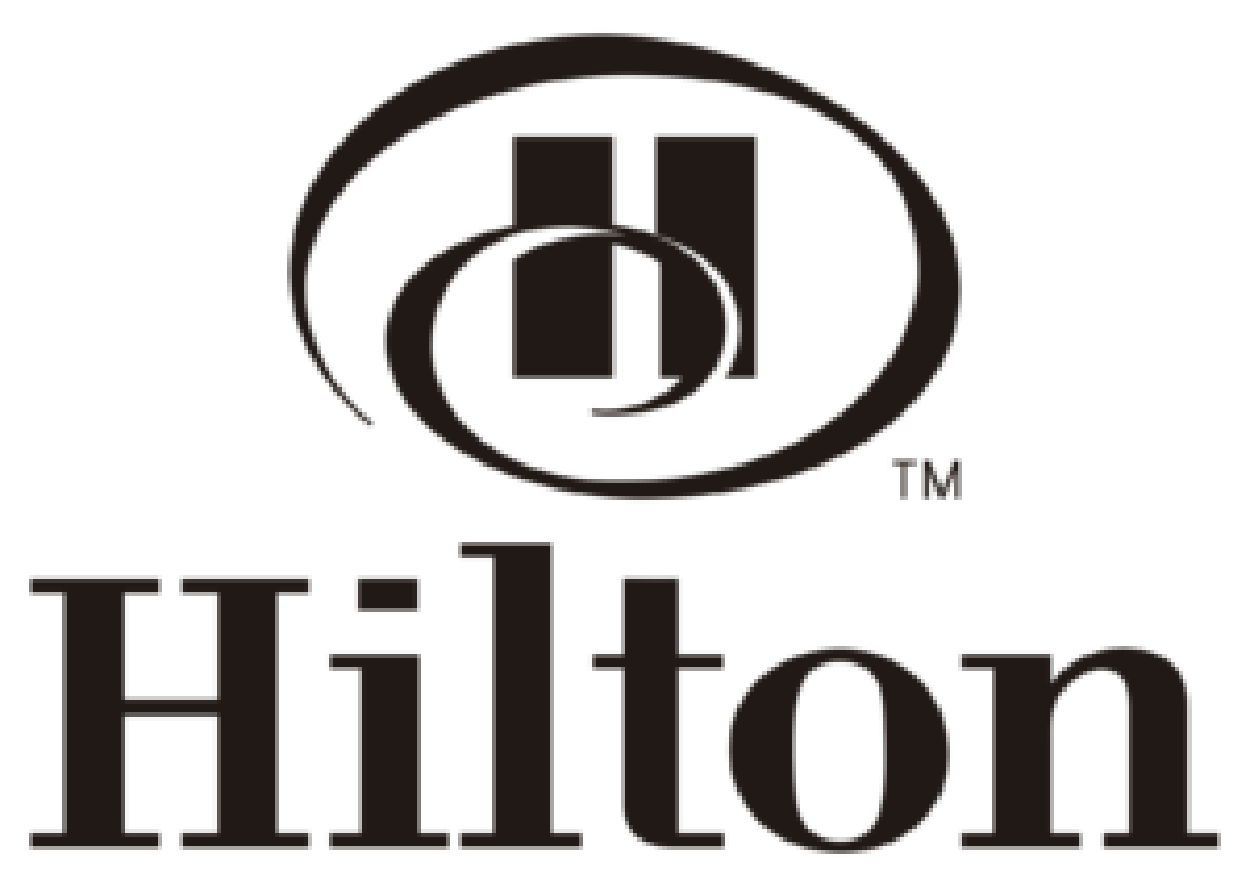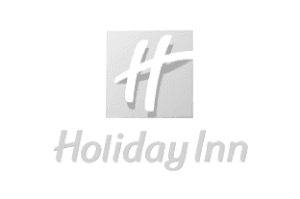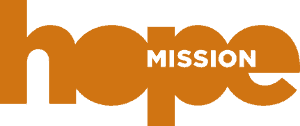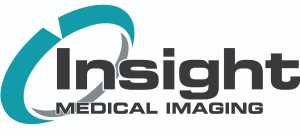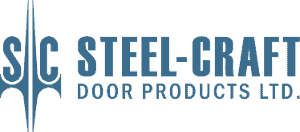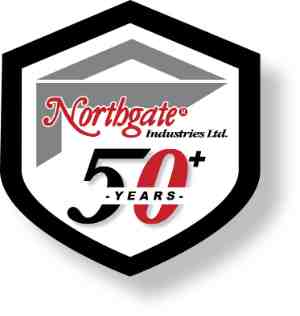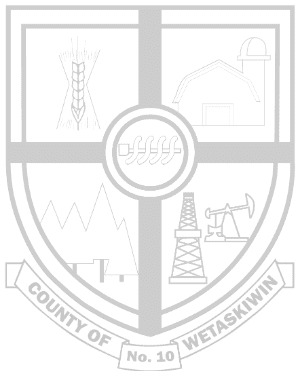 Sunco Communication & Installation Ltd.
3CX Phone Systems in Canada
18961-111 AVENUE
Edmonton, AB
T5S 2X4
Request a Quote: (855) 910-7784
3CX Phone System Features
Stay in Contact with Customers
Ensure that you're available for your customers however they want to contact you. With compatibility of the 3CX phone system for Windows, macOS Linux, Raspberry Pi, iOS, and Android, you will be able to integrate all your end points with ease. Connect diverse communications channels such as:
PSTN
SMS
Video Conference
Direct Message
And more
Whether you manage a call center or a hotel, you can harness the full power of the internet with a 3CX phone system.
Sync With Your 3CX Account
Keep track of all customer touchpoints by integrating your 3CX phone system with your customer relationship management software. 3CX can integrate into almost any CRM including:
Microsoft Dynamics
Salesforce
Zoho
Hubspot
Even if 3CX doesn't natively support your CRM, there are still third party options available to ensure you can keep track of who's contacting you.
Total Data Security
Having secure communications is important, especially in industries where sensitive customer and client data needs to be shared. Our 3CX phone systems are single tenant, private, and encrypted, ensuring compliance with standards such as:
PIPEDA
ISO 27001
ITSG-33
PCI DSS
Whether you're operating a hospital, hotel, or hockey arena, you need to ensure that your communications protect your customers and employees from breaches of their personal data.
See Who Is Free to Talk
With presence technology, you can know exactly who is free to talk in real time. This is a game changer for a number of industries, including:
Pull needed team members into conversations with ease. Schedule conversations with full visibility.
Real Time Chat With Site Visitors
Integrate 3CX into your website allowing text, call, and CRM entry for all your website visitors. Live chat is available for websites running on:
WordPress
Drupal
Joomla
Wix
Weebly
Allow visitors to specify specific departments to speak to to ensure their questions are answered quickly. Guide customers through shopping and support through whatever channel they choose to contact you.
Why Clients Trust Sunco As Their 3CX Phone System Guide
1600+
Customers served across Canada
20+
Years providing communications services
2
Hour response time for our managed services clients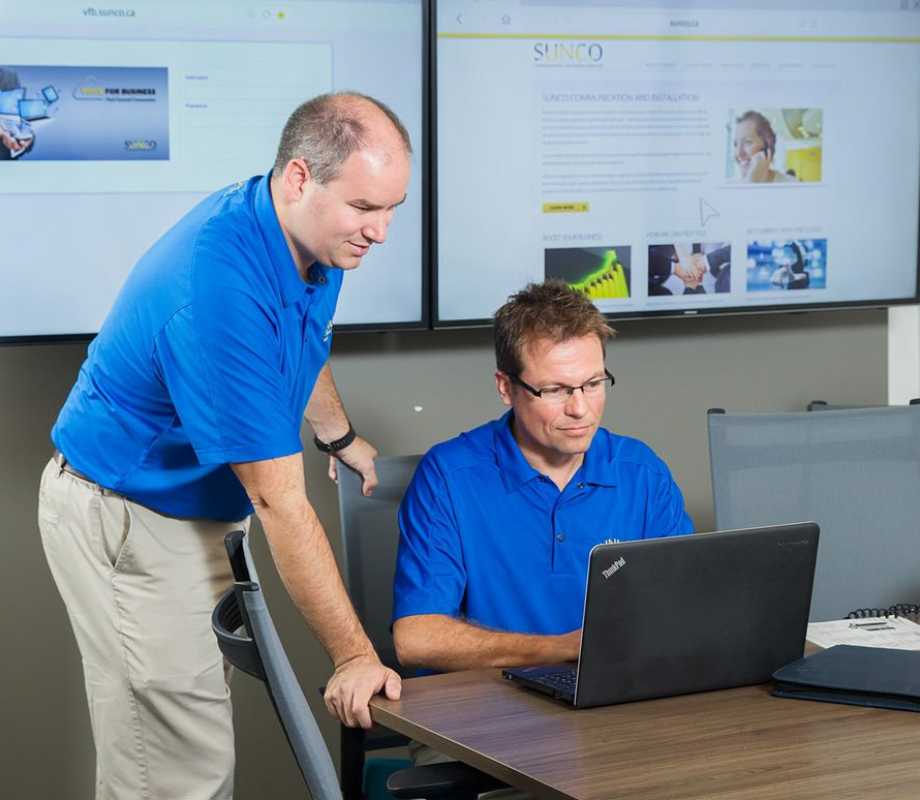 Product Sourcing
Flipping through device catalogs can be an overwhelming endeavor. With so many different options, it can be hard to know what you really need.
Sunco assesses your unique needs to determine the appropriate mix of hardware for your 3CX software to ensure optimal communication between your team members and with customers.
Our team will handle the entire ordering process so all you have to worry about is paying the bill. You will be amazed at how much money you will save with Sunco's 3CX phone system solutions.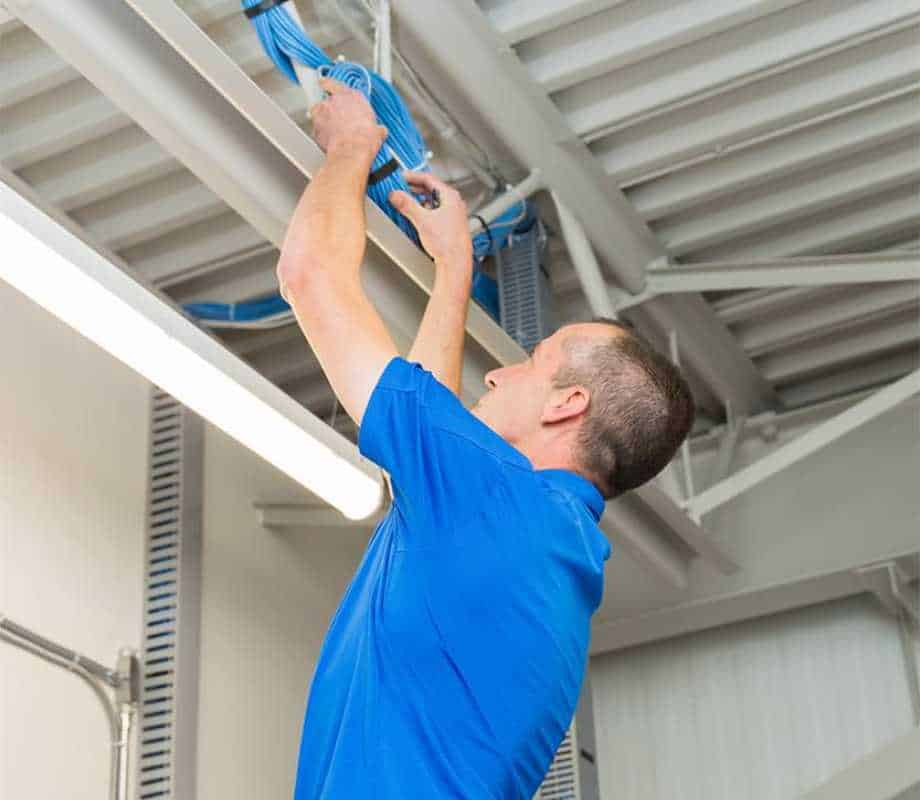 Voice and Data Cabling
Whether you're installing fresh cable lines or replacing an unsightly mess of cords traversing your office, Sunco will ensure a cable installation that is quick, convenient, and discreet.
Sunco offers several options for voice and data cabling including category 5, 6, or 6e cable and fibre optic. Installation is handled by our trained and certified cabling partners.
We test our installations rigorously to ensure that your system is safe, compliant, and easy to troubleshoot. We ensure you have all the necessary ports to effectively run your 3CX phone system.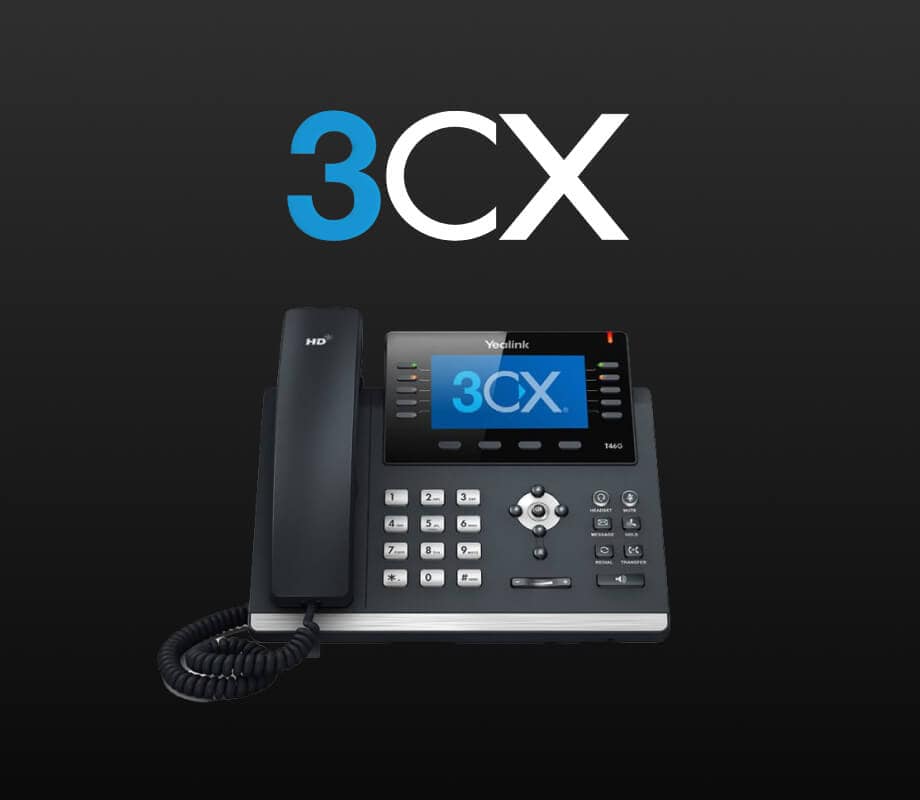 3CX Phone System Management
Your communications landscape is constantly changing as new technologies emerge and new employees, clients, and customers sign on. Keeping your communications systems an integrated whole is a complex task that requires careful planning.
Sunco's managed services ensure that your 3CX phone system remains a coherent engine of growth for your enterprise. As changes arise, we will work to ensure that communication is optimized for efficiency.
In addition, Sunco provides rapid client support, product discounts, and budgetary strategy to ensure the best service for your money. At a fixed monthly cost per user, there will be no surprise fees for additional support or configuration.
Sunco Communication and Installation | FAQ | 3CX
3CX is a software-based phone system used for business communication.
It allows users to make and receive calls, send and receive messages, and participate in video conferences from a variety of devices across different locations. It also integrates with many popular CRM systems.
This can help companies enhance their customer service, improve collaboration between teams, and increase productivity.
3CX works without the internet if you set up a local network. In this case, all communication would be restricted to devices within that local network.
However, in order to make and receive external calls, connect with remote extensions, or use video conferencing, you will need an internet connection.
3CX works internationally. It supports multiple languages and can be used in any country with an internet connection.
3CX's SIP trunk coverage has data centers around the world. This helps businesses communicate across borders without expensive international calling fees.